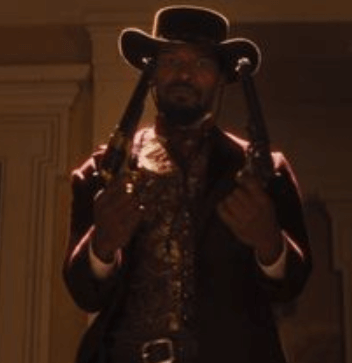 I invited Cam Edwards of NRA TV to the podcast today to talk about the current debate over gun rights and the relative strength of the NRA. Several commentators have suggested that the NRA's political standing has been weakened by the reaction to the Las Vegas shooting, though it's too early to get any reliable data.
But when it comes to the goals of the Left on gun control "gun safety," the data is clear: They want to kill the Second Amendment.
Following the New Republic's "It's Time To Ban Guns" headline and the Bret Stephens "Repeal the Second Amendment" column comes this from the op-ed page of the New York Times:
One of the great disconnects of our history is how a nation birthed on the premise that all men are created equal could enshrine an entire race of people as three-fifths of a human being. We tried to fix that, through our bloodiest war and a series of amendments that followed.

Not so with guns. The Second Amendment, as applied in the last 30 years or so, has become so perverted, twisted and misused that you have to see it now as the second original sin in the founding of this country, after slavery.
Gun rights, the "second original sin?" An evil protected by the Constitution comparable to slavery? Which means that defending the Second Amendment is the equivalent of defending pre-Civil-War slavery?
Some gun owners will find this argument repugnant. Others will note the irony that the same guns required to end slavery and defend individual liberty are now being linked to the oppression they helped end.
But I think we can all agree that it's very difficult for gun-rights supporters to enter good-faith negotiations over gun law reforms with people who've announced up front that they want to confiscate your guns, strip you of your constitutional rights and think of you as the moral equivalent of Simon Legree.