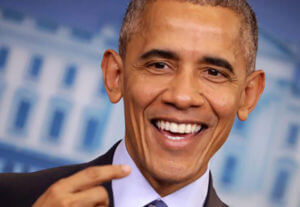 It's an official holiday now, you know. August 4th, the great man's birthday.
Actually, I didn't celebrate it because (so far) it's a holiday in only one state and I don't live in solid blue, insolvent, overtaxed Illinois whose biggest city has a crazy left-wing mayor. I live in, er, New York.
Perhaps next year I'll celebrate in my own way. Maybe I'll play golf, or hang out with Richard Branson, or have an American citizen whacked without a trial. I guess I'll see what the wife wants to do.