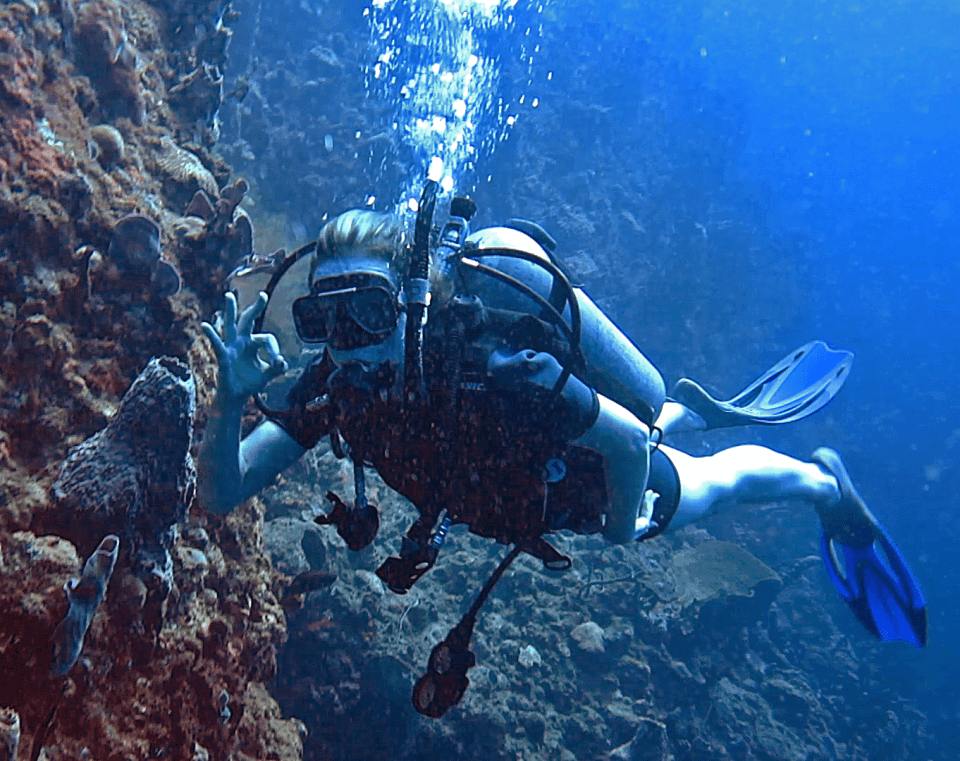 We've all been told why government safety regulations are necessary. Why, without an active government inspecting and approving products and manufacturing methods, consumers will be helpless against the rapacious greed of capitalists. Without government oversight, capitalism results in a "race to the bottom" with manufacturers cutting corners and skimping on quality to protect their profits.
Perhaps in simpler times people could be allowed to make these choices for themselves, but consumers of modern goods lack the knowledge and ability to evaluate the safety and overall quality of increasingly technical products. Without government to protect them, consumers will be preyed upon by unscrupulous capitalists. All right-thinking people know this.
Believers in the free market have a different story. They believe the market can self-regulate for safety and quality, and do it better than government. If safety is important to people, the market will evolve mechanisms for ensuring it. Insurance companies will mandate safety, consumer organizations will rise up to monitor the industry, and so on.
The frustration for believers in the free market is that it's impossible to say exactly what those mechanisms will be until they evolve, which means we're always caught trying to argue a hypothetical against real dangers.
Instead of arguing unprovable hypotheticals, it would be a great help to find an unregulated industry that has enviable records of safety, quality, and consumer protection. What if we could find an industry that through some quirk of fate has been left almost totally untouched by government regulation, and see what happened? Even better, can we find an industry that has highly technical equipment, extreme training requirements, and which operates in an inherently dangerous environment? If we can find such an industry, we have a great counter-example to show how market forces protect consumers.
There are a number of industries like this, but perhaps one of the best examples is the recreational dive industry. For reasons both historical and practical, recreational SCUBA diving has been almost untouched by government regulation. There is no government licensing or training mandate for divers or instructors. There are almost no regulations governing the manufacture or testing of SCUBA equipment, with the sole exception of tanks, which as pressure vessels must be DOT certified under existing regulation having nothing to do with SCUBA. Other than that, there is no government oversight at all.
If you want to build a SCUBA regulator and sell it, you can do so without permission. If you want to buy some equipment and your own compressor and do some recreational diving without any training, licenses or notifications, you can do so. It would be insane and highly risky, but no one can legally stop you. That's amazing in today's world, where you need special licenses from the government for many similar activities.
And yet, SCUBA diving has become one of the safest major sports in the world – and certainly the safest sport carried out in an inherently dangerous environment. An active SCUBA diver is far more likely to be killed in a car crash than in a SCUBA accident in any given year. Equipment failures resulting in death are almost unheard of. In fact, most SCUBA fatalities are the result of health issues such as heart attacks from the stress of the dive or from human factors such as getting lost or trapped in caves or caught in strong currents.
This amazing safety record exists despite the fact that on paper SCUBA diving looks like one of the best cases for government regulation. It is a global activity carried out by millions of amateurs of all ages, fitness levels, and education. Many dive operations are run out of beach shacks you've never heard of and never will again unless you go back to that specific location. With an itinerant clientele, this is pretty much the worst-case scenario for fly-by-night customer fleecing. Dive equipment is made and sold by many companies around the world, often by mail order.
Theoretically, it should be hard for consumers to know if a dive operation or a piece of dive equipment is safe. If you listen to the arguments of regulators, this industry should be a minefield of shoddy goods, dangerous operators and snake oil salesmen. In reality, Dive equipment is generally of extremely high quality, and dive operators around the world run safe operations and provide excellent customer service.
How did this happen? How did SCUBA diving avoid government interference, and how did it manage to thrive and grow while maintaining enviable safety standards – without the help of government? To find out, I'll look at the history of the industry over the next two days and compare it to other industries where regulations gutted innovation.
Laissez-faire SCUBA (Part 2): Regulators Without Regulations