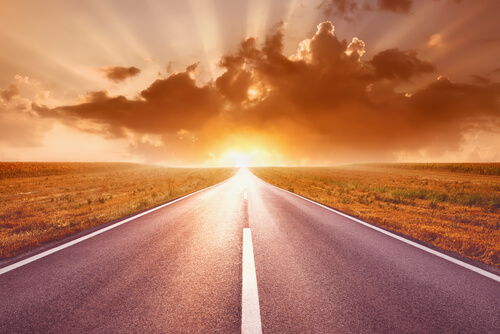 Rob Long — who makes his living thinking about new ways to make people watch TV shows — had great post yesterday on the disruption going on in the television world. Specifically, on how Netflix, the mother of all disruptors, is facing disruption from overseas expansion.
Television viewers are empowered now. Where once we had to schedule our time around the shows we wanted to watch, television now fits into our schedules. DVRs and on-demand streaming options are now the order of the day. My young sons look at the days when I had to get up on Saturday morning (and only on Saturday morning) to watch cartoons the way I once looked at the days when dairy products were delivered door-to-door.
We are entering an new age of personal empowerment. If I want to order something from Amazon, it usually shows up on my doorstep within two days through my Amazon Prime membership. If I need a lift, I call Lfyt or Uber. If I want to know if the hotel I'm staying in is dicey, I have Trip Advisor (and if it turns out that hotel is not right for me, AirBnB is able to provide an alternative place to rest for the the night).
Like I said, empowerment.
Americans understand the idea of personal empowerment. It's in our DNA, which is why Americans are leading today's tech revolution. We're used to going where we want, when we want, without having to rely on the whims of public transit. And rather than hope that there will be a cop around when we really need one, we're accustomed to being in charge of our own security.
The blue-state model of top-down, structured bureaucracy is dying, and there's a new world out there, where people have the will and the ability to make their lives better in ways we can't imagine.
Let's make it happen.