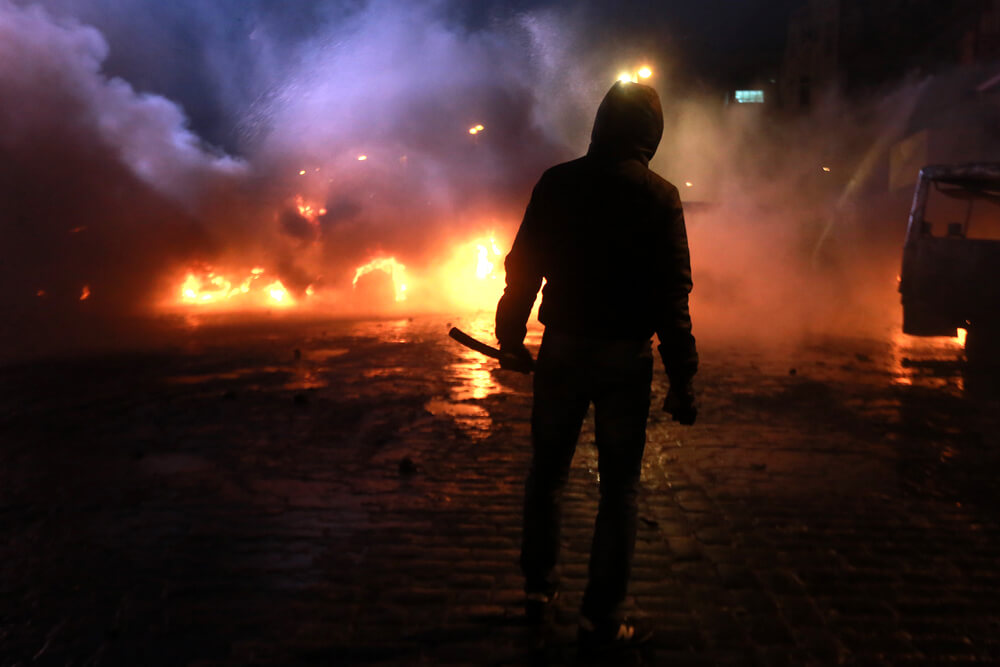 Dear Paul,
Your posts on Ukraine have turned my thinking right around: Either the United States stands up to Vladimir Putin over his invasion of a historically complicated but nevertheless sovereign nation or we'll find Putin emboldened on the Black Sea and the Baltic, and other bad guys emboldened—well, everywhere from Syria to the inner counsels of the Chinese military in Beijing.
I'm with you. I get it.
But there's a problem with the argument that keeps niggling at the back of my mind: the deposing of Viktor Yanukovych and the matter of democratic legitimacy.
In 2010, Yanukovych became president of Ukraine by winning an election that everyone at the time seems to have regarded as free—or at least as free enough to reflect the popular will. Six weeks ago he was deposed by—let's face it—a mob.
The mob was pro-western. It was—so refreshing to have seen a mob like this for once—on our side. But it was a mob. Yes, when Yanukovych fled Kiev the Ukrainian parliament voted formally to remove him from office. But the vote fell short of the number the Ukrainian constitution required. Yanukovych was a bad guy, and the leaders of the opposition were good guys—I grant that. But an election was scheduled to take place in just one year. Shouldn't the opposition simply have waited?
Polls indicate that Putin's popularity is now soaring, and the man has staged a referendum in Crimea in which more than 90 percent of voters have demonstrated a desire to see Crimea secede from Ukraine to join Russia. There are problems here—goodness knows. In Russia, Putin controls the press, and in Crimea he arranged for voters to stare down the barrels of Russian guns. But when Putin, himself duly elected, claims that he possesses more democratic legitimacy than the present government of Ukraine, doesn't he—oh, Paul, it pains me even to ask this—doesn't he have a point?
Awaiting your fraternal correction, fondly,
Peter