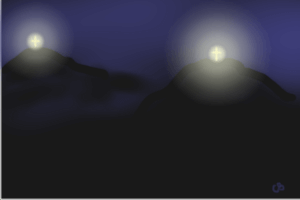 A visit to the White House homepage prompted two thoughts. First was renewed admiration for the nameless team working tirelessly to keep up with reporting on the good things happening in our country under the leadership of President Trump. Second was a bit of happiness, joy even, at living in this land, right now, even with all the sound and fury seeking to continuously stir up negative emotions. So, I offer a snapshot, really a screenshot, and a song to close out the week and start the weekend.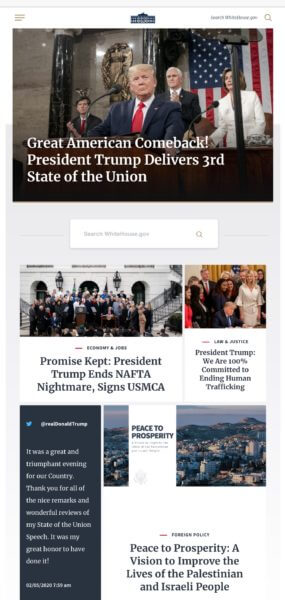 Just viewing that screen should make most people feel at least a bit of happiness. However your week has gone, this song should either resonant with your mood or list it. You are sure to tap your toes or even find yourself moving with the beat. You might even break out with the chorus.
Have a good to great weekend, and you are welcome for the earworm.
Published in General