Oh who am I kidding? I love doing this!
It's good to know that all the money they could have spent making sure their app for tallying caucus votes was actually useful and functional was spent on outfitting themselves with a palatial, expansive, state-of-the-art state party headquarters.
I mean, you would think that with all the eyes of the American political world turned upon them every four years, they would present themselves as the most modern, the most efficient, the most capable political party in existence, and not just shoehorn themselves into an old Bob's Big Boy, or something.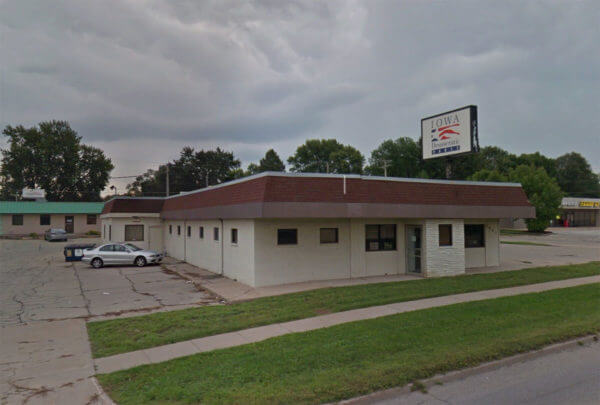 Sucks to be you, Democrats.
Published in Elections