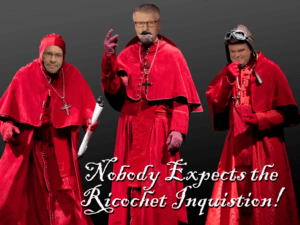 If you said, "Howdy Doody Time!" you're both wrong and old. Because the answer is "Question Time!"
Yes, it's that time again when we open up the floor to the membership (you are a member, right?) and allow you to take charge, drive the bus, call the shots and generally grill our congenial hosts.
Drop your questions in the comments below and we'll get to as many of them as we can!
Published in General