…while the State and County governments do not. For the past few days, US Highway 2 over Stevens Pass has been closed due to a severe snowstorm that dumped feet of snow in a very short time. Trees were falling over the road, taking power lines with them, cutting off the towns of Baring, Skykomish, and Grotto. This is what Highway 2 looked like Tuesday.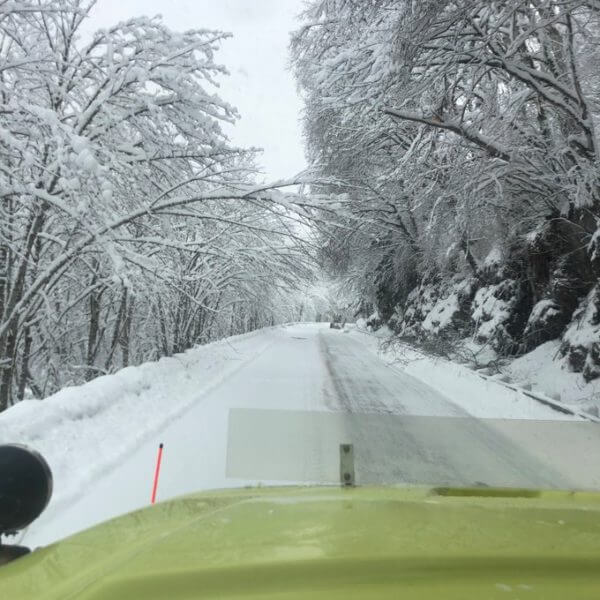 Local KIRO Radio host Dori Monson has a great post on MyNorthwest.com, describing the yeoman's work done by local residents to bring food, water, fuel, and other supplies to the people stranded by the snowstorm, even with the highway closed. This makes me very proud of the people who really matter in Washington. Those the people of Seattle elect, not so much.
No state or local government effort was expended on the stranded people's behalf, with the notable exception of the Department of Transportation and the Public Utility District.
Published in General