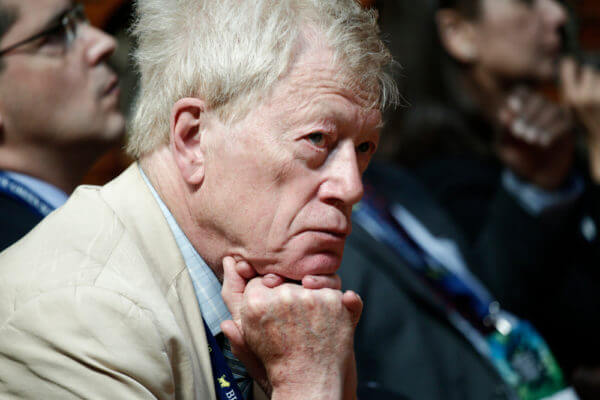 Conservative writers from all over the Anglosphere continue to react to the passing of Sir Roger Scruton:
Toby Young (Daily Mail)
…Roger Scruton, who died yesterday aged 75, always remained something of an outcast, vilified by the liberal establishment for daring to challenge the fashionable nostrums of our age. Because he was an unapologetic conservative and defender of Western civilisation he was never given the respect he deserved.
James Delingpole (Breitbart)
…Britain has lost her greatest conservative thinker, writer, fox hunting man, philosopher and all-round-hero of the right.
Like so many of the bravest and best, he was a prophet almost without honour in his own country.
Douglas Murray (The Spectator)
His achievements were remarkable. He was a man who appeared to know about absolutely everything, producing books on architecture, philosophy, beauty, music, religion and much more. In many ways – as his former student Rabbi Sacks once said to me – he seemed bigger than the age.
Finally, from the man himself. In the Christmas issue of The Spectator, the editors ask Sir Roger to look back at a very trying year for him. "During this year much was taken from me — my reputation, my standing as a public intellectual, my position in the Conservative movement, my peace of mind, my health. But much more was given back…" he wrote. "Falling to the bottom in my own country, I have been raised to the top elsewhere, and looking back over the sequence of events I can only be glad that I have lived long enough to see this happen. Coming close to death you begin to know what life means, and what it means is gratitude."
Published in General