The photographic tour of Cuba continues, heading south, to Playa Girón. To Americans, this is the infamous site where hundreds of Cubans were slaughtered after Castro's forces met a weak militia that anticipated American support. I can't say what the average Cuban thinks about the failed invasion, but their fates were sealed — Cuba was Castro's.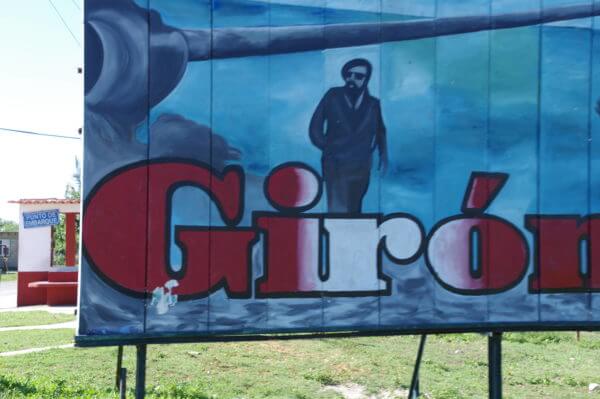 The beauty of this region makes it no wonder that he would build a compound there, just between the bay and the country's "Perla del Sur," Cienfuegos. This area is another favorite of Europeans and other tourists who can enjoy an excess of resorts, restaurants, nifty art galleries, and shops, along with spectacular beaches. Without the propaganda billboards, one might confuse this area with paradise.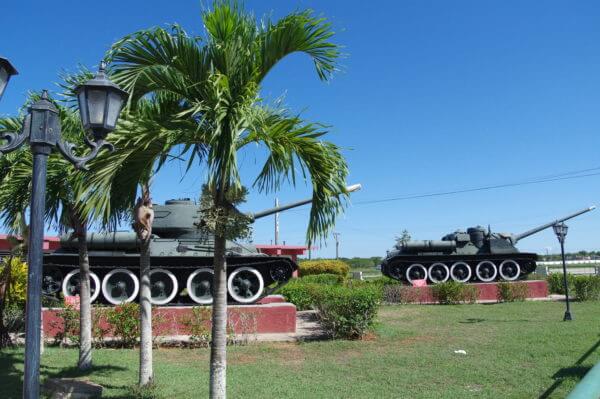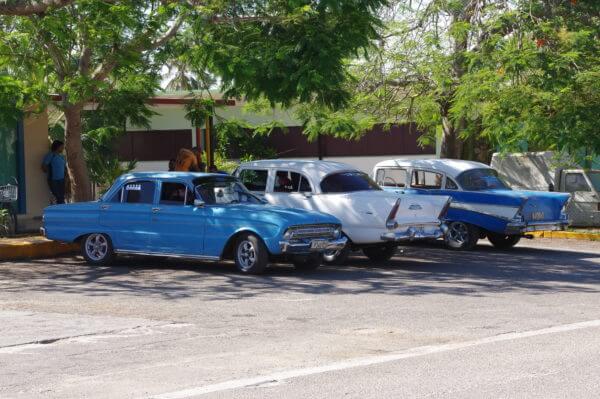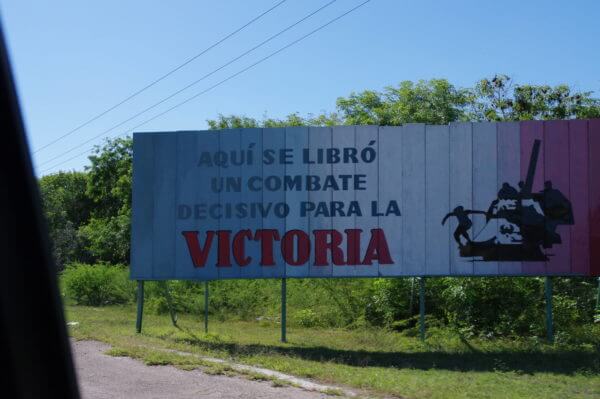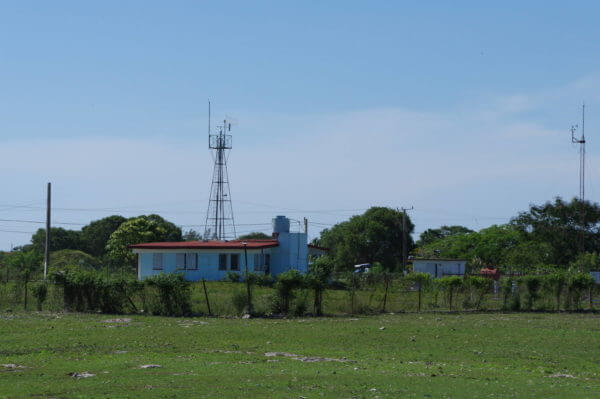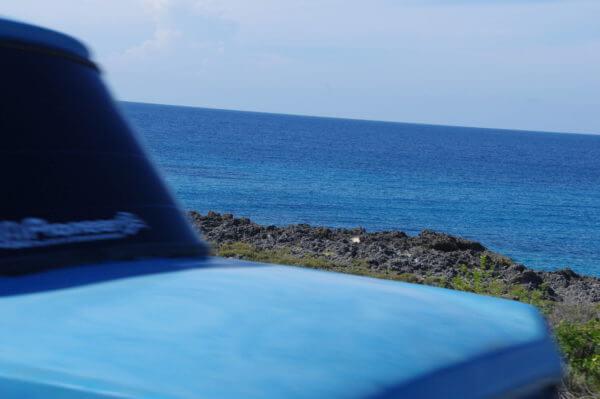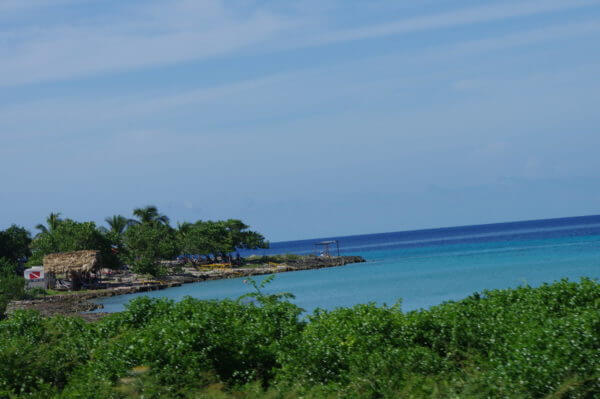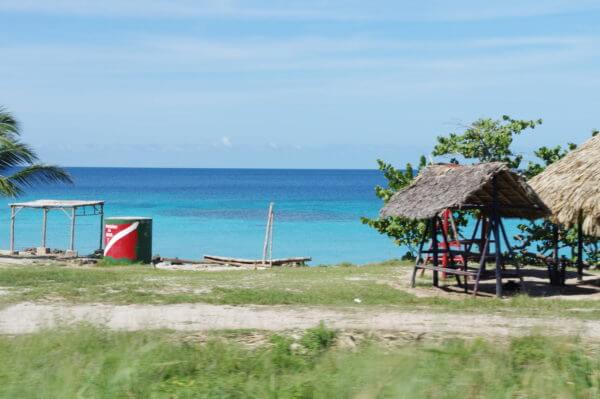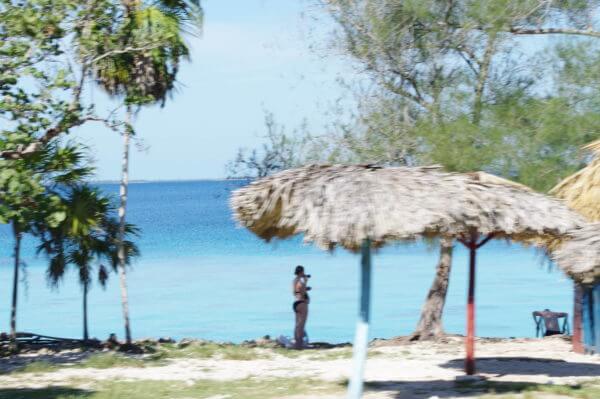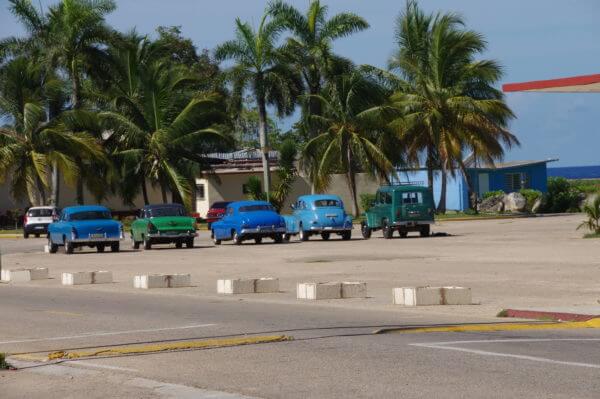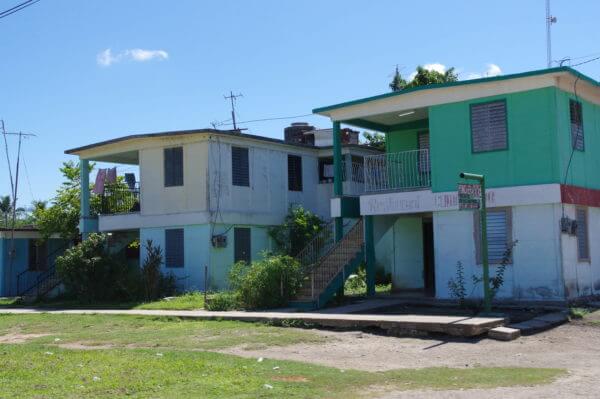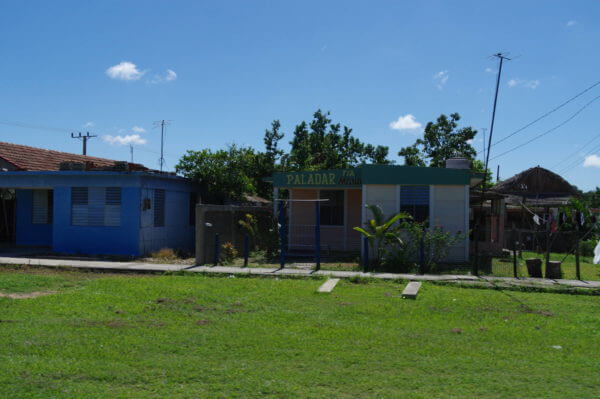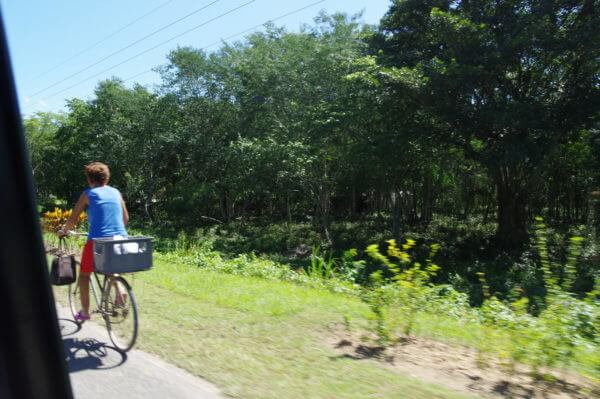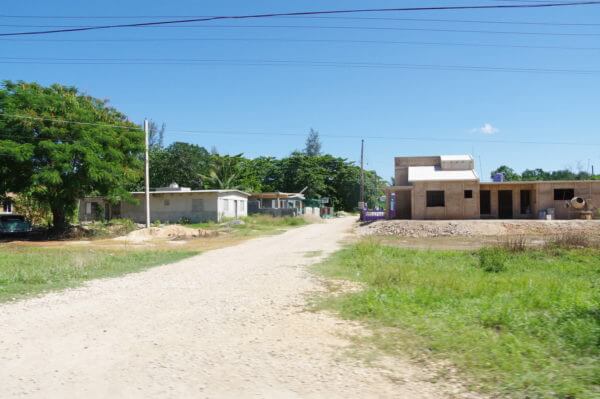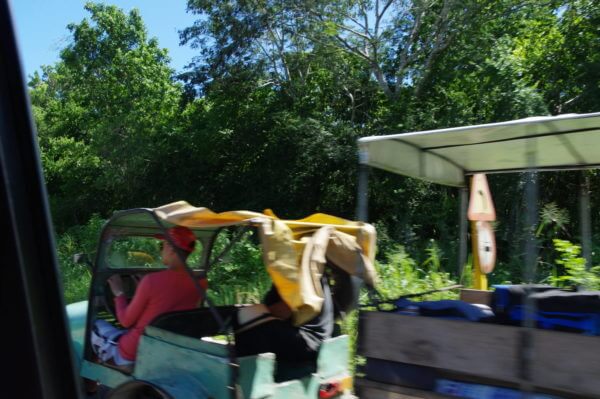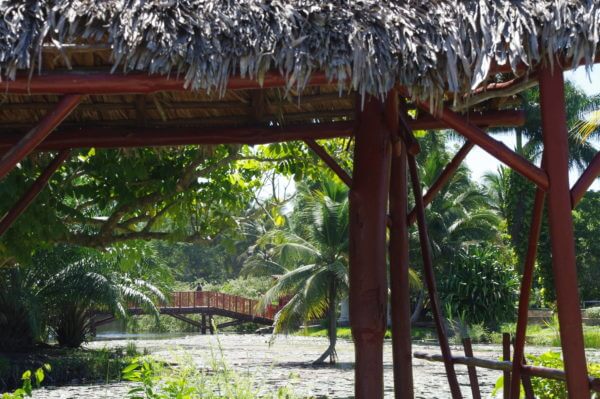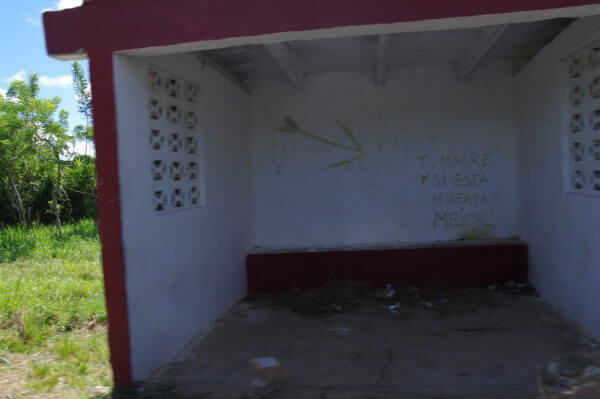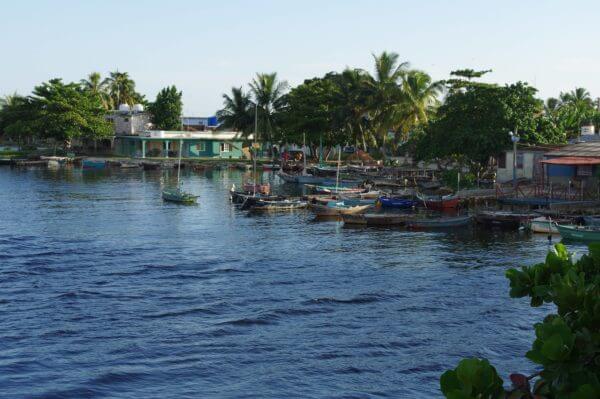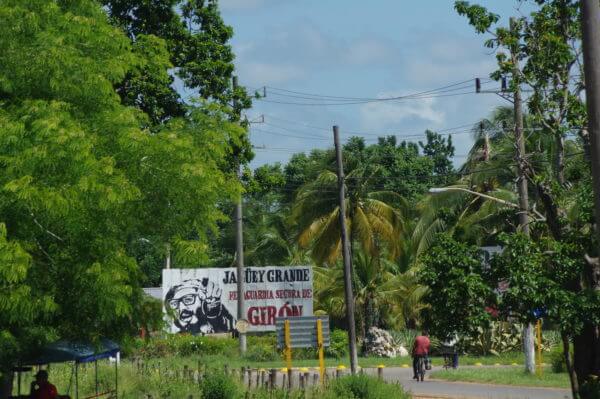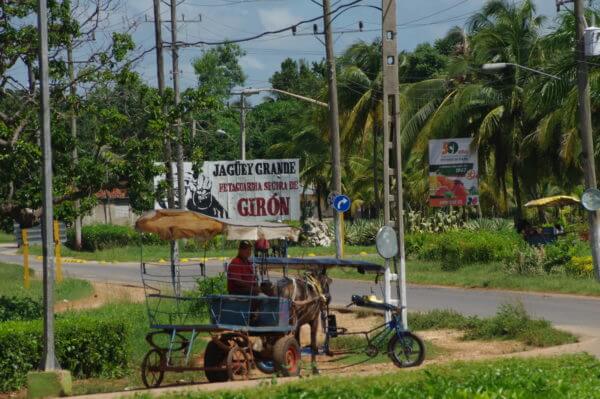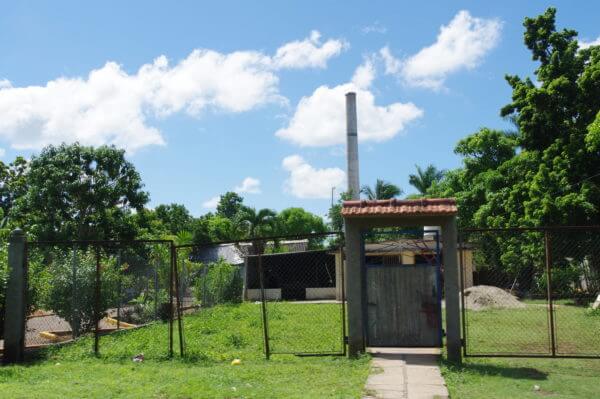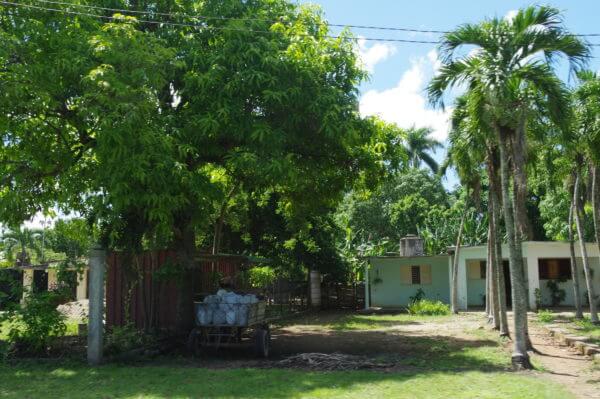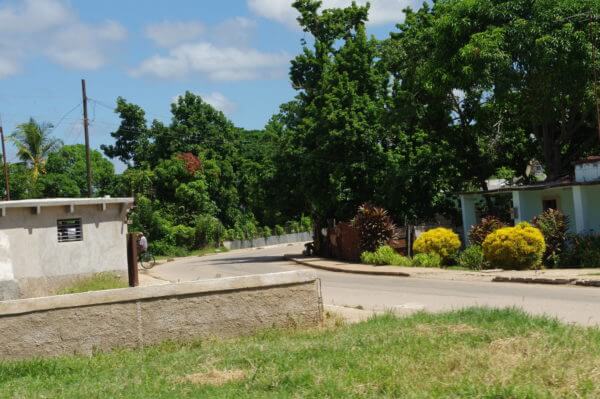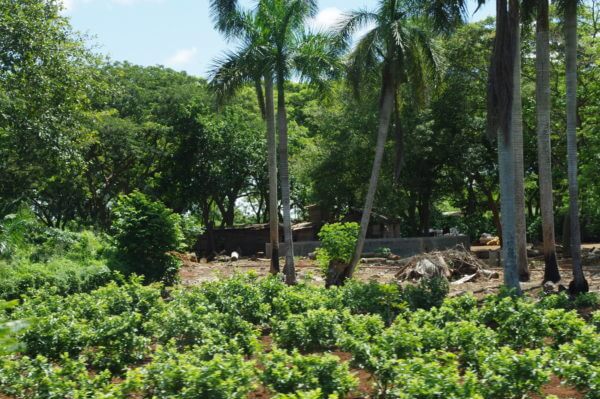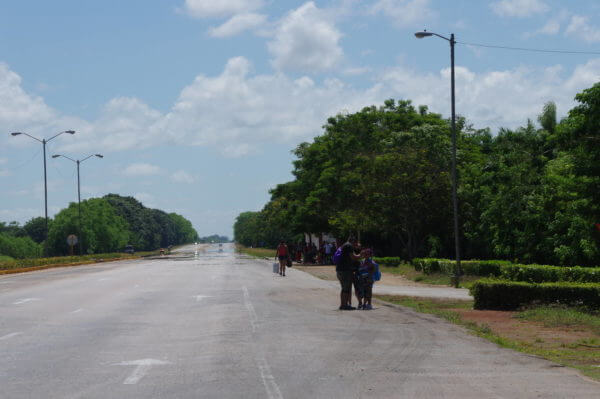 Next stop, Cienfuegos! If you missed the last posts, please check them out. First, Havana. Followed by Vinales.
Published in General