Hola!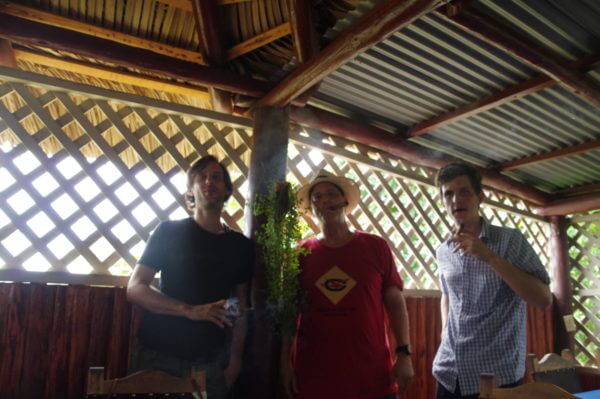 Since I got away with sharing a vacation slide show without complaint, I'll try my luck again. From Havana, our guide took us on an excursion, 185 kilometers west of the city, to visit the karstic wonder, Vinales. Cuban highways have about as much pedestrian traffic on them as they do automotive; tobacco fields and drying huts dominate the foreground and are contained by the forested mountains in the distance.
On the way there, we were able to stop by a farm whose operators were friends of our guide. Instead of helping the regime, we were able to load up on cigars and enjoy some delicious fresh lemonade. As unsettling Havana was upon arriving (and I was visiting from New Orleans!) you really have to leave the city to get a sense of the poverty that Cubans have to struggle with.
If you missed part 1, check it out here.
Some accompanying music:
The Road to Vinales: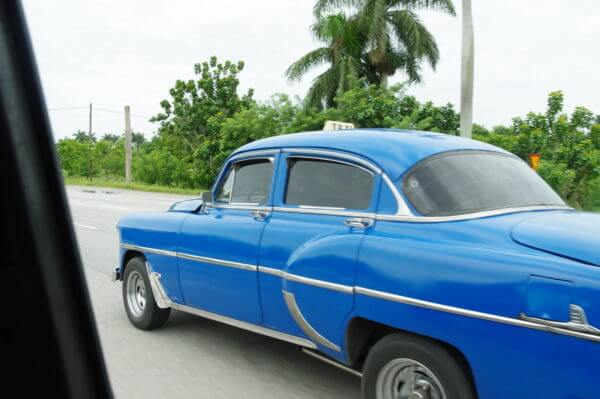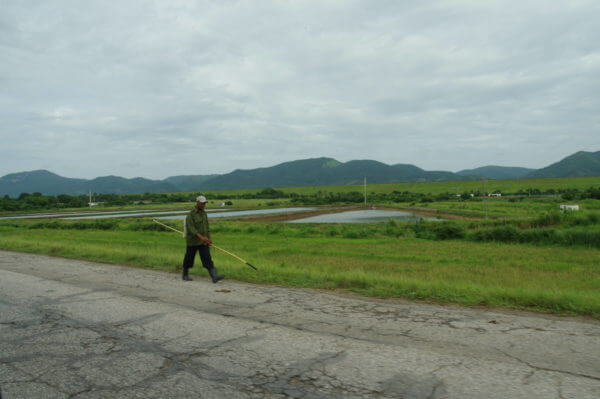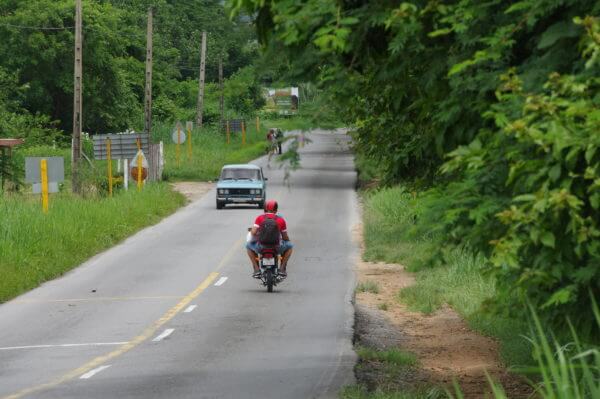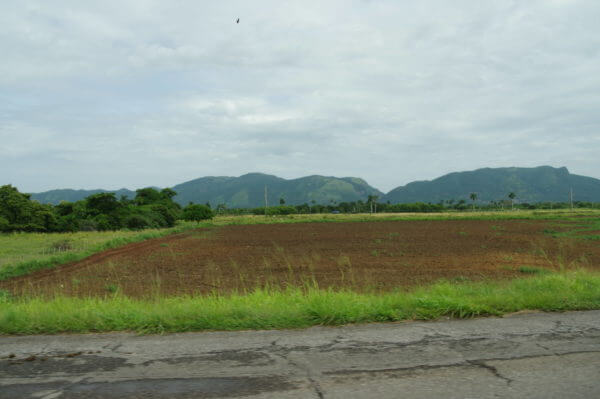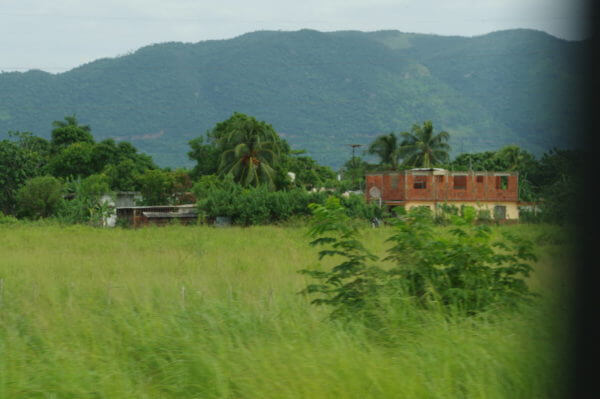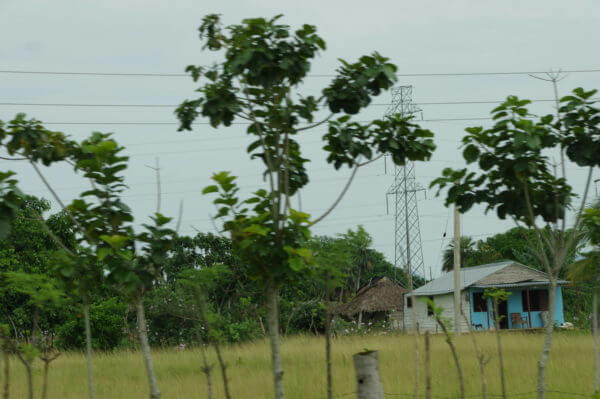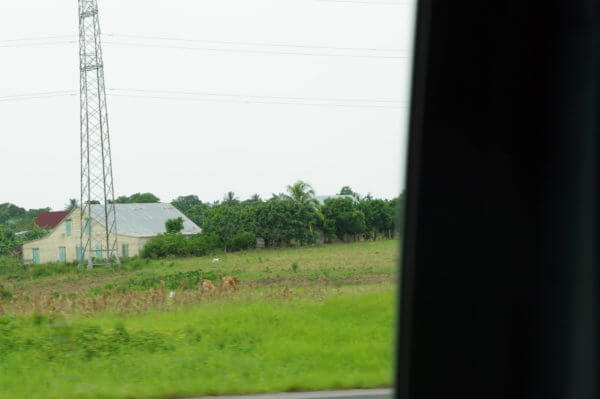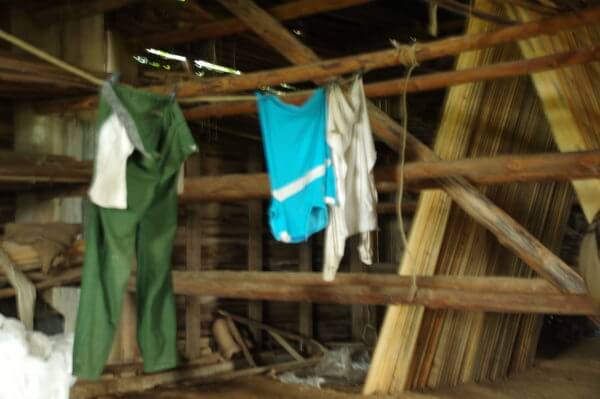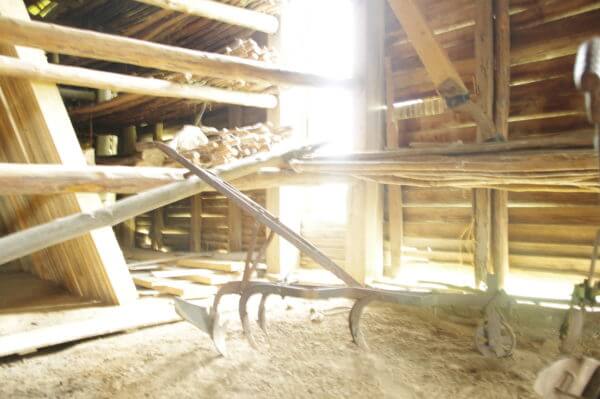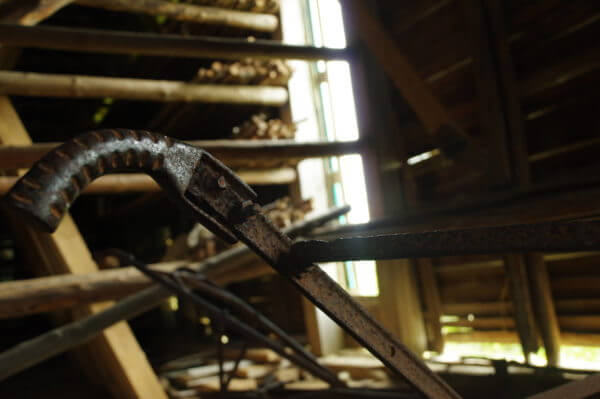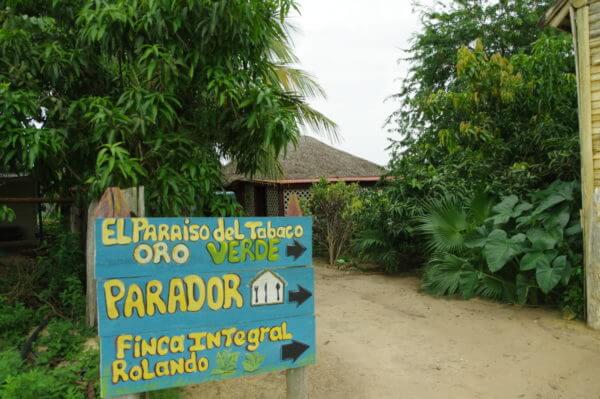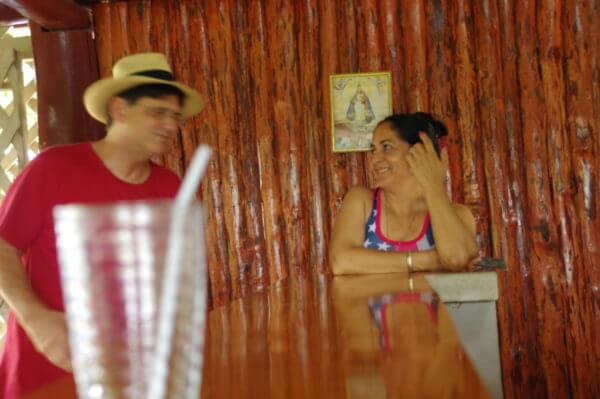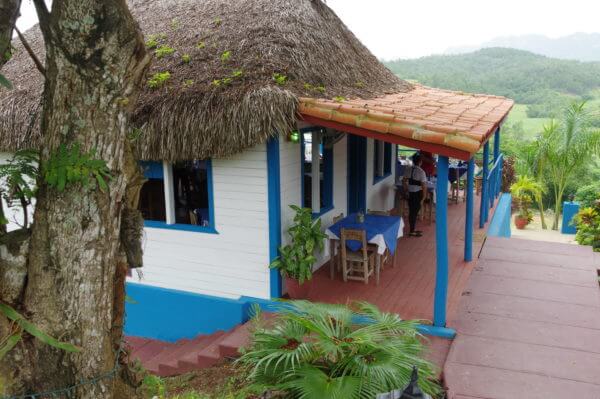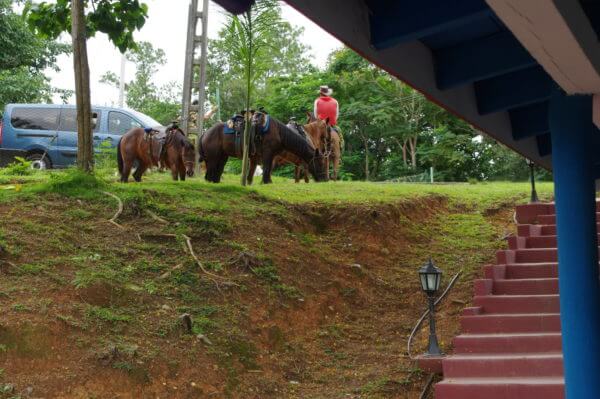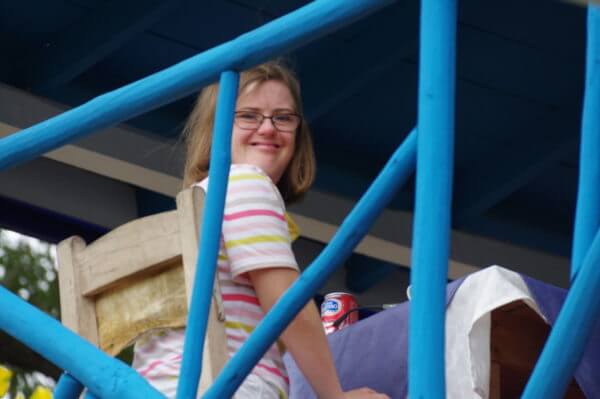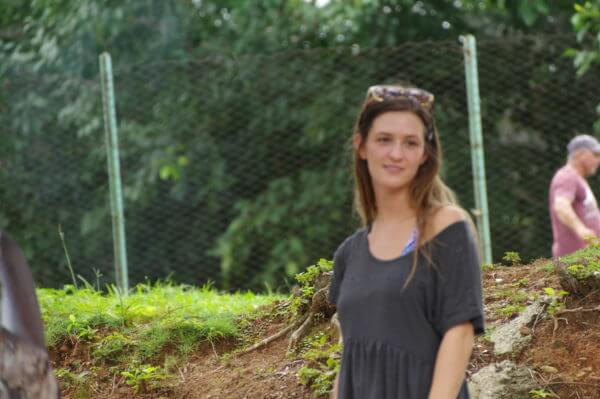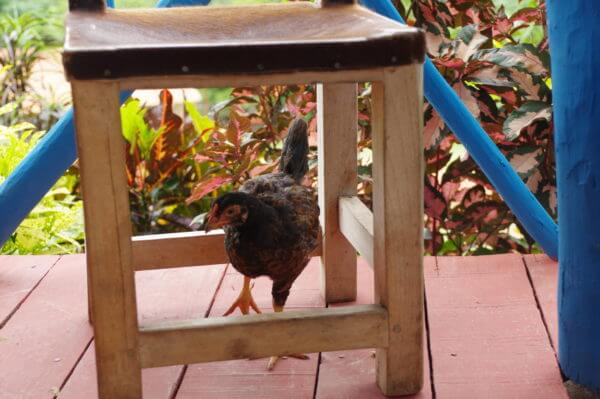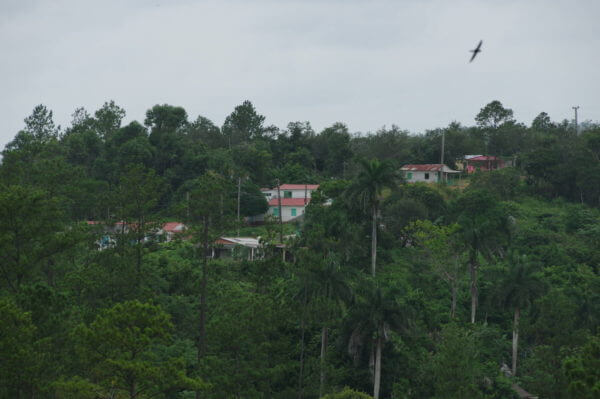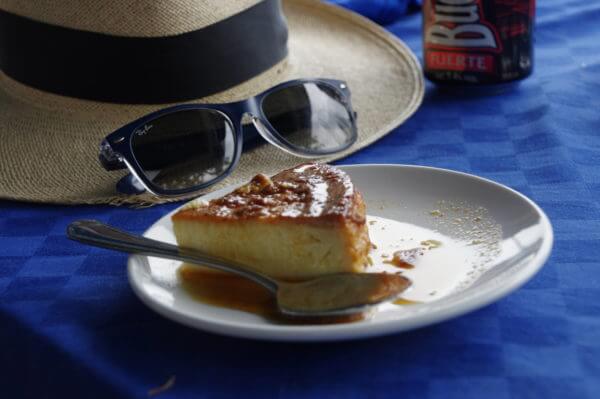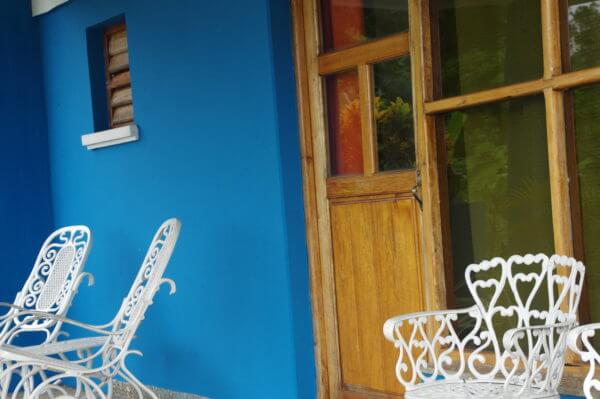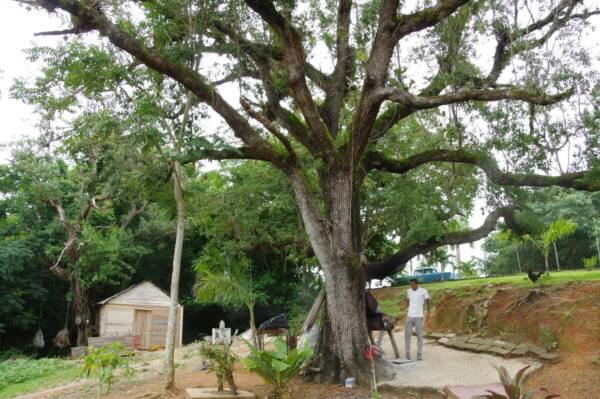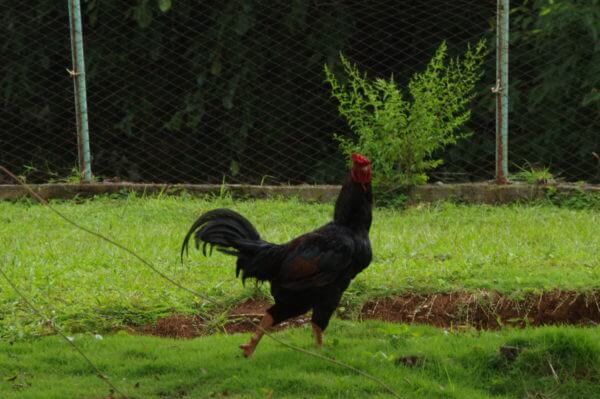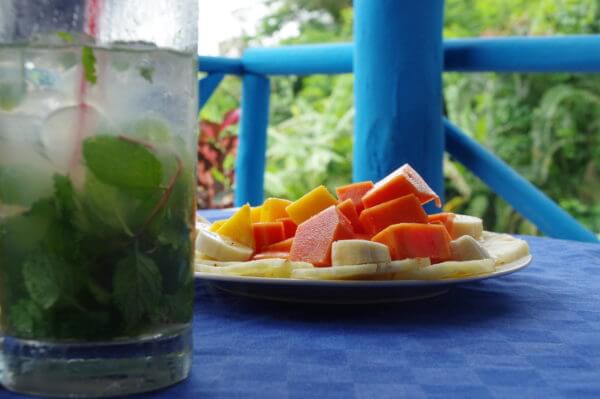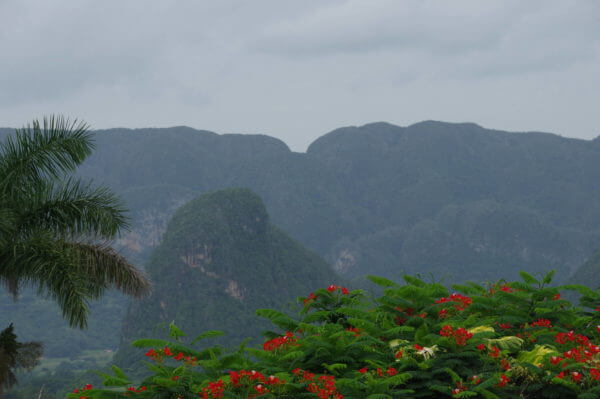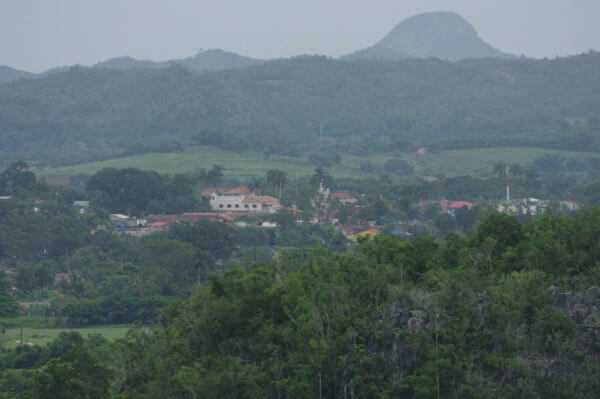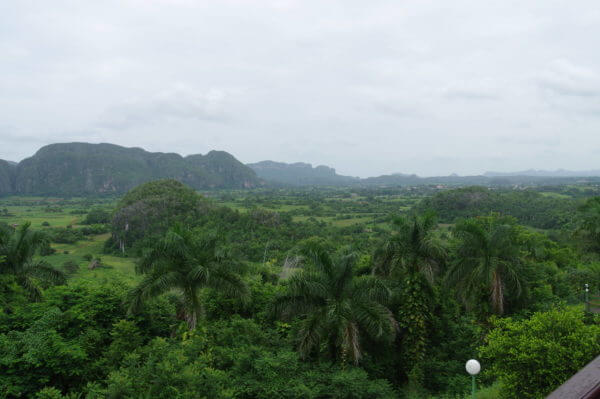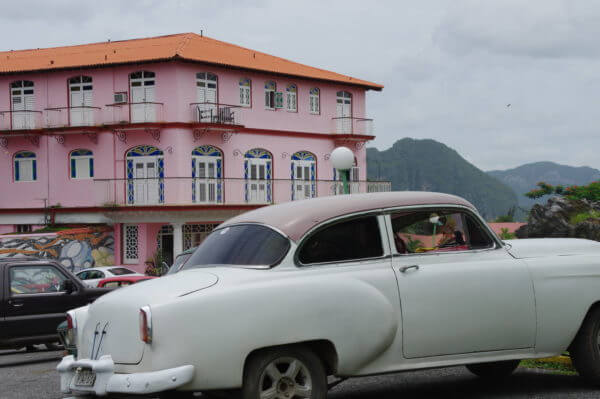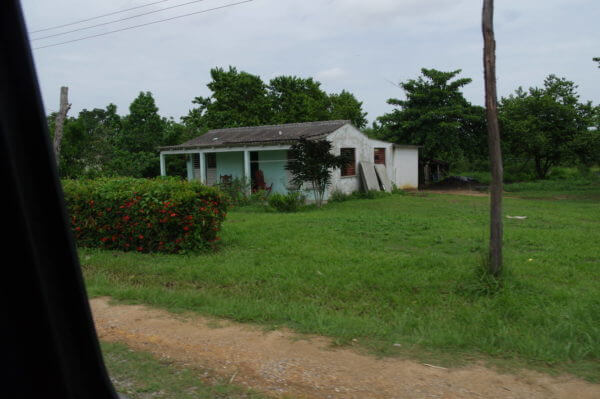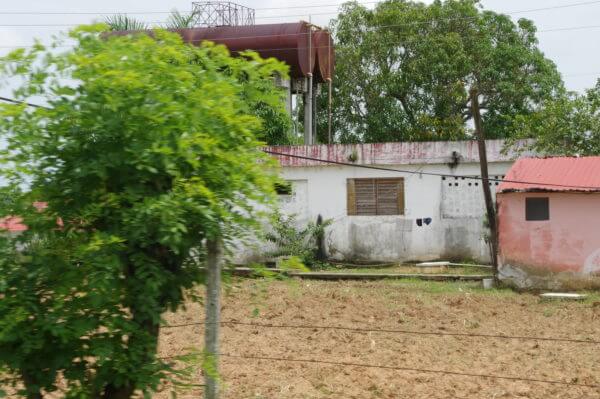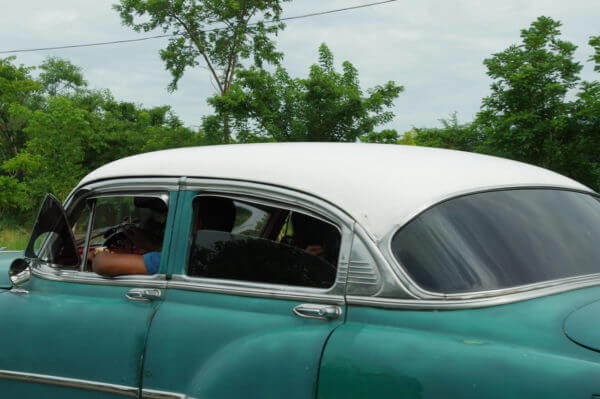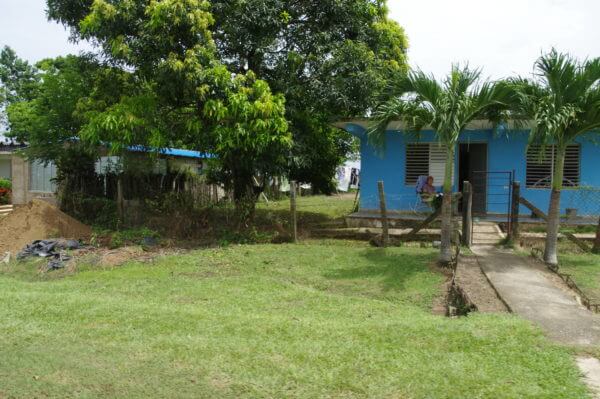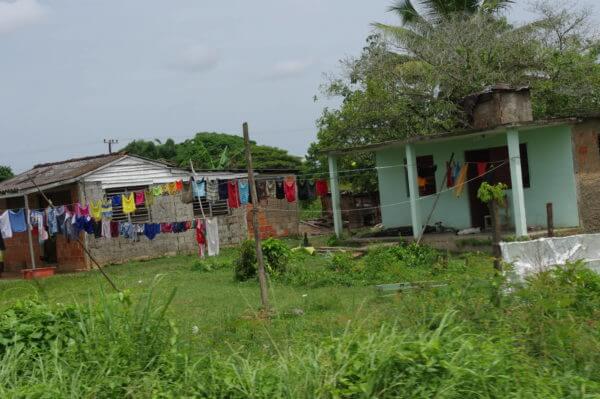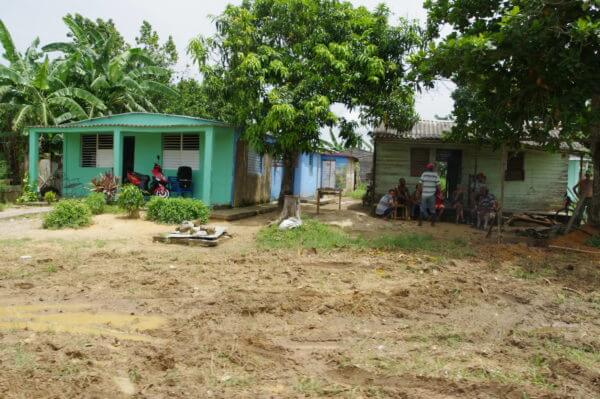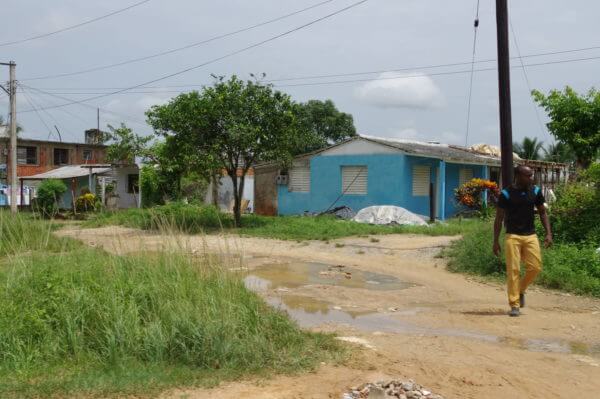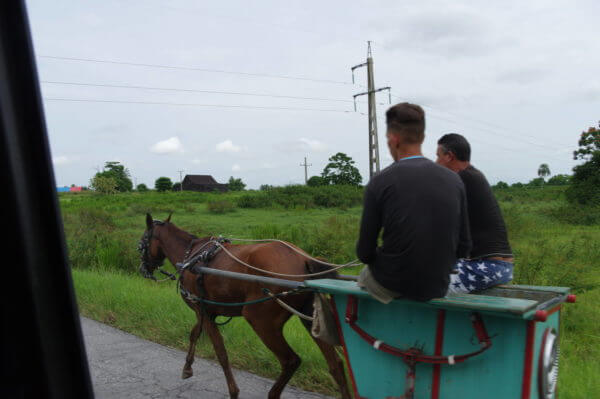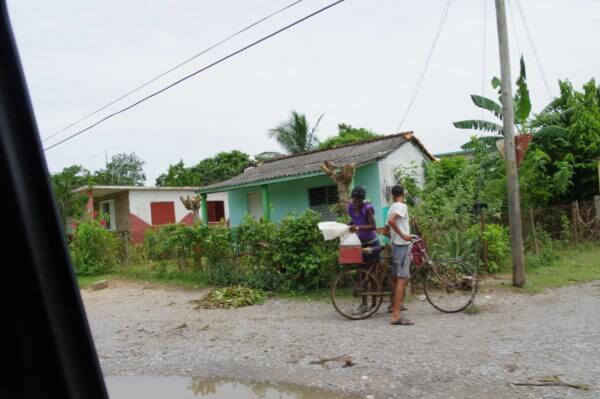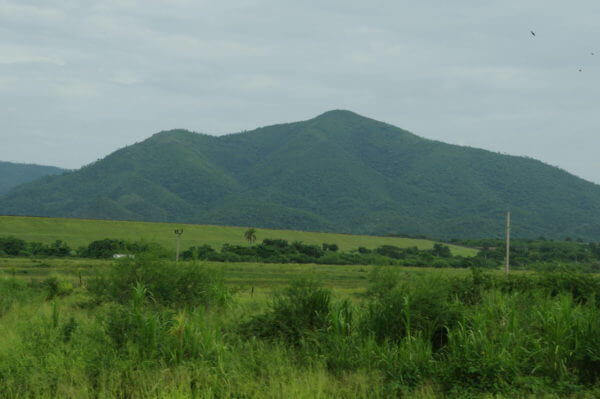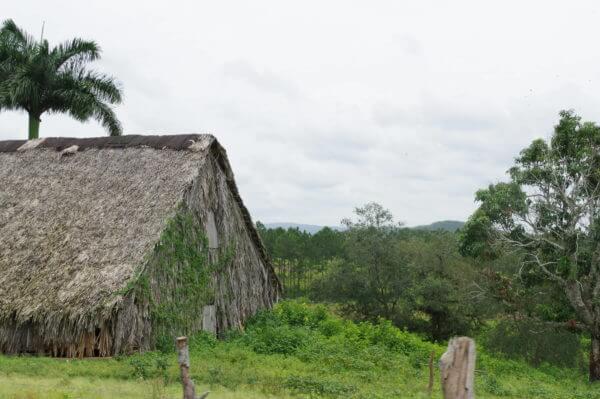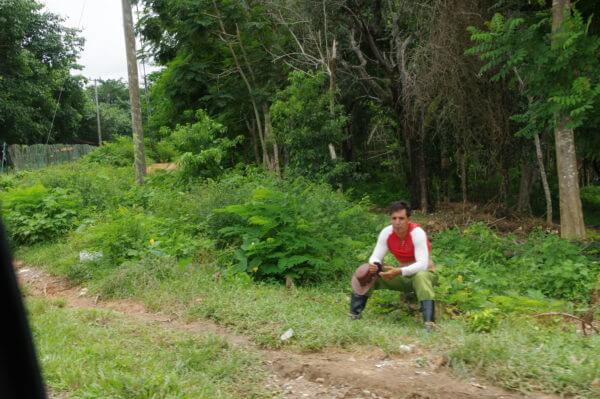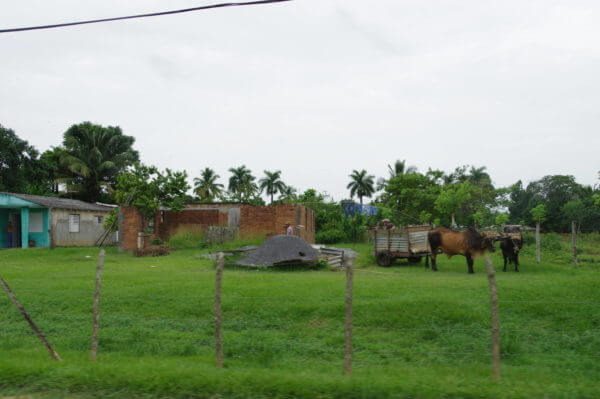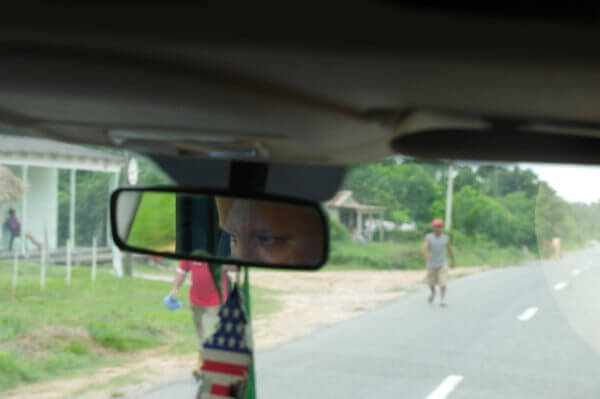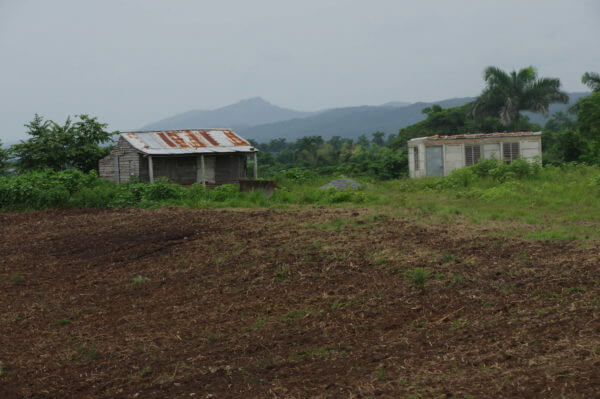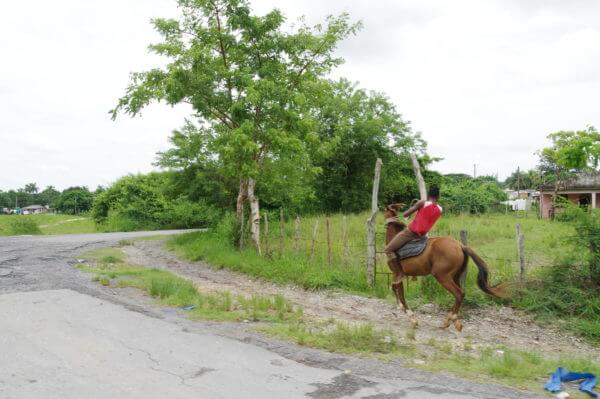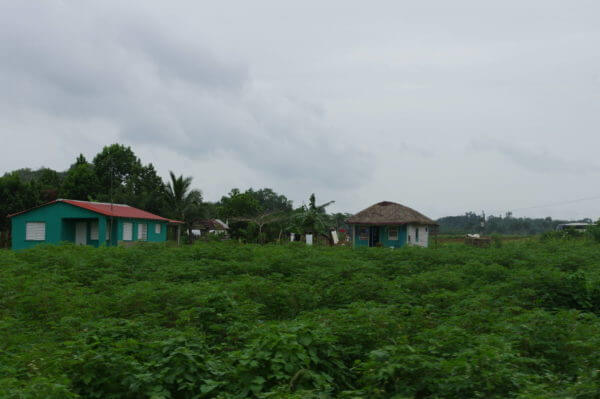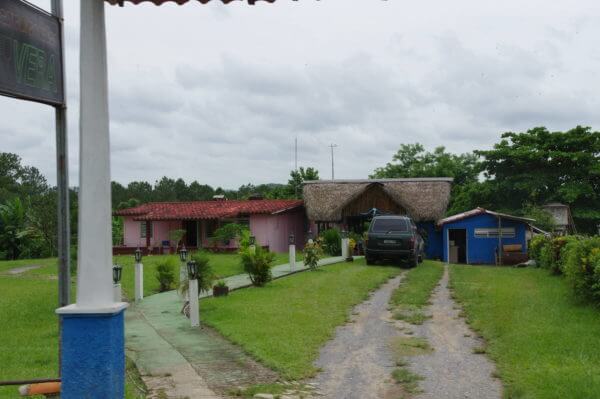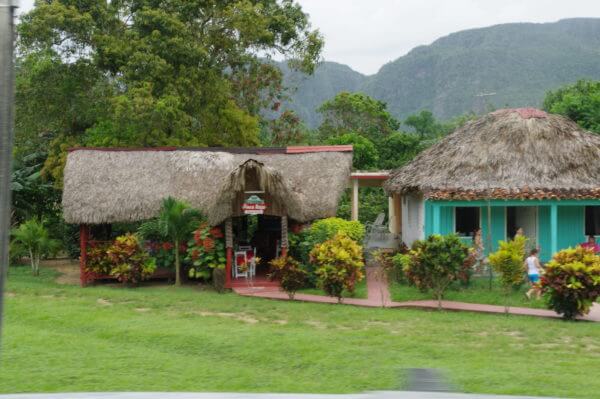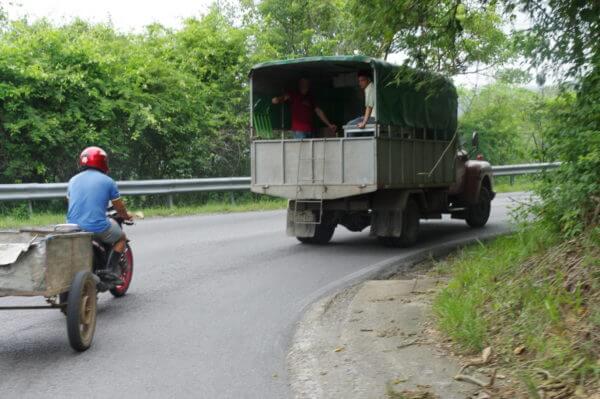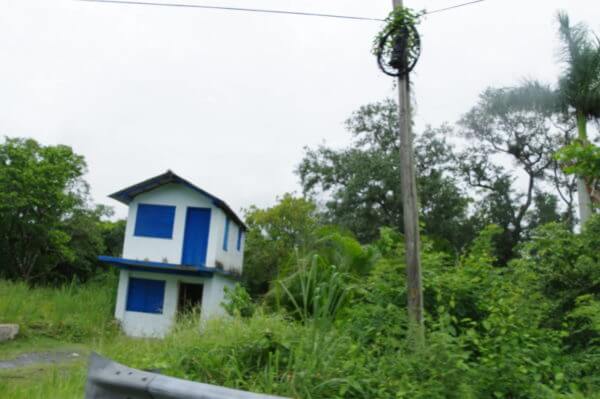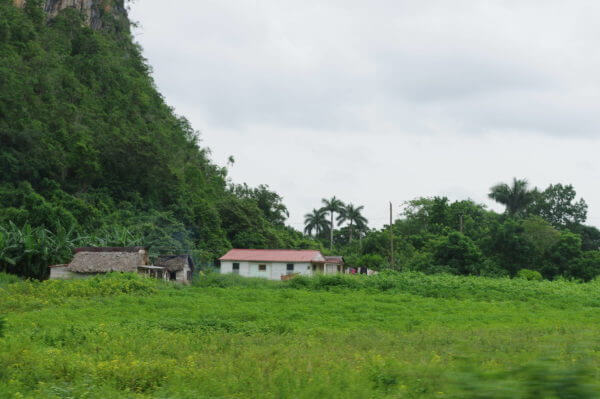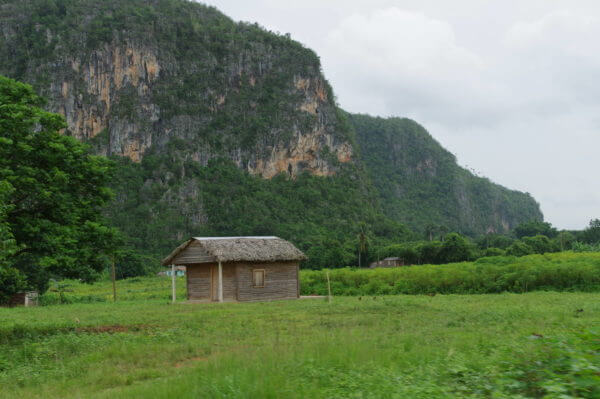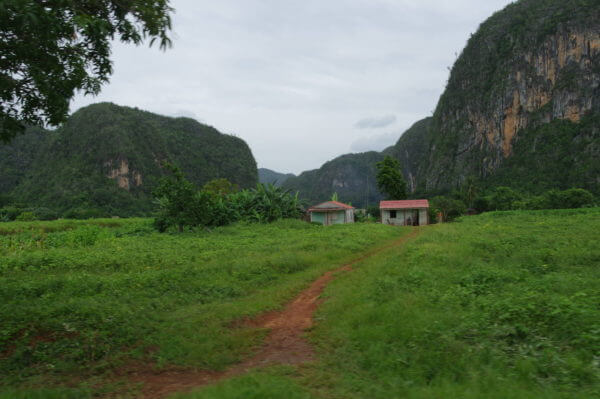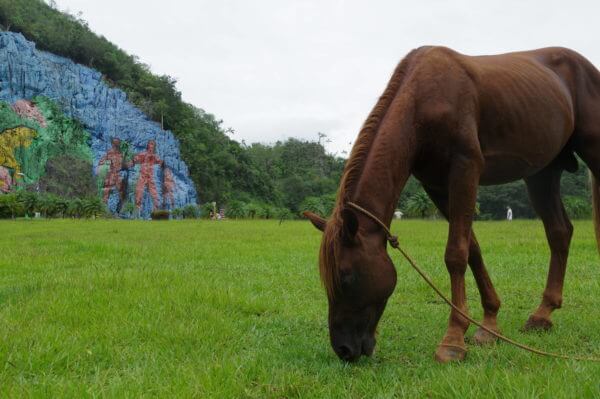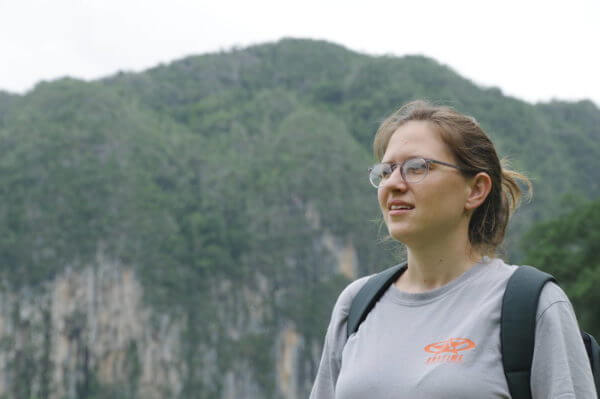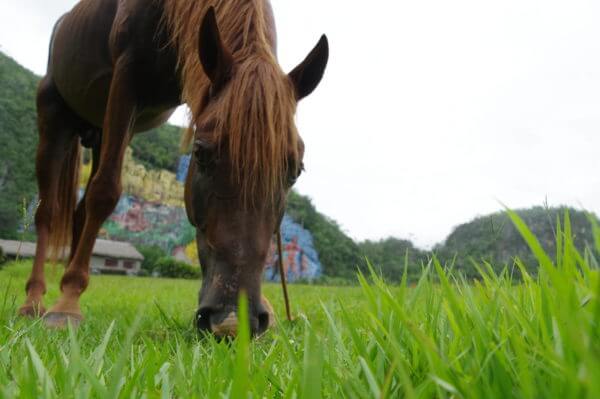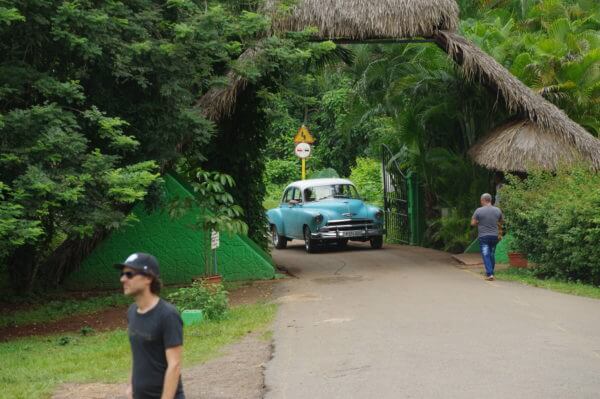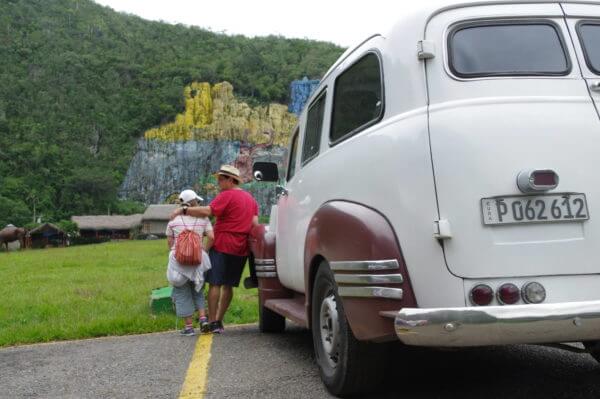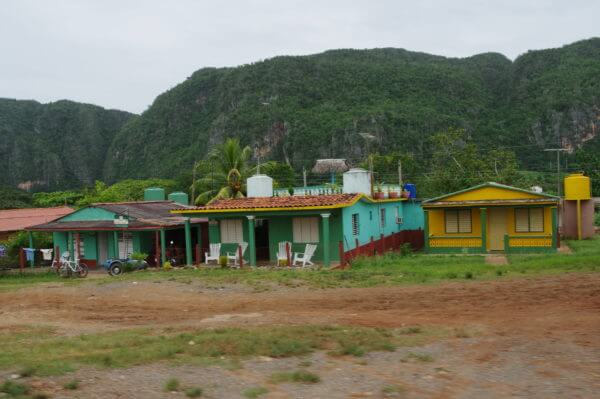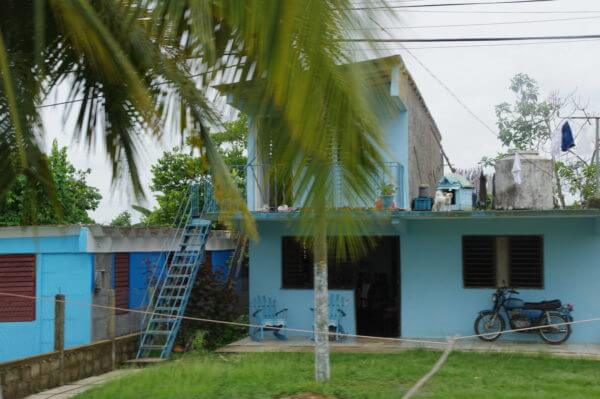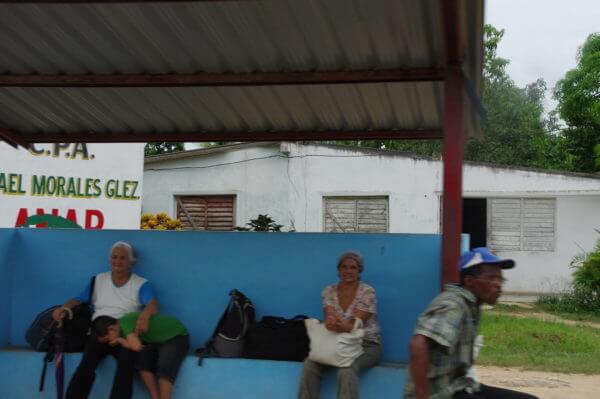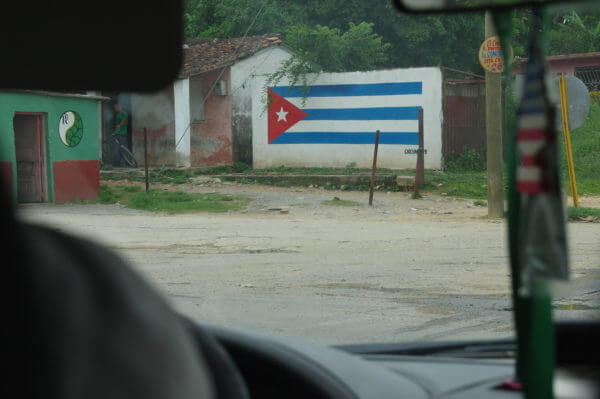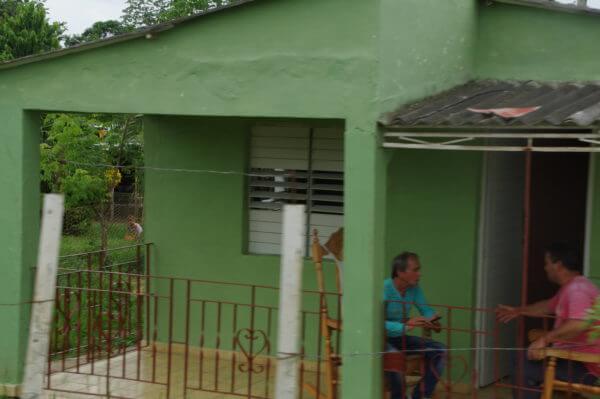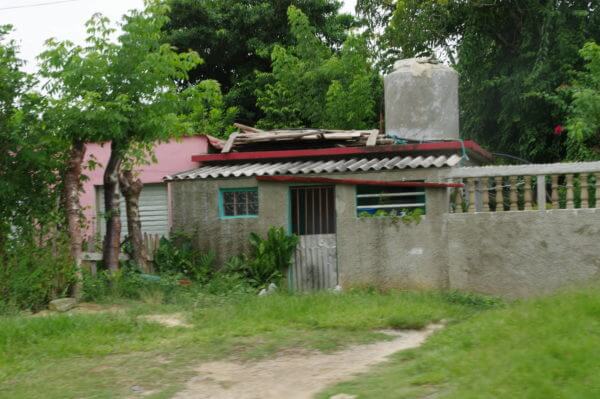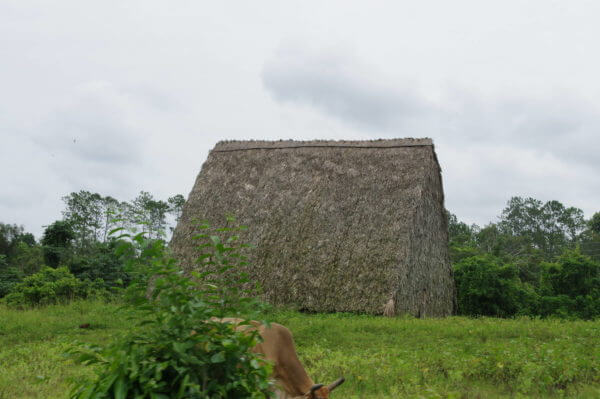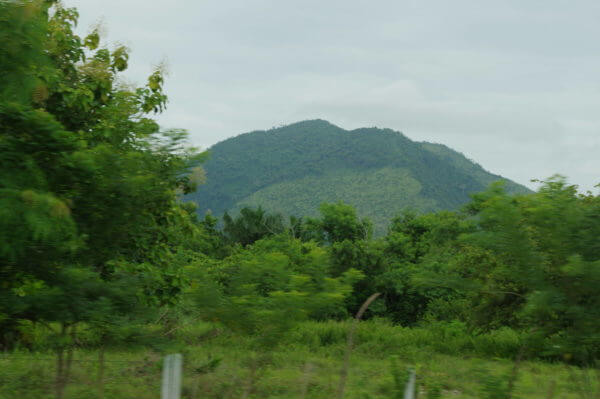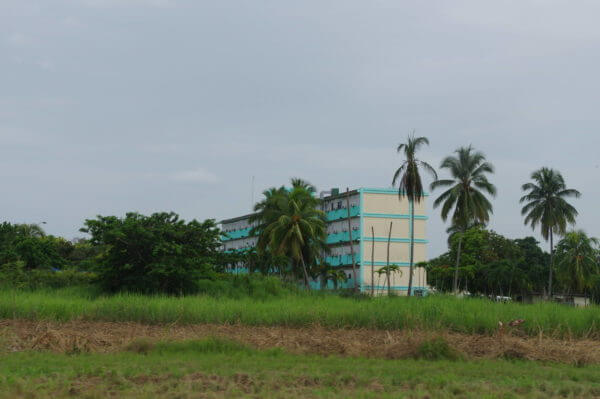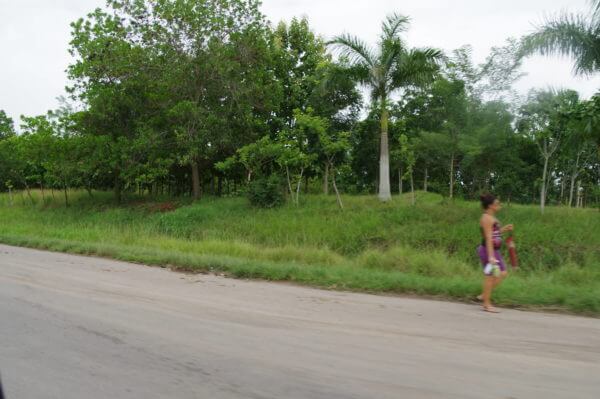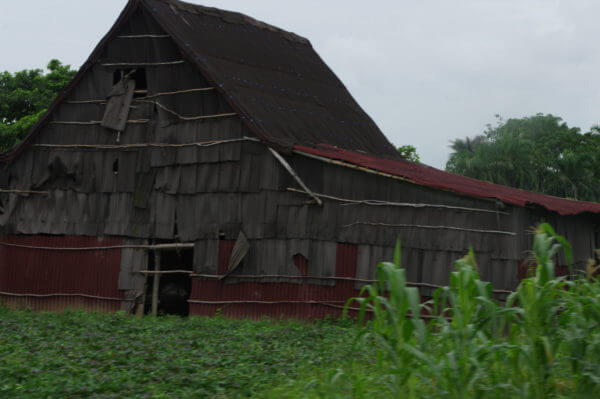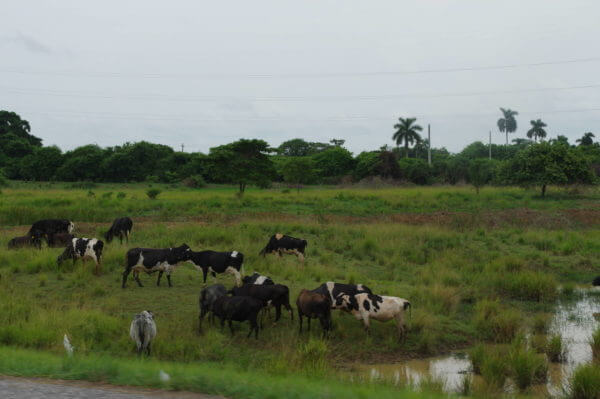 I'll put together photos of Cienfuegos and Bahia de Cochinos (Bay of Pigs) next. Stay tuned.
Published in General