About three years ago I traveled to Cuba with my family. For a couple of reasons, I decided against writing a post about it. Perhaps one day I'll do my best to convince you that Communism is not where it's at.
I did, however, plan to put together some of my better photographs from the trip and let y'all have a look, but my computer crashed shortly after I returned and it has taken time to track the pictures down from my family. It takes a bit of time to transport pictures electronically — even if you're not technologically-challenged like myself — and I thought you might prefer it if the collections are shorter, so I'll break it up and see if y'all are interested.
For this first post, I'll show Havana. Unfortunately I haven't been able to find the ones we got on a different camera that show "Old Town," which is where tourists spend most of their time (especially the ones who say how great the place is.) On our trip, we were fortunate to have a guide whose goal was to show the "real" Cuba. As a result, we didn't spend more than a few hours there, and the only pictures I have of it here are on the periphery.
So, anyway, here's the "real" Havana: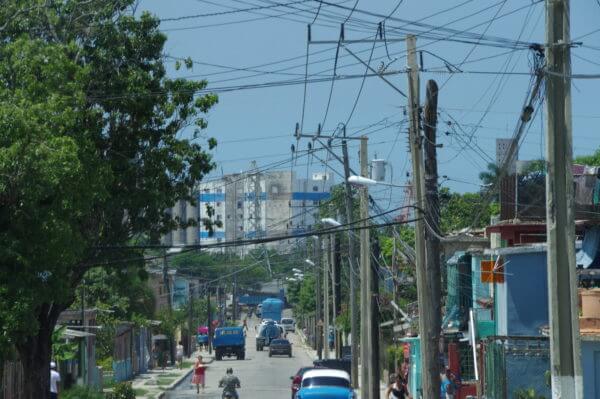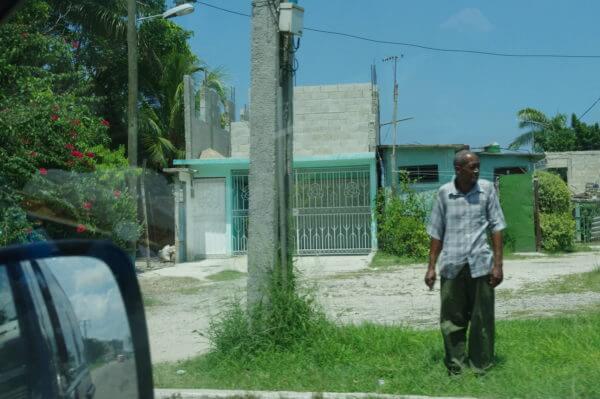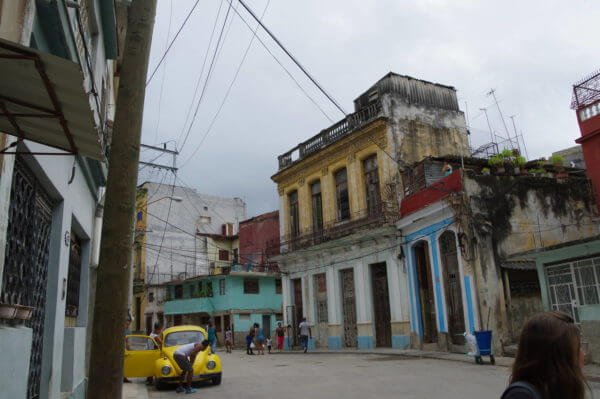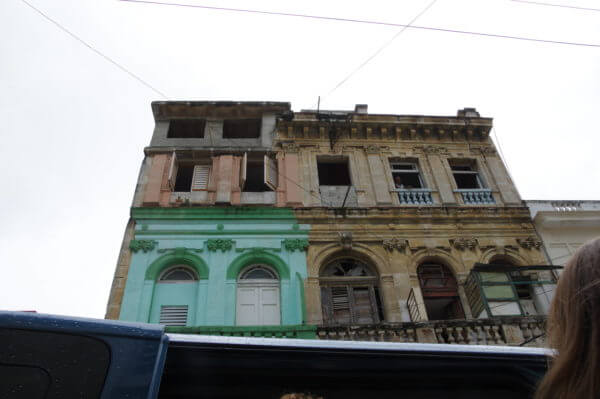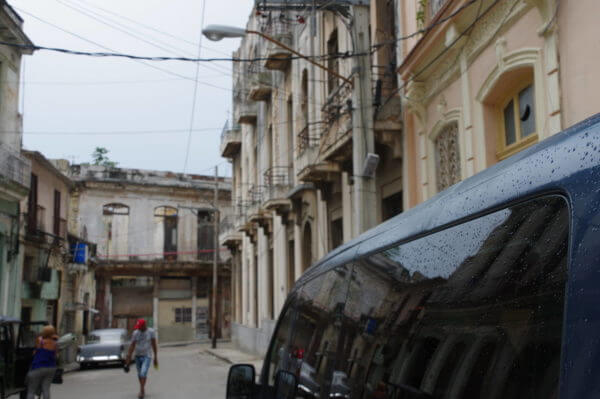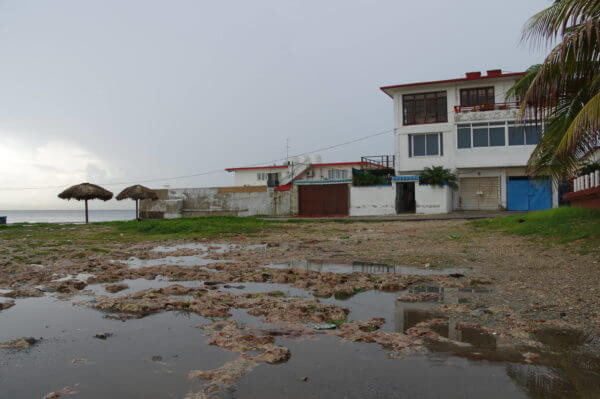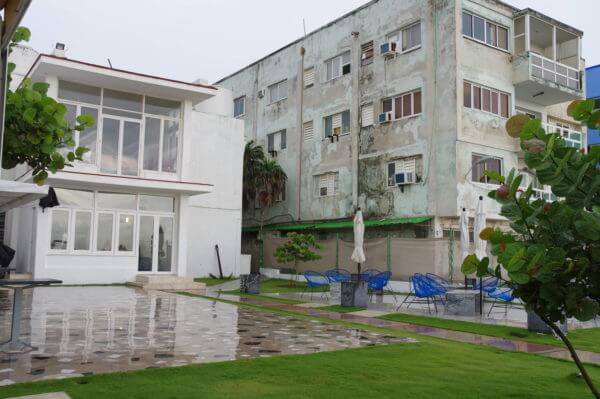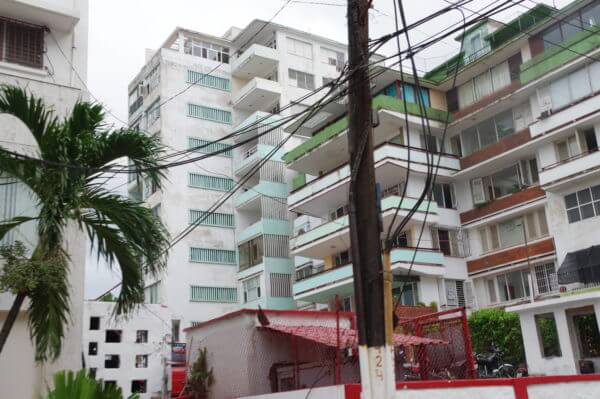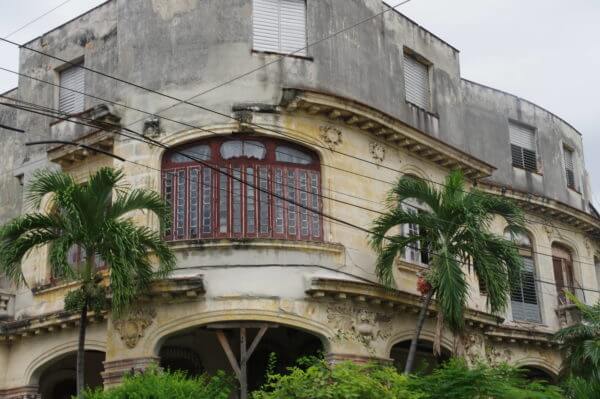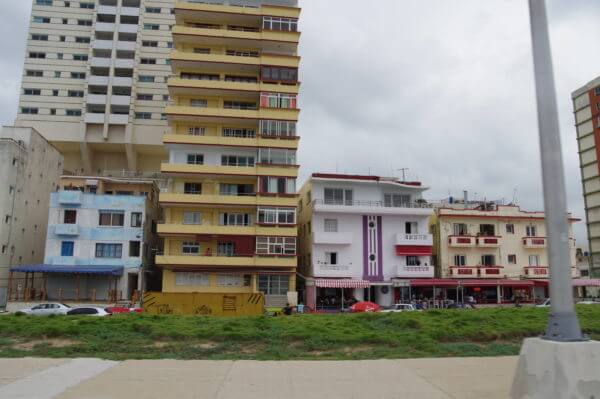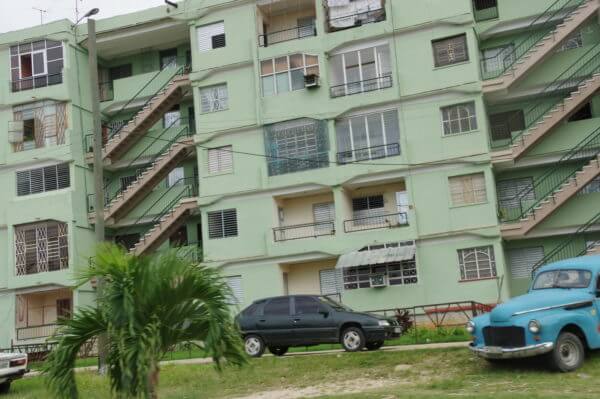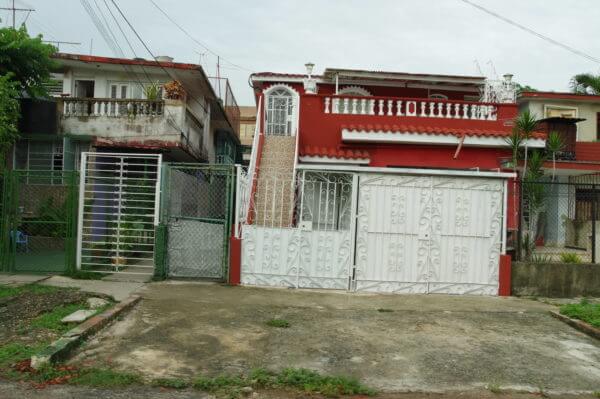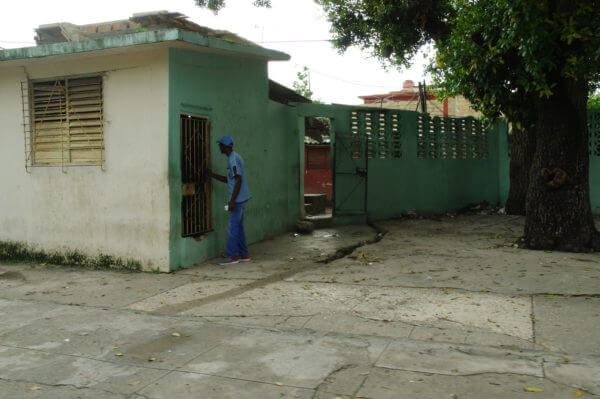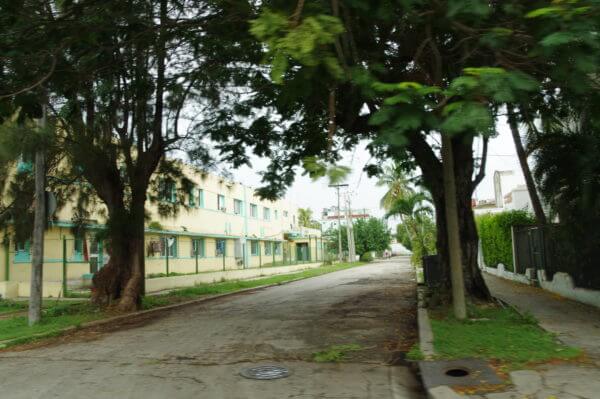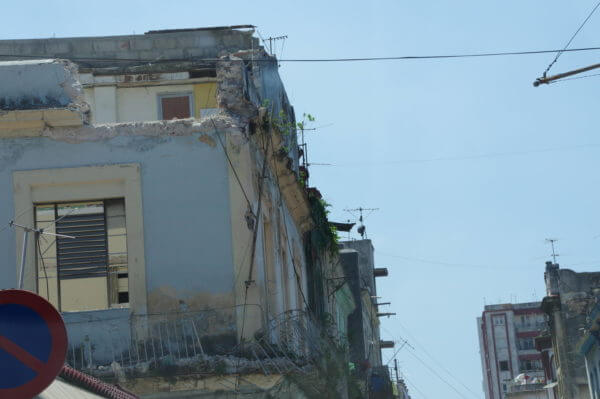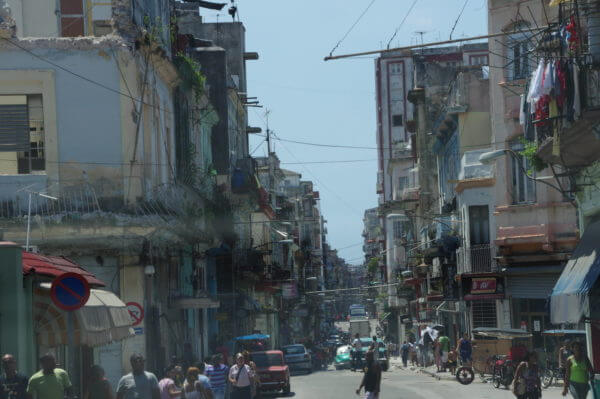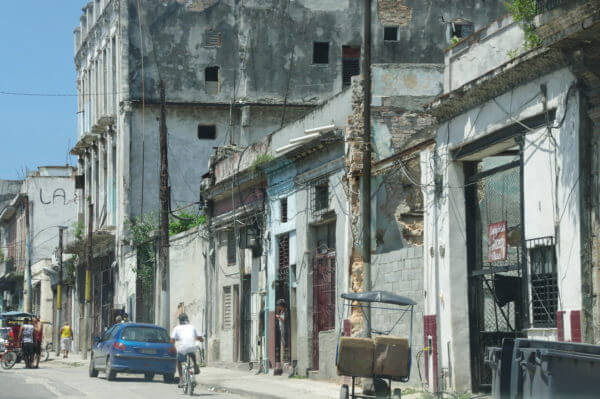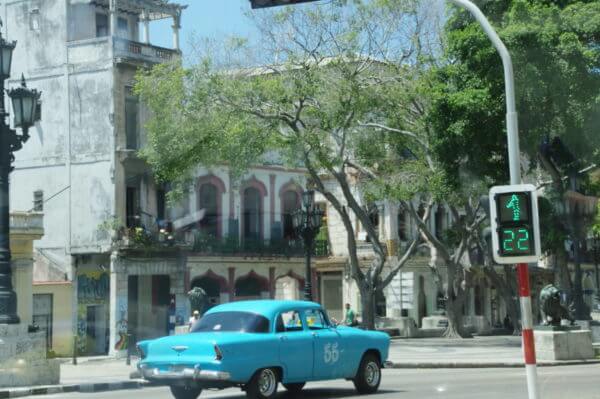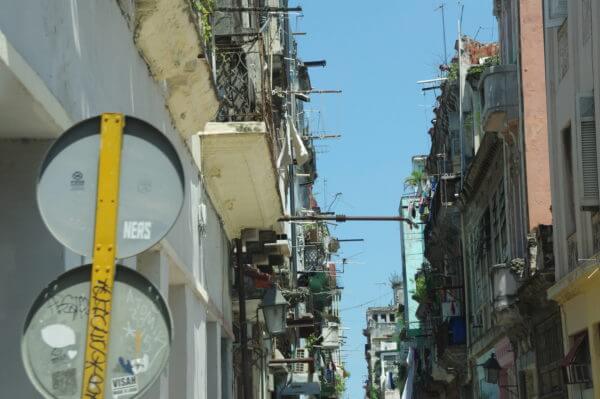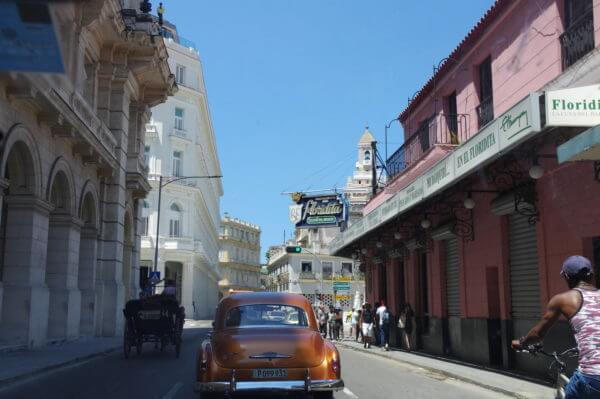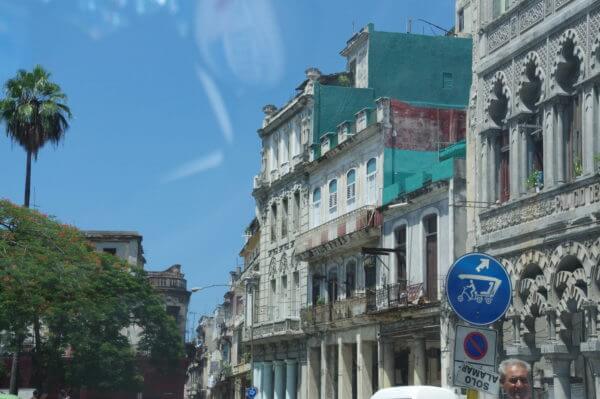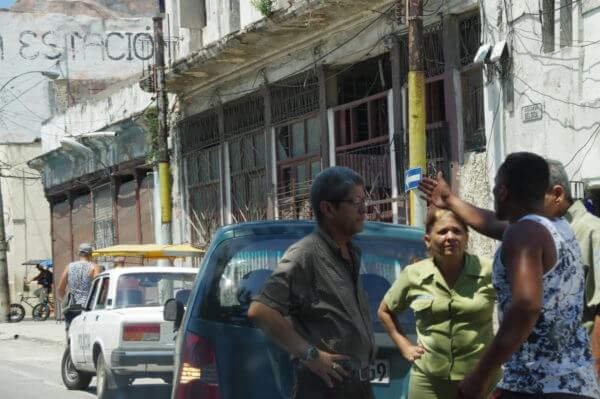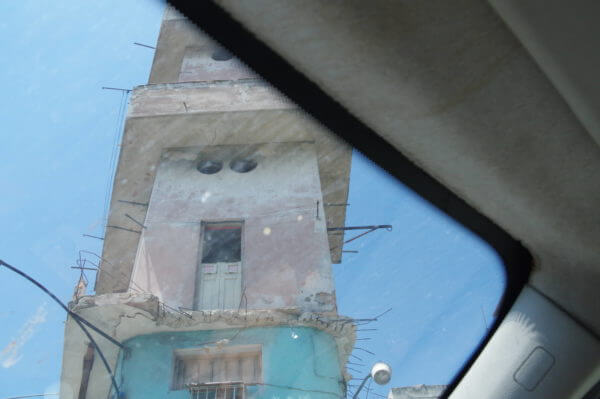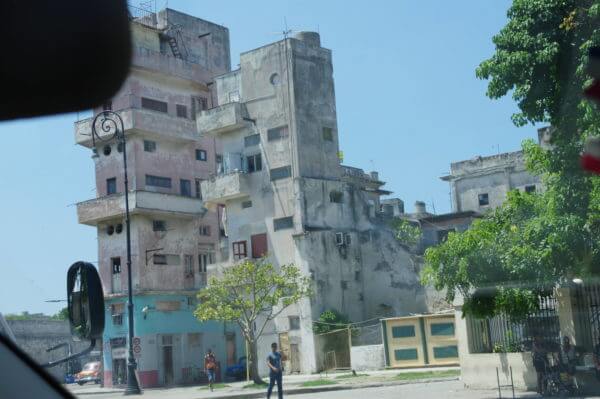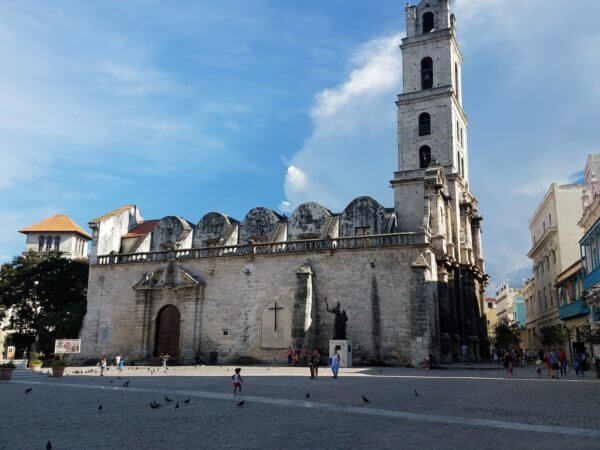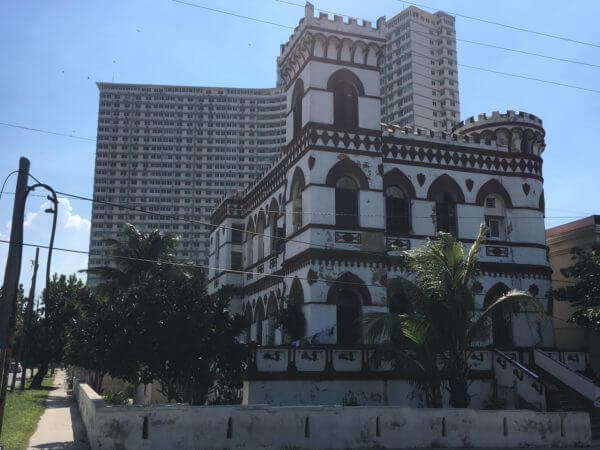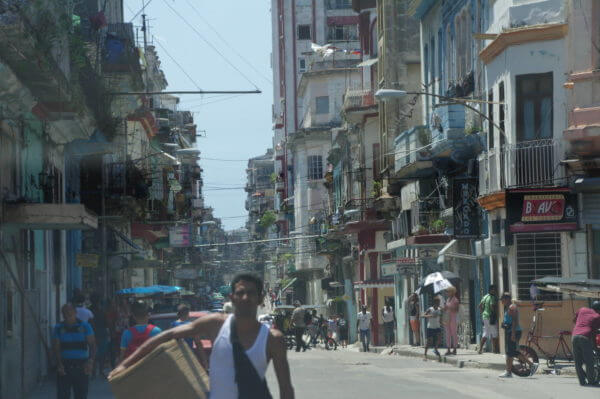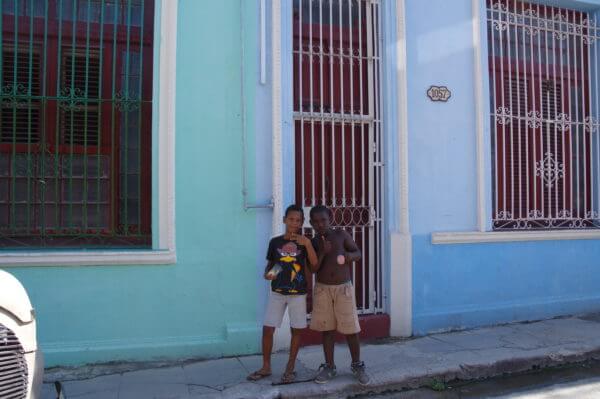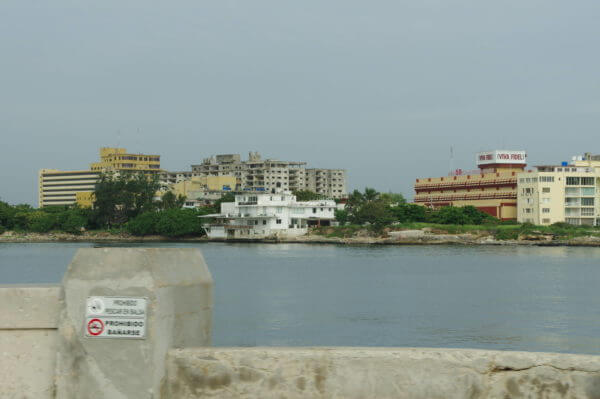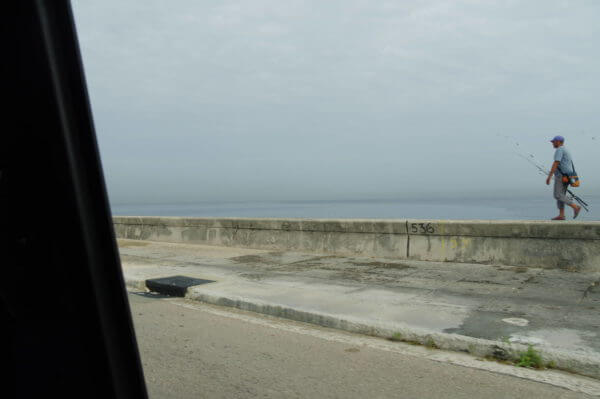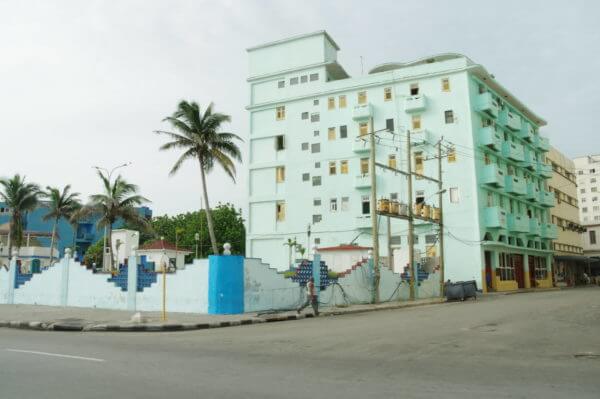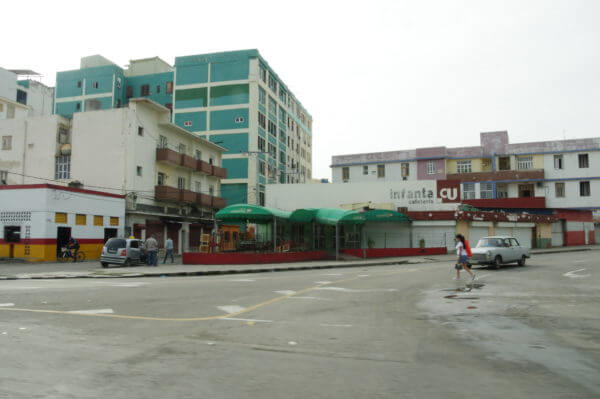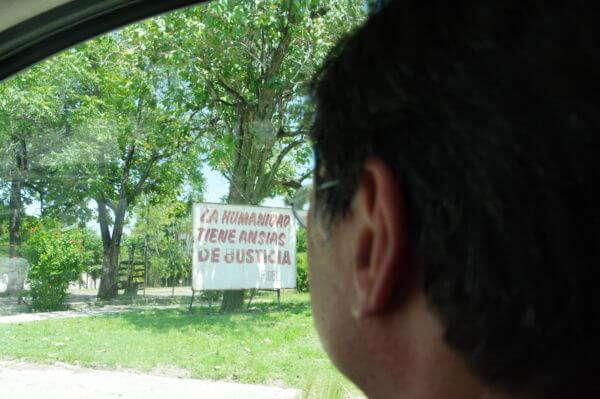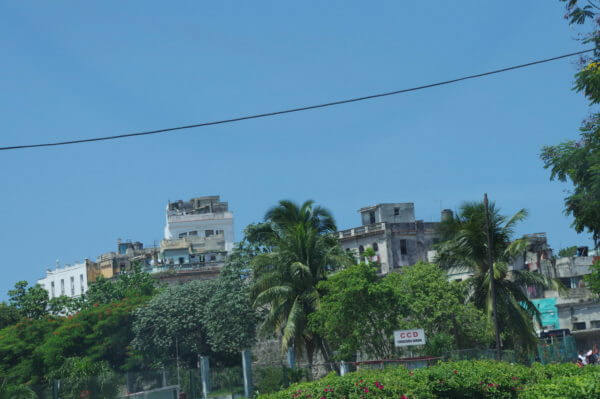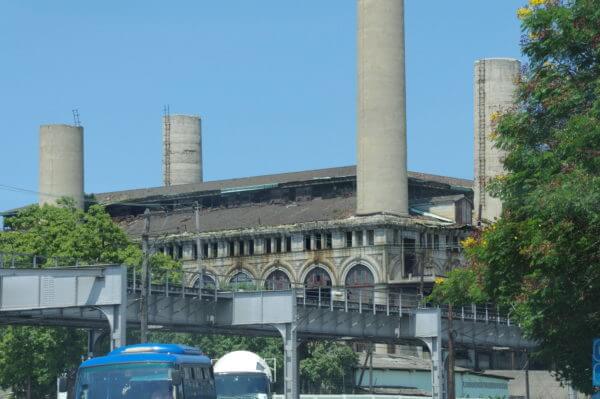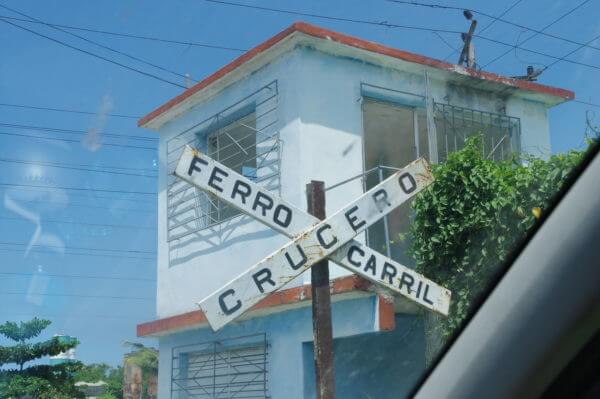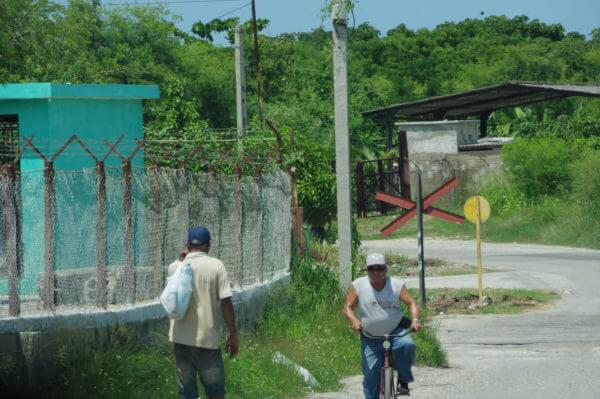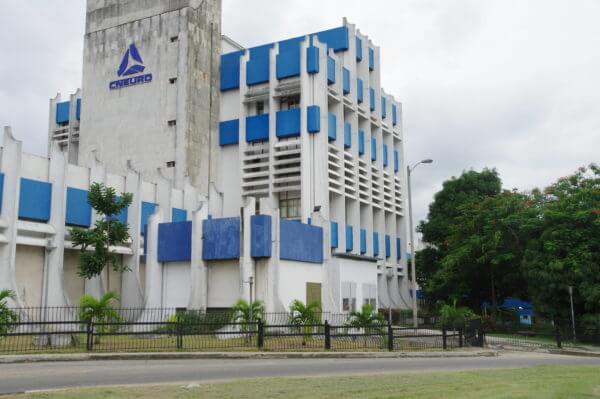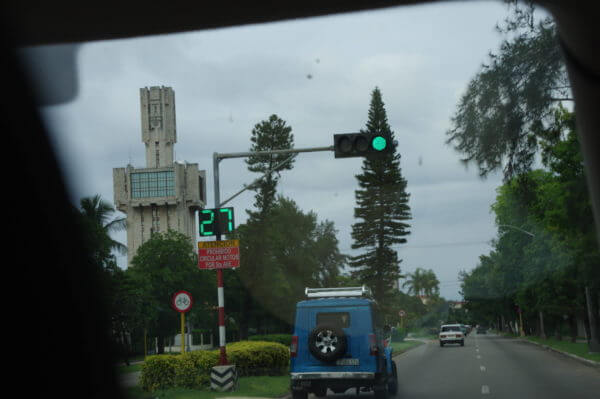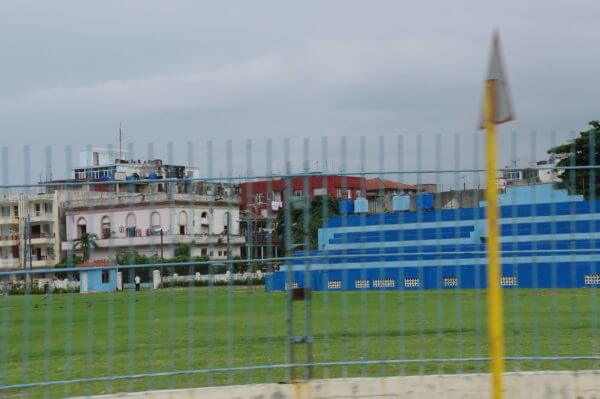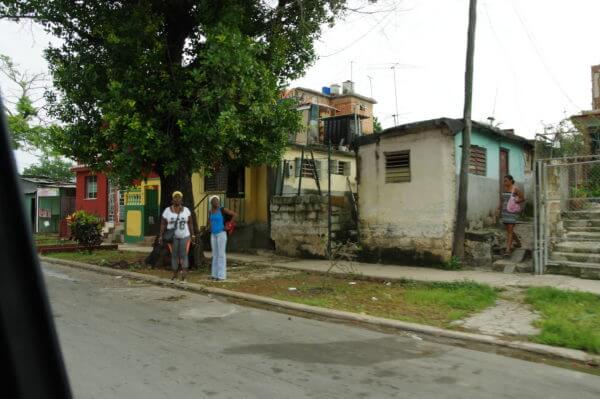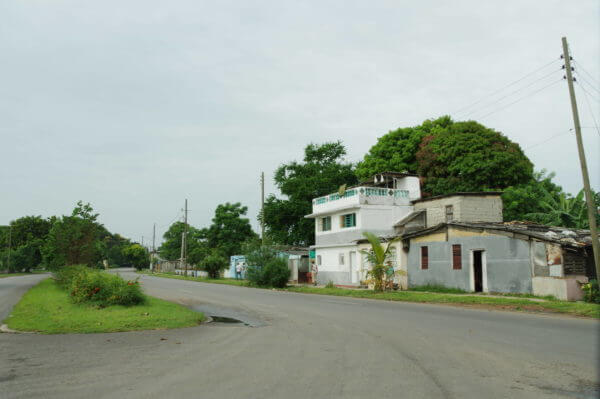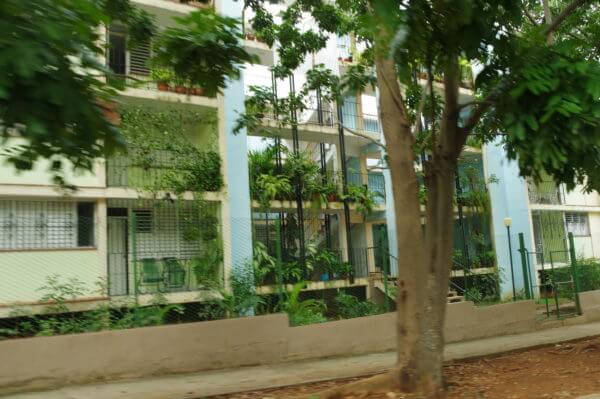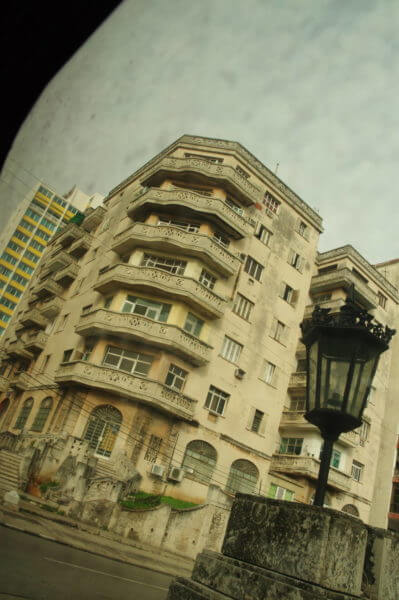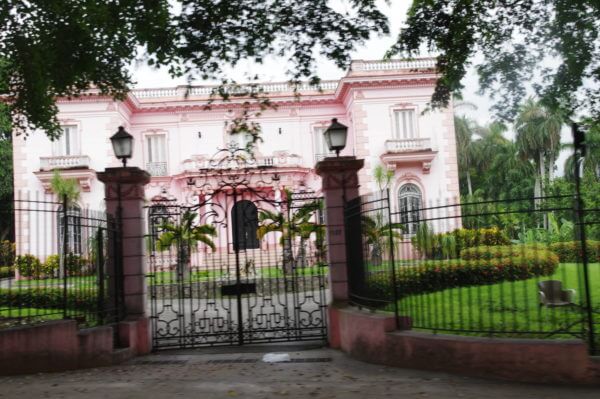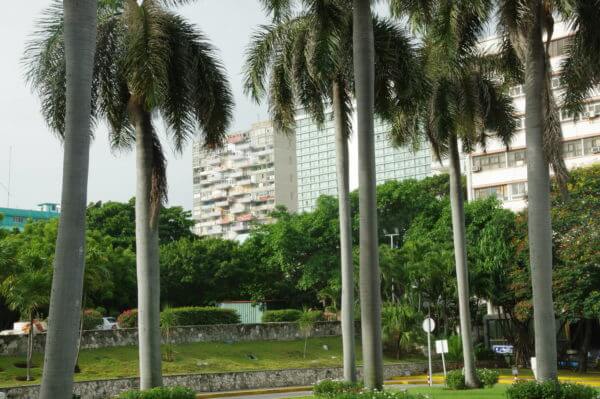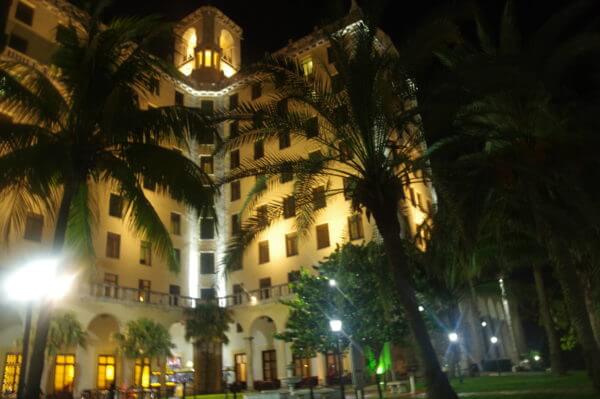 The Hotel Nacional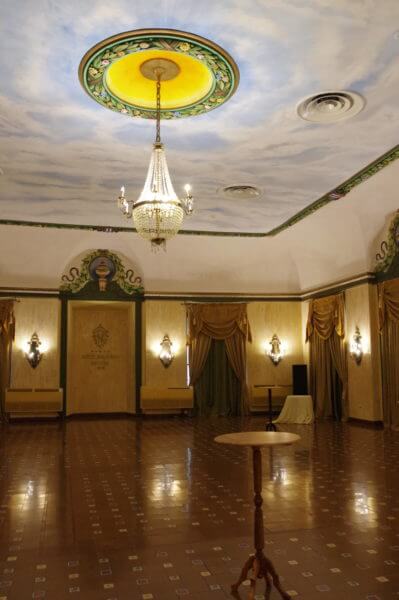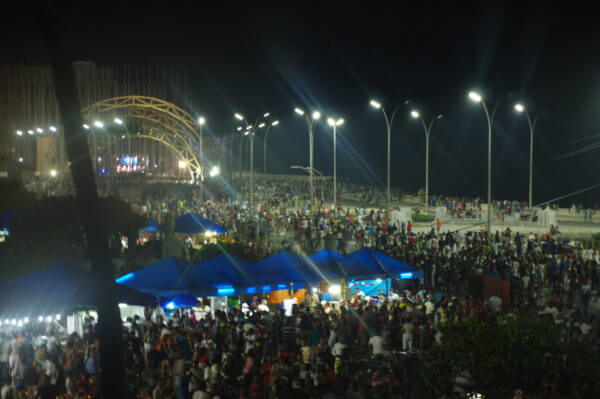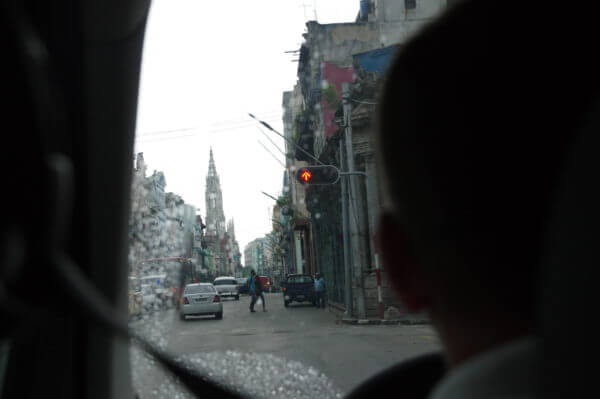 Published in General