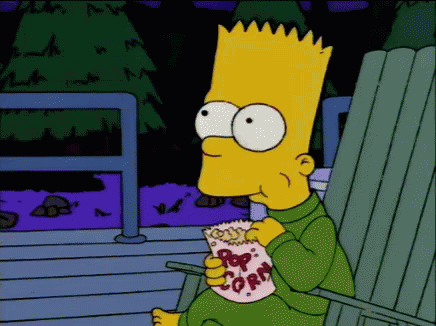 This explosion occurred when the forlorn and pathetic Hillary Clinton called candidate Tulsi Gabbard a Russian asset. A Uranium-rich remark. Now, there's a lot to like about Tulsi Gabbard, even though I think she's wrong about a number of social policy issues and if she had a different educational path might have come out more on the conservative end of the spectrum … but damn! She certainly has Hillary Clinton pegged. We'll see if this boosts her standing in the Democrat field even as some diehard Hillary fans are affronted by the broadside. Who cares about Biden, Warren, or Bernie. This is where all the action is.
Great! Thank you @HillaryClinton. You, the queen of warmongers, embodiment of corruption, and personification of the rot that has sickened the Democratic Party for so long, have finally come out from behind the curtain. From the day I announced my candidacy, there has been a …

— Tulsi Gabbard (@TulsiGabbard) October 18, 2019
.
Published in General