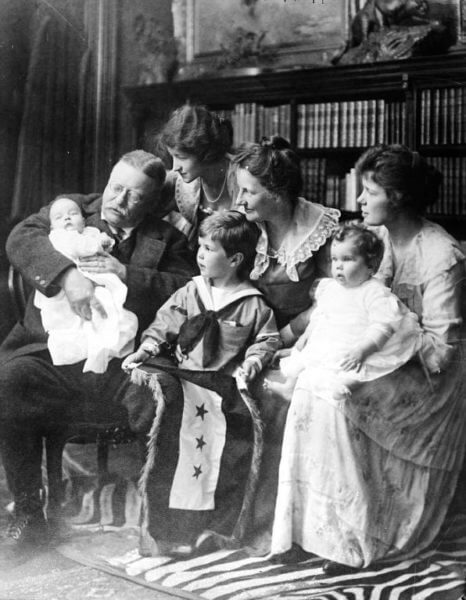 "Weasel words from mollycoddles will never do when the day demands prophetic clarity from greathearts."
– Theodore Roosevelt
Last week I watched a documentary about author Joshua Harris. Harris's bestselling book, I Kissed Dating Goodbye, was a transformational instrument in the lives of many Christians. It promoted courtship over dating and became a counter-cultural norm for many young people navigating the world of love and relationships.
But that was then. Today Joshua Harris has walked away from his faith, his marriage, and all but denounced his book, though I presume he still receives royalties, and posts on social media about his enlightenment and embrace of the LGTBQ community. I watched his documentary and saw a deeply confused man trying to survive in a world he now believes should have no structure.
Harris is not unique; this kind of moral untethering has been happening since the beginning of time. We read about it in scripture, and we see it play out in history and in the lives of people we know. I've known several individuals who, over the last few decades, have wandered away from the things they used to prize as sacred. And none of them seem happier as a result.
This doesn't surprise me.
I often caution people to never put your faith in men, because men will inevitably let you down. Politicians, parents, spouses, leaders…none of them are perfect; they fail. You and I, we can be a mess sometimes, so we need to stop looking to ourselves, or even to the wise words of talented individuals in the spotlight of the moment unless those words are grounded in a transcendent truth that has always existed. God's principles are always perfect, and cannot be improved upon with the trendy enlightenment of the day. I suspect the day will come when even Harris realizes that again.
But his is a cautionary tale: Keep your guard up, and listen with a critical ear to test what you hear against what you know. Because the same mouth that once loosed the prophetic clarity of age-old wisdom may tomorrow spew vomit.
Published in General