Civilization hangs suspended from generation to generation, by the gossamer strand of memory. If only one cohort of mothers and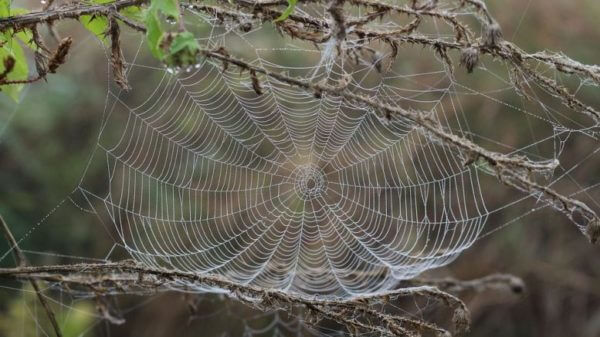 fathers fails to convey to its children what it has learned from its parents, then the great chain of learning and wisdom snaps. If the guardians of human knowledge stumble only one time, in their fall collapses the whole edifice of knowledge and understanding.
–Jacob Neusner
Nearly every day I lament, as do others, the cultural and spiritual losses of our country. Those many pillars that have been passed on by our own parents—religion, morality, patriotism, loyalty, democratic principles—are being degraded by the newer generation. Did we fail to pass on these important values? Are these values so fragile that in one or two generations they begin to disappear, wounded and ignored?
Or have we been betrayed by those who were supposed to be the other guardians of our culture: the universities, liberal religions, secularism, politicians, utopians and others, who think they can create a better world, seemingly out of unrealistic hopes and dreams?
Unfortunately, the sources of these problems are legion, hard to pinpoint and resolve.
Is the future of our society as desperate as I suggest, or do you see glimmers of hope?
Published in Culture