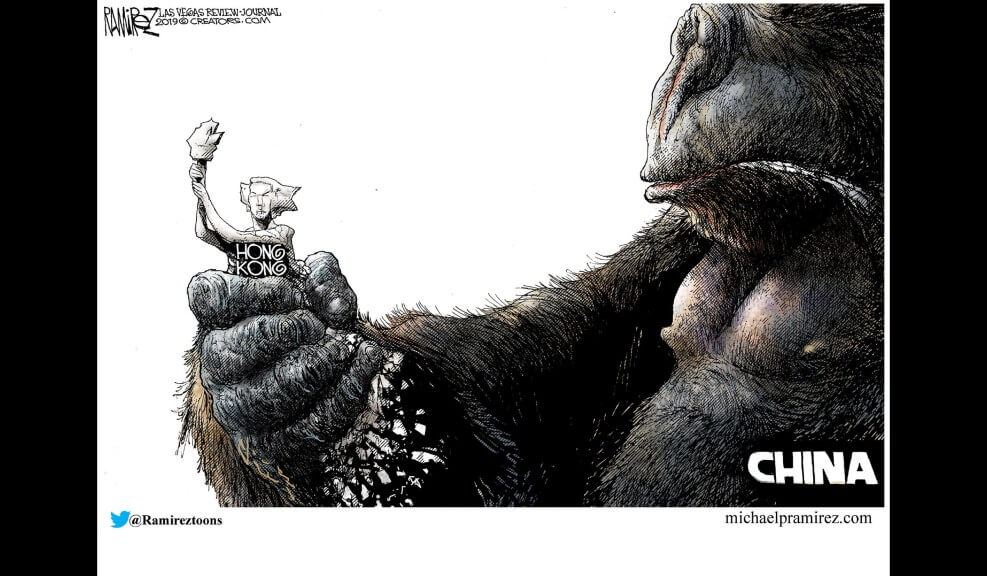 Thomas Sowell has often stated that it would be nicer and easier if the left-wing/unconstrained vision of the world were true. Social welfare programs could make poor people not poor, peace would be easy to make through treaties and government wouldn't be corrupt if only the right people ran it. Overall, I think that's true. I'd like it if mankind were less corrupt and more competent, which is the basis of the unconstrained vision. But Dr. Sowell has said time and again that no matter how much we wish something to be true does not make it true.
In a similar fashion, with an unhappy view of the fallenness of this world, I believe that now is the time for the Hong Kong people to nonviolent protest in Hong Kong even though those protests will fail in the short-term. Some will have their careers deeply curtailed and some will possibly join the long and evergrowing list of Chinese who have died for Chinese liberty.
I don't relish the various degradations of violence that the Red Chinese employ against peaceful demonstrators, but the Hong Kong Chinese have a better opportunity for nonviolent protest than any Chinese in the mainland. Most importantly, the Hong Kong people still have a free press, and they can report on the protests. If someone gets run over by a tank, their name will be heard around the world. Hopefully, President Trump and the Pope mention their name. Additionally, enough protests will put the lie to the people of Hong Kong that the Chinese Communist Party is based on the consent of the governed. When state schools start teaching how great the CCP is, the students will remember the protests. The teachers forced to propagandize this historical refuse will remember the protests too.
The Red Chinese will simply be unable to cover it up. That can't be said of the systematic oppression and exploitation of the Uighur minority and Christians of all racial backgrounds. The Hong Kong Chinese and their media outlets have not been beaten down for decades by Communism.
In some ways my advocacy for these protests reminds me of the Easter Rebellion in 1916. The Irish republicans knew that they couldn't win, but they decided to fight anyway in order to make a statement against imperial tyranny in order to give courage to the next generation of Irishmen. This resulted in 485 people dying in the combat and the leaders being executed by court martial. The Easter Rebellion was based on liberal principals that advocated for the equal treatment of Protestant and Catholic as well as representative government, but war is a horrible enough thing to start especially when you know you can't win. Moral complications aside, it seemed like it worked, and the Rebellion did move the Irish mind against a foreign illiberal imperialism.
A striking physical manifestation of this is a bronze statue of the legendary hero CuChulain in the General Post Office of Dublin.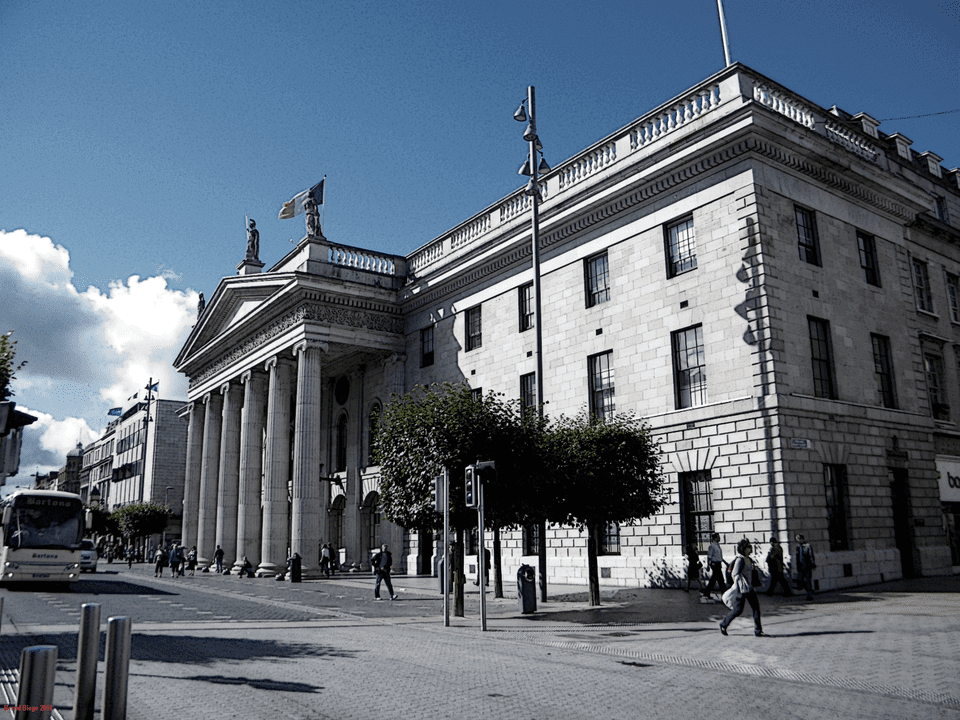 It's a very pretty Georgian building.
The General Post Office of Dublin was the Headquarters of the Easter Uprising and CuCuthlain was a mythical Irish hero who died fighting a losing battle in Ulster. He tied himself to a stone (some stories say he tied himself up with his own entrails) in order to die standing on his feet. His enemies dared not approach him until a Crow landed on his shoulder.
I saw the statue when I visited Ireland and for whatever it's worth, I was quite impressed by it. The depiction of him still holding onto his shield and sword despite his obvious exhaustion had something of the legends of the Spartan three hundred about it. While I am no expert on Ireland or on sculpture, I must observe that people tend not to make sculptors that don't mean something to them.
It fact it reminds of another popular statue that we will probably see more of in recent times.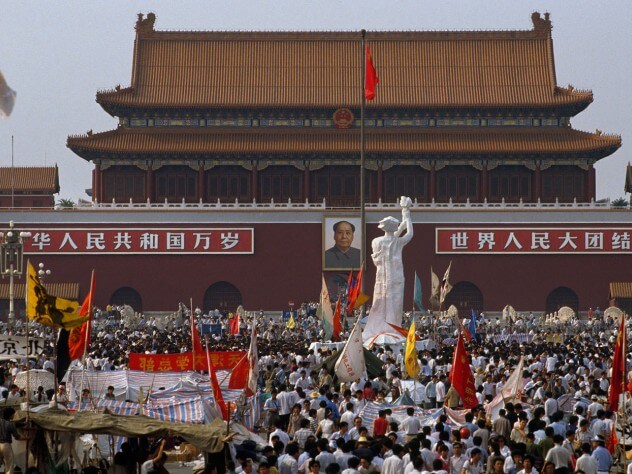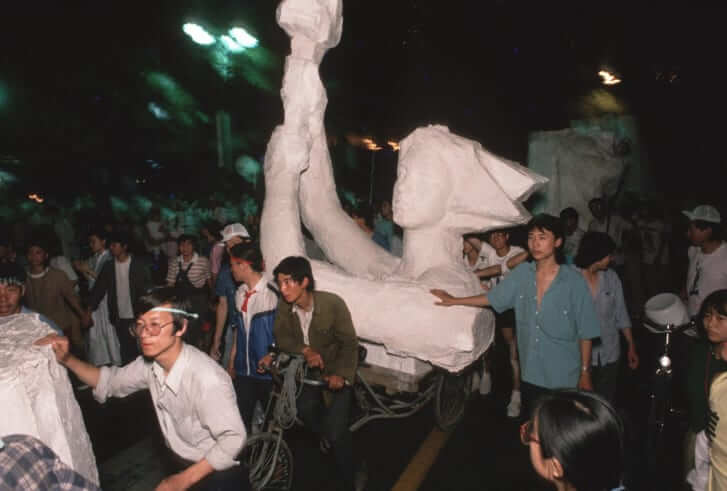 Moses had to wander in the desert for forty years and he could not see the promised land. Booker T. Washington had to see segregation blight the American South after reconstruction, and it took centuries for the Irish to gain a liberal and representative government. In the short-term, protesting, even dying, in Hong Kong won't matter much. In the long term it might free China. We don't know and we can't know. But it's worthwhile to say what is right and wrong because without Truthful speech we are all lost.