The picture below shows members of Yamam, the anti-terrorist unit that tracked down the murderers of Dvir Sorek, who was 18 years old.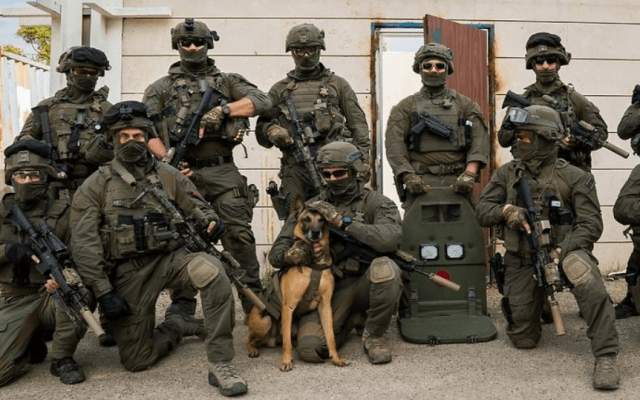 One of Dvir's teachers told this story about him:
"He was an amazing man, very sensitive, smart, modest, who fused wisdom and quiet. This is a man who at the beginning of the year saw an Arab walking around the area with a donkey that looked unwell, sick, so he offered to buy the donkey. He bought it, treated it, and sent it away," Rabbi Sarel Rosenblatt, who taught Sorek, told Channel 12 news.
"I wanted him to be a man of standing in Israel, who would contribute a lot of his light to Israeli society, and his light was taken from us," he added, describing him as a "sensitive man with a heart of gold."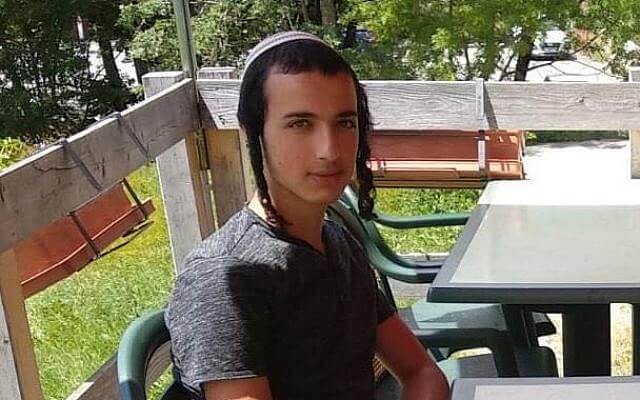 Dvir's father, Yoav, reacted to the terrorists' capture as follows:
"We are grateful to the security forces for their swift action in catching the terrorists, though we are disappointed they were captured alive. We are glad that Dvir, may G-d avenge his blood, didn't see the faces of his killers, and we will try not to see them either, not now and not in court."
Whether captured or killed, the terrorists' families are richly rewarded by Abbas and company and, in reaction to the murder of any Jew, there is a celebratory mood as candy is handed out.
Published in General