Some photographers enjoy storm chasing. They track tornadoes, ambush the lightning and rolling supercells, or fortify a hurricane post. I photograph dripping branches.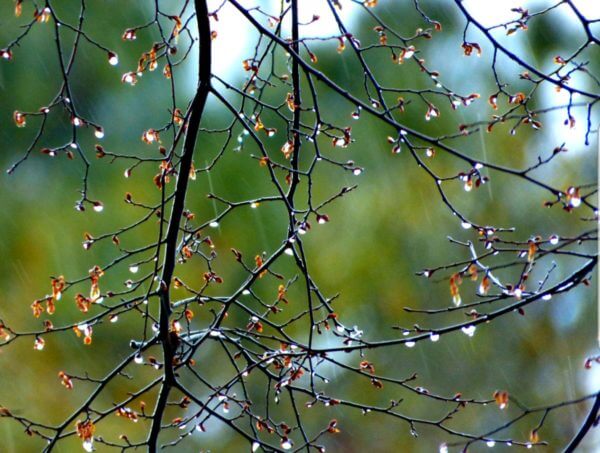 People usually take shelter indoors during rain, except to move between interiors. Birds are more tolerant of the wet.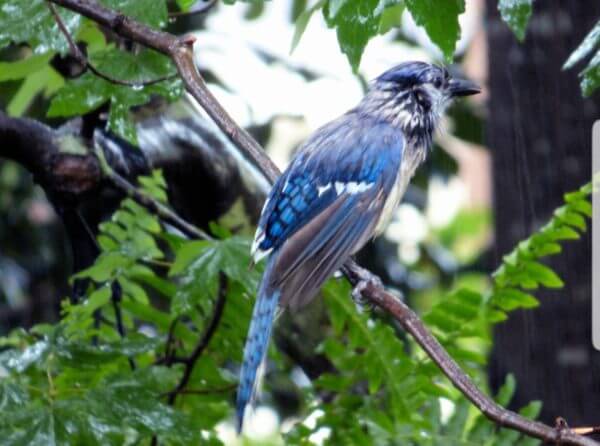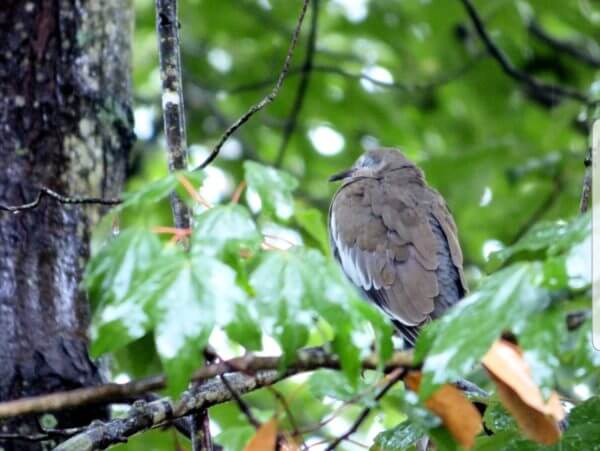 Water is unkind to electronics. A cameraman can be forgiven for preferring the morning after.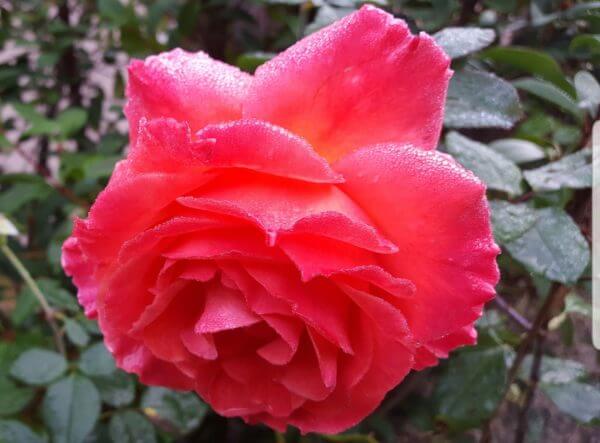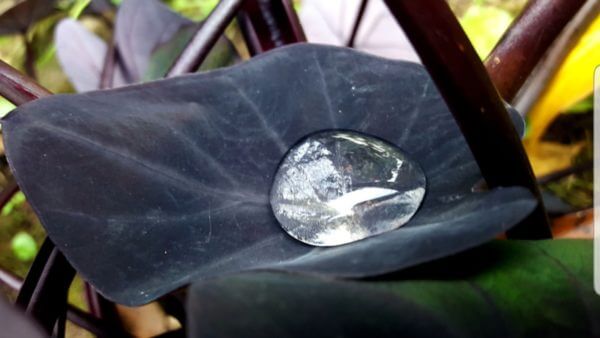 Or one might step out at night, for soft glows and glimmers.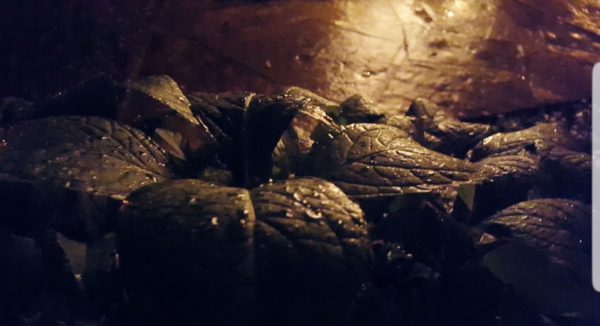 A photographer might even get muddy.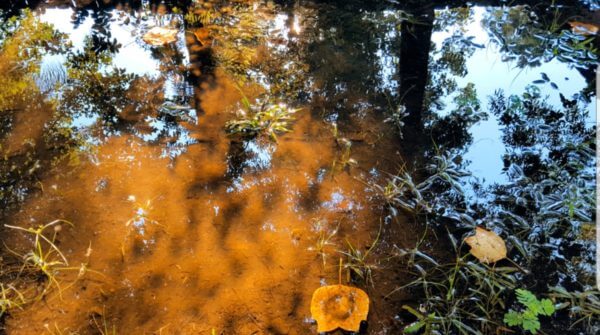 But sometimes it pays to attend the little things.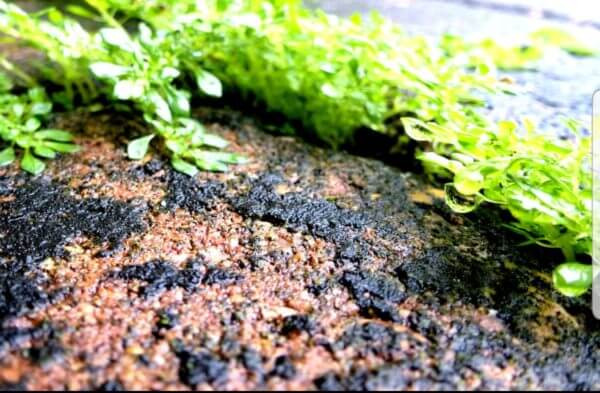 This post is part of the Group Writing series for August 2019 on the theme Raining Cats and Dogs. Many slots remain open. 
Published in Group Writing