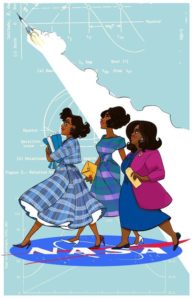 Hidden Figures is an all right movie about black women working for NASA in Virginia during segregation. The movie hits the usual beats about racism being bad and woman being empowered in the usually overly sentimental and unrealistic ways that Hollywood has become so fond of.
But that's not the most interesting and (to my knowledge) unremarked part of the movie. The movie seems to stand apart from the more woke message of the current progressive left that says that America is irredeemably racist. A quote by Martin Luther King played on a black-and-white TV seems to speak to the message of this movie. "We think we're rendering a great service to our nation. For this is not a struggle for ourselves alone. It is a struggle to save the soul of America." America is very much worth saving in this movie.
When the ladies are confronted with segregation, they are trying to advance their education and their careers in order to contribute to the effort to put a man on the moon. In one scene, Dorothy Vaughan, played by Octavia Spencer wants to rent a book about how to work an IBM computer in order to calculate things for NASA quicker. She has to go to the whites-only section to rent the book and she ends up escorted out by a policeman. In another plot thread, Mary Jackson, played by Janelle Monáe, has to ask a judge to desegregate a local school so she can become an engineer. She makes the case to the white judge that if she can become the first black person to attend the school she can help put the first man on the moon. The judge agrees.
The black women of Hidden Figures aren't woke Ta-Nehisi Coates types who want to separate themselves from the American mainstream. They want to be included so they can help Mr. Kennedy outdo the Russians and they have a crush on John Glenn. Though descendants of slaves, they are similar to legal patriotic immigrants who actively want to enter the mainstream of America as equal citizens. The goal is to not be a victim and become a successful American who can get promoted after working very hard.
I wrote two other pieces about black-American pop culture referring to the Netflix show Luke Cage. (Links here and here).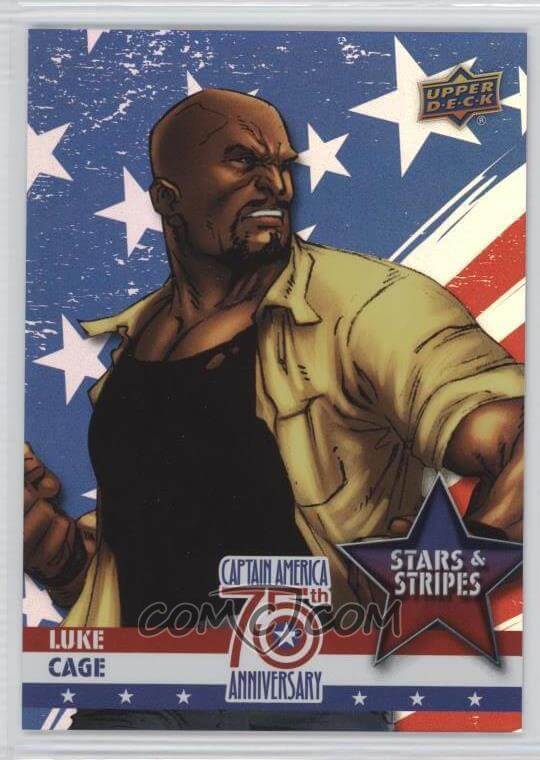 I am noticing a theme. Concerns about bigotry and mistreatment are always there but underneath there is a strong attachment to America and a desire to be more American. I know that social media and the MSM promote a kind of identity politics that is disturbingly similar to the old segregation but the American ideal and the American dream is still appealing to very large percentage of black-Americans.
.
Published in General