I'm surprised you made it this far. Let's face it: It would be difficult to come up with a title any less inviting than My Ten Favorite Poems. I suppose I could have called it My Ten Favorite Poems! Number Seven Will Blow Your Mind! But I have too much integrity to use that sort of clickbaitery just to attract the gentle readers of Ricochet. (Photos of cute kittens and Bob the dog to follow.)
First some historical background: Poetry has fallen on hard times, a beggar on the streets of culture. The New Yorker still publishes a poem or two, more out of tradition than anything else. They pay 40 bucks for a poem. They pay 675 bucks for one of their unfunny cartoons. That tells us something about the state of poetry, doesn't it?
There are still a few literary reviews that publish poetry. (Some even charge the poet for publishing his poem.) But the literary reviews have been dropping like flies. (Now that I think of it, they're always dropping like flies.) The venerable review, Poetry, still exists, but who cares? (It was saved from extinction when a nonprofit foundation took it on a few years back.) Antioch Review will pay you 20 bucks for a page of poetry. Twenty bucks! That will get you a couple of cups of fancy coffee at Starbucks for a literary piece that may have taken you two weeks to write.
It's the old iron law of supply and demand at work: There are a hundred aspiring poets for each poetry reader. As a result, readers are worth far more than poets.
But at one time, poetry was the life of the party, and anyone with cultural pretensions read poetry. In England's 18th-century coffee shops, they talked and talked about poetry: "I say, Sir, did you read the latest satire by Alexander Pope? The little guy eviscerated any number of courtiers and fops. I have to give it to the ugly little Papist. He can pen a biting couplet. (Pope was a 4'6" Catholic asthmatic with a hunchback.)
The form that slowly replaced poetry in the minds of readers was the novel. As unlikely as it seems, there was no such thing as the novel proper in England until Daniel Defoe published Robinson Crusoe in the early 18th century.  
Until that time, it was all poetry, from narrative epics like Beowulf, to sonnets by Shakespeare, to odes by Abraham Crowley. Even as late as the 19th-century, poetry was the king of culture, and novels were, well, trivial things that women read. Real men read poetry.
I've now arrived at my promise in the title of my post. A few weeks back, Ricochet's Trink asked me to list my ten favorite poems, and I promised I'd get back to her. Trink, here's that list.
If my list calls up memories of your classroom suffering, Ricocheters, I apologize, but I taught poetry out of anthologies of literature for 30 years, and it's all I know. I like non-U stuff as well: a pithy couplet, a bit of doggerel, a humorous narrative poem, and especially limericks. Here's one of my favorites:
There once was a hermit from Belgrave
Who kept a dead prostitute in his cave.
Said he, "I'll admit
I'm a bit of a twit,
But think of the money I save."
I'm leaving out long narrative poems like Beowulf and The Canterbury Tales lest you think me pretentious. I'm sensitive to charges of pretension. (By the way, I can read Old English and Medieval English. What do you think of that?)
Finally, here it is:
1. Andrew Marvell: To His Coy Mistress ("The grave's a fine and private place/But none I think do there embrace.")
2. Alexander Pope: Rape of the Lock ("Fools rush in where angels fear to tread.") If you're wondering why Pope is on this list — and probably no one else's — it's because the 18th-century was my specialty, and Pope was right in the middle of everything. No poet has ever written clever couplets the way Pope could.
3. Robert Burns: To a Mouse ("The best-laid schemes of Mice an' Men Gang aft agley") and Tam O'Shanter. Both are written in the late 18th-century Scots dialect, which makes them a bit hard to read. But once you get used to the dialect, you will know why Burns shows up on almost everyone's list of "Beloved Poets of the English Language."
5. Dylan Thomas; Do Not Go Gentle into That Good Night ("Rage, rage against the dying of the light.") Thomas's poem is written in a form called a villanelle, and Thomas couldn't have chosen a better form for his poem.
6. Rudyard Kipling: Gunga Din ("You're a better man than I am, Gunga Din.") I just re-read this after a number of years, and it's really good. I'm warning you, though. Kipling was the most non-PC of the British poets, and for that reason he went out of favor for a long time. Gunga Din has a conclusion that might bring a tear to your eyes.
7. Robert Frost: Stopping by Woods ("But I have miles to go before I sleep."), Fire and Ice, and Nothing Gold Can Stay. I've read Frost's early poems. They're dreadful. Frost was one of those poets who grew into a great poet.
8. Wilfred Owen: Dulce et Decorum Est ("The old lie: Dulce et decorum est Pro patria mori.") The First World War was terrible, but it produced great poetry, including Flanders Field (where poppies grow)
9. W. B. Yeats: The Second Coming ("The best lack all conviction while the worst/Are full of passionate intensity.") In my mind, Yeats wrote nothing but great poetry.
10. Randall Jarrell: The Death of the Ball Turret Gunner ("When I died, they washed me out of the turret with a hose.') My uncle was a ball turret gunner who was shot up inside his turret. I have his Purple Heart.
Perhaps only a few readers have a favorite poem anymore, but I'm counting on Ricochet, the home of people who read, to come through on this. If you find yourself among that elite group (I'm not above pandering), you might want to describe the circumstances of reading your favorite for the first time — or perhaps you want to answer why it's your favorite. Pull up something from your childhood if you wish.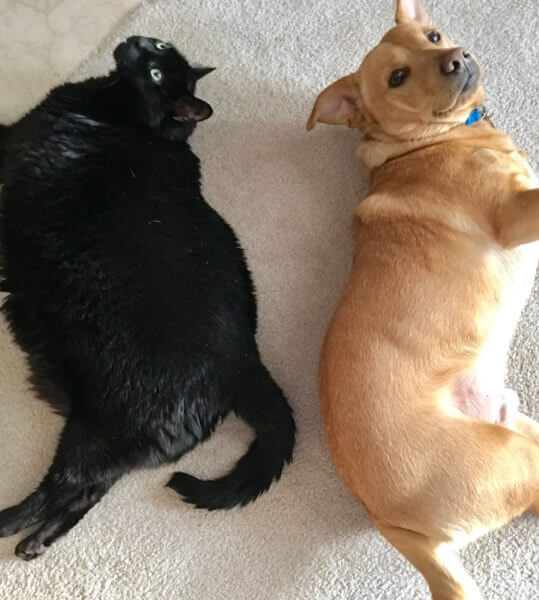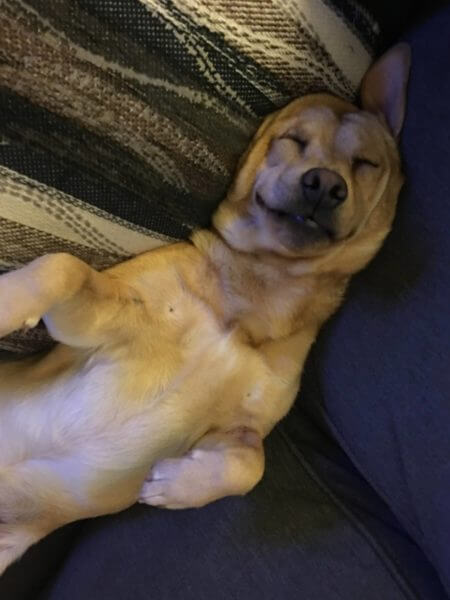 Published in General