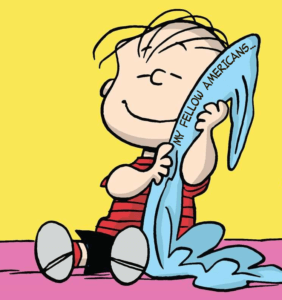 When Communist China repatriated Hong Kong at the end of the British lease on the city in 1997, the plan was to allow the region to continue to operate as semi-autonomous from Beijing. As part of the British withdrawal agreement, Hong Kong would continue with self-rule until at least 2047. After all, it was going to be a cash-cow for the PRC so why mess things up?
Well, they're trying to mess things up.
It all started last February when a Hong Kong man allegedly murdered his pregnant girlfriend while on holiday in Taiwan and successfully fled home. The accused remains free because the city and the island have no formal extradition agreement with each other. (Things are complicated even further because Beijing doesn't recognize Taiwan's independence either.) Now, the Beijing-backed government in Hong Kong is pushing a bill to allow the courts to consider individual requests regardless of the status of extradition agreements. That has stoked fears that Beijing will use this to grab political and religious enemies of the Communist Party and put them on trial in the PRC, that is if they stand trial at all.
Hundreds of thousands have taken to the streets in protest. Riot police have responded with tear gas and rubber bullets.
A prominent Conservative commentator took to Twitter this morning to lament that President Trump hasn't said anything in support of the protesters, the implication being that this is a moral failure on the President's part. This is nothing new, of course, the President's critics often complain about his "unpresidential" style. It's almost as if – no, check that, there's no "almost" about it – meaningless words have replaced meaningful actions and results as the template of presidential success.
Obviously, part of this is the reality of living in the nuclear age. As I noted a few weeks ago, there's a decided disconnect between rhetoric and real action in Washington. We want warlike talk and we want that talk to be a total substitute for war. This disconnect is what allows Democrats and anti-Trump Republicans alike to prattle on about "acts of war" from Russia without acts of war consequences.
Why is it so important to people for the President to express sentiments he has no intention or ability to back up with action? Is there some sort of absolution that comes with this? Is it the equivalent of a national security blanket or comfort food with no nutritional value? Whatever it is, the insistence upon it has become tiresome.
Published in Foreign Policy