I spent the weekend with a group of very liberal friends. I was struck by how often in conversation they remarked upon their admiration for rural people all over the world. Primitive African tribes have customs that may seem odd to our western sensibilities, but they're actually beautiful agrarian societies that we just don't fully appreciate due to racism and ethnocentrism.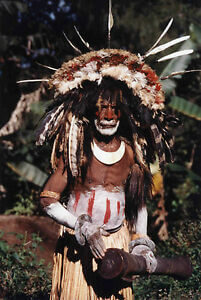 European farmers are artists of the land, and they make the absolute best *whatever* you can find anywhere. Native Americans had a beautiful, peaceful culture, at one with Mother Nature, until the Europeans showed up. You want to see real agriculture? The Russians know how to do it – we could learn a thing or two from them. And so on and so forth.
Part of this sounded like the left's ongoing worship of Rousseau's noble savage and Thoreau's adolescent yearning for a simple life, but I couldn't help but notice that these wealthy, highly educated, leftist suburbanites seemed to nearly worship all rural people. Well, all rural people except American rural people, of course. They view rural Americans with utter contempt. This may not be a fair characterization, because leftists view much of America with contempt, not just pickup driving, gun-owning, Bible thumping farmers. But still, I might have expected their apparent appreciation for those who live off the land to one degree or another to perhaps soften their criticisms of rural Americans. But no.
We spent the weekend at a cabin on a lake, and we had a wonderful time. I was the only conservative in a group of leftists, and they all know it. They also know that I don't argue politics or religion, despite their continued efforts to goad me into responding. But we're friends, and we had a wonderful weekend together. I can disagree with people on various topics and continue to value their friendship, but many of them cannot. So I said nothing.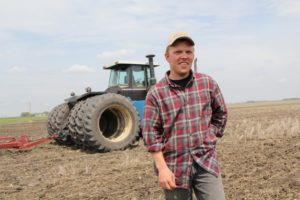 And it's a minor point, anyway. Not worth arguing about.
But I wonder if they ever wonder why a South American tribal rain dance ceremony is a beautiful cultural event of profound significance for beautifully profound people, but a Friday night football game in Chillicothe is an outdated, simplistic ritual for outdated, simplistic people.
Eh, no matter.
I had a wonderful weekend. I really did.
I love my friends. I just don't understand them.
And that's ok.
Published in General