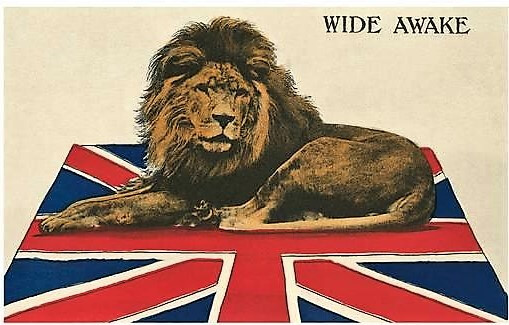 Mrs May Leaves Brussels Brexit Talks Empty Handed:
Prime Minister Theresa May and European Commission President Jean-Claude Juncker had "robust" talks Thursday morning, which as promised by European leaders beforehand did nothing to advance the two parties towards a Brexit agreement.

The British leader was pictured giving the top Eurocrat a stern glare as the pair shook hands Thursday morning, a move likely calculated to communicate a business-like attitude to British watchers of the talks.

Nevertheless the negotiations, which were arranged after Britain's Parliament voted against Theresa May's deal and asked her to renegotiate, ultimately less resembled a negotiation and more a simple refusal by Europe to budge.
In a poker game, a favorite strategy is to bluff the other side out of the game. Especially when dealing with weak players who are afraid of high stakes, this can be very effective. However, an arrogant bluffer who misjudges a strong opponent may be in for a serious lesson. The strong opponent confident of his hand will let the bluffer raise and raise the stakes. Just when the bluffer thinks he's in control, the strong opponent says, "I call." Now it's time to lay down your hand and see who is bluffing and who isn't.
The bloviating arrogant EU has been bullying weak opponents into submission. Now they will discover why a Lion is the symbol of Britain. WTO Brexit, or as I like to call it Clean Brexit, is completely in the best interests of Great Britain. The EU has used every dirty trick they can muster to bluff Britain back into the EU. I don't think it will work. It is the EU that will be severely damaged by WTO Brexit. They will be humiliated. Their member countries will mutiny and trade with Britain anyway. The political fallout for Merkel and Macron will be devastating. Mr. Juncker and Mr. Tusk will go down with the sinking ship. Only Soros will survive as arbitrageurs can always make money from disasters but I suspect it will never be the same for him (hallelujah).
Farage: EU 'Scared' of WTO Clean Brexit:
Brexit architect Nigel Farage has said that Brussels bureaucrats are "scared" of a no-deal, clean Brexit because of the cost to European manufacturers and the looming eurozone recession.

When asked on Sky News on Wednesday if he were offended by European Council President Donald Tusk saying there was a "special place in hell" for Brexiteers, the Leave Means Leave vice-chairman said, "No, not particularly. They're scared, they're rattled. They're really worried.

"I was in the parliament last Wednesday, I said that their arrogance and the behaviour of the unelected elites was driving British public opinion towards a WTO 'No Deal' Brexit.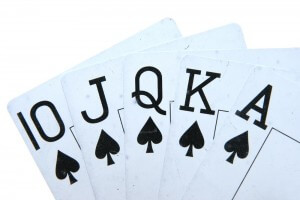 Nigel is saying to the EU, "I call." Time to lay your cards down.
Published in General