David French has an excellent piece in National Review on the new push for gun control within the Democratic Party.
As a doctor, I feel I have a duty to inform the public of what I have learned as I have observed these wounds and cared for these patients. It's clear to me that AR-15 and other high-velocity weapons, especially when outfitted with a high-capacity magazine, have no place in a civilian's gun cabinet.
I mean, this sounds good, right? Why does anyone need an AR-15? Why does anyone need high standard capacity magazines? Why does anyone need a gun at all? After all, all we need to do is get rid of these sorts of guns (or guns themselves) and we'll all be safe, right?
Right?
But where does that slippery slope end? What defines a dangerous weapon? In Britain, for example, they've gone from confiscating guns to protecting the good citizens of that country from the horrible menace of the pocket knife to asking people to be on the lookout for people buying … hammers.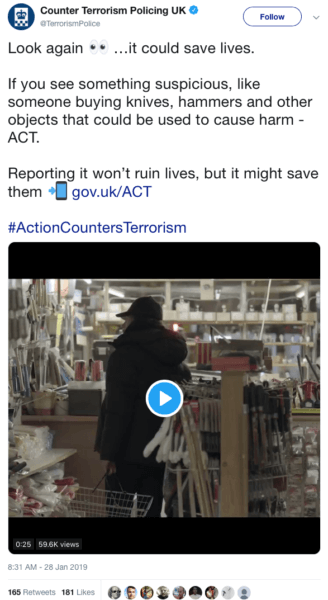 This is where the "Why do you need this?" argument ends: With carpenters as potential terrorists. Apparently, the guns in my gun safe are just the same as the hammer and craft knife in my toolbox.
Who knew?