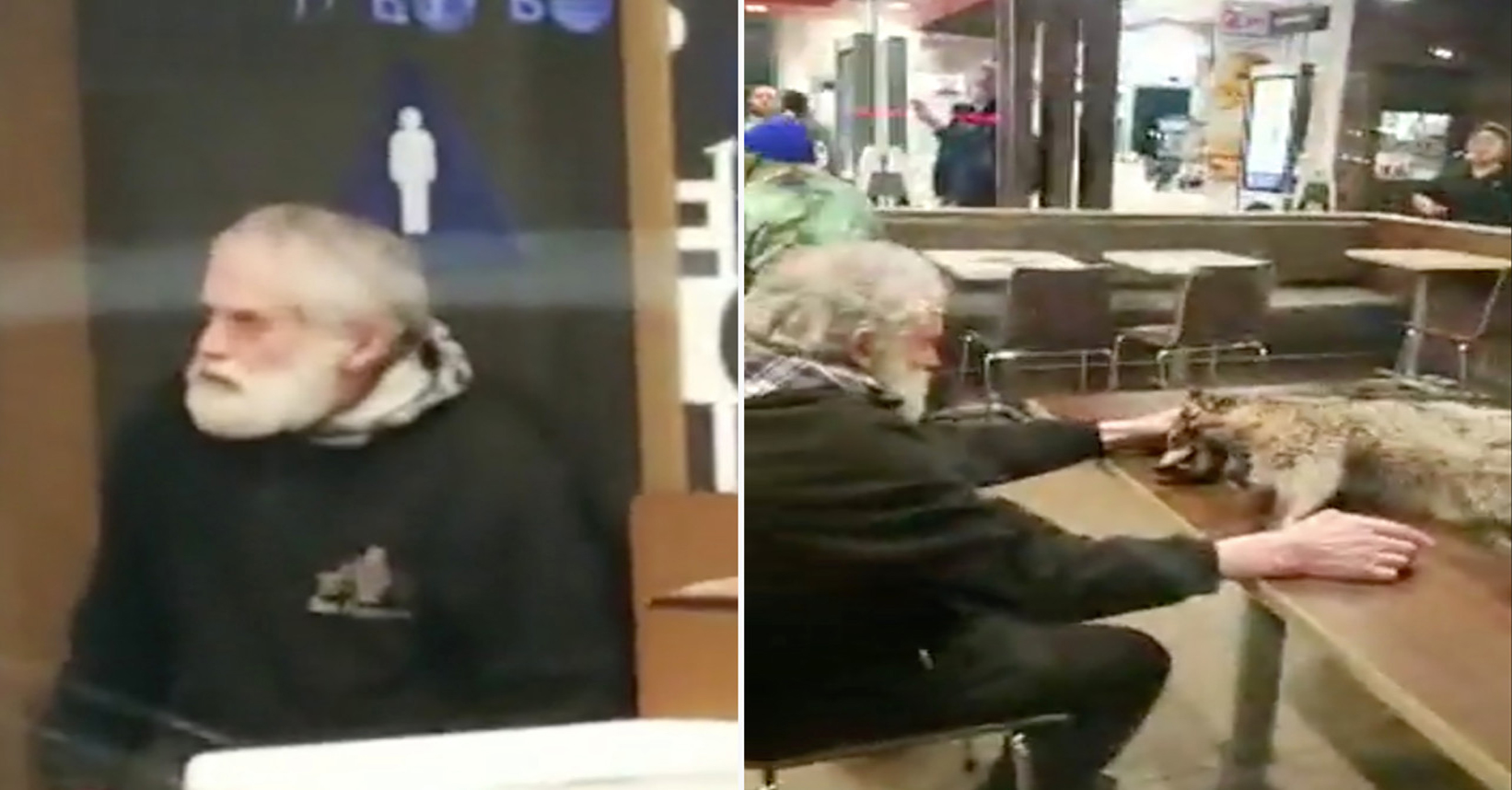 Oh, what sad times are these when a man is ridiculed for bringing his deceased support animal companion into a fast-food eating establishment in the wokist (wokiest?) of woke cities, where heroin needles are freely distributed and hundreds of citizens can unapologetically defecate on sidewalks. Shame on the hypocrites of San Francisco for shaming this elderly friend of late raccoons. Clearly, the learned citizens of Sodom-and-Gomorrah-by-the-Bay don't appreciate the crafty intelligence of the Procyon lotor…uh raccoon…which actually surpasses the intelligence of many of the city's elected officials. For example, here is a raccoon outsmarting an elaborately-protected bird feeder. I challenge any on the Board of Supervisors to attempt the same feat:
And here is a raccoon actually riding a wild pig into battle to attack an opossum.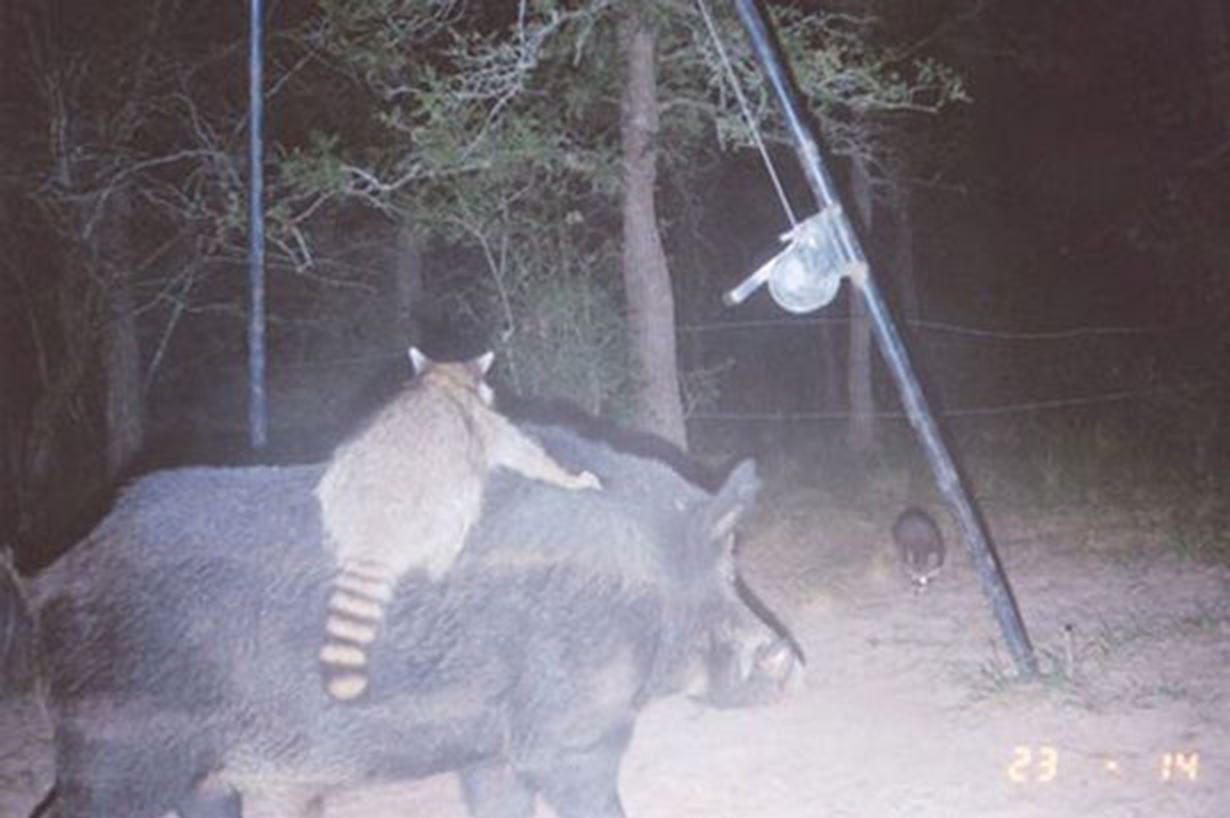 Never underestimate the skills and intellect of a raccoon. We should appreciate, as this golden retriever has, that raccoons should be guests in our homes and be invited to dinner.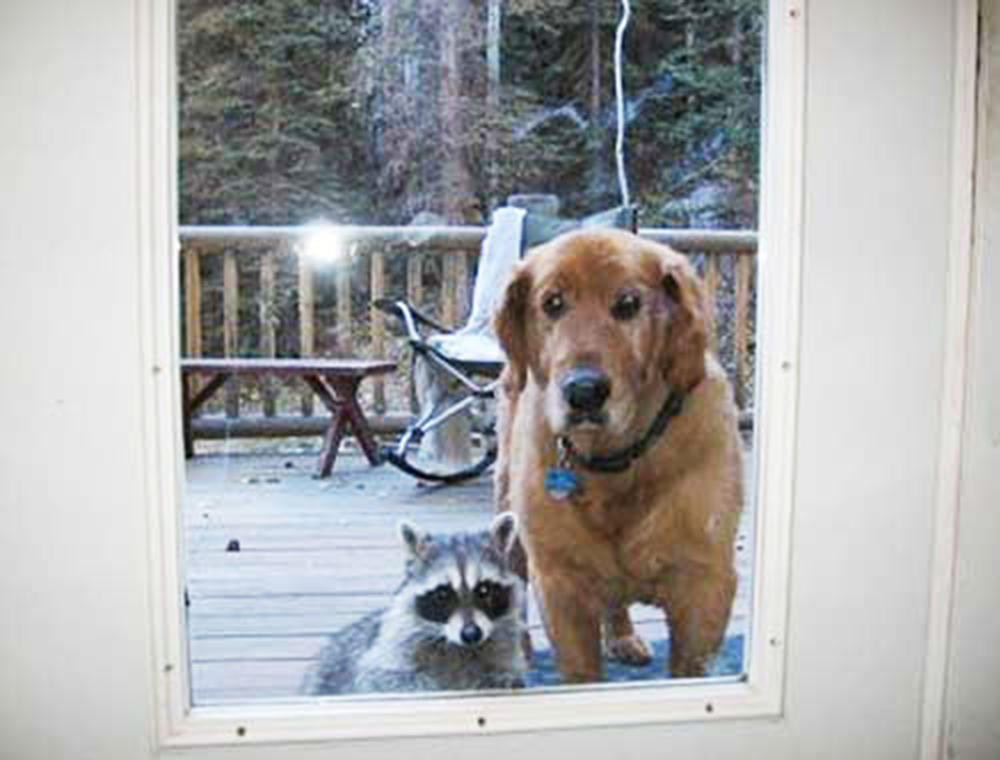 Rather than ostracize those with deceased support raccoon (or other animal) companions from San Francisco eating establishments, I heartily advocate a campaign of accommodation of this oppressed identity group with designated tables and booths that display special emblems that depict a deceased critter…and don't even get me started about the lack of accommodations in restaurant bathrooms for deceased animals.
And for all of those readers intrigued to play off the headline: "Man walks into a McDonald's with dead raccoon" to share jokes about raccoons or similar animals in bars…well, have at it.