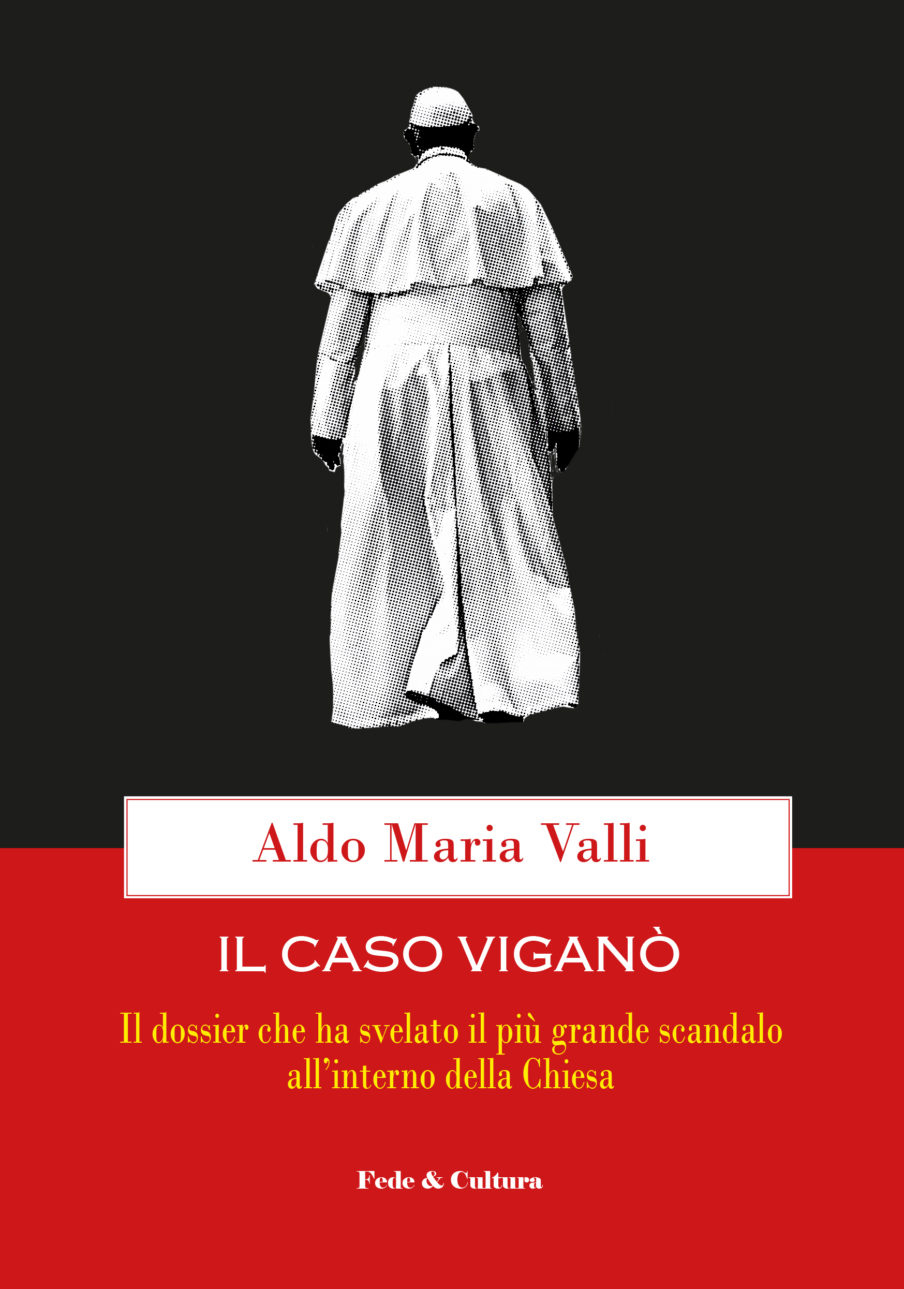 Many decades ago, the Catholic Church banned Franco Zeffirelli's film of Romeo & Juliet because the director showed the couple in bed after they had been married by Friar Lawrence and because audiences got a brief glimpse of Romeo's rear end and split-second glimpse of Juliet's breast. The ban was essentially toothless since it was more of a signal of displeasure from the Holy See but otherwise something that couldn't prevent Catholics from seeing the film. My late father, a huge fan of the film, who was fluent in Italian, quite knowledgeable about Catholic theology and who converted to the faith during WWII, was incensed by the Church's pronouncement. The film has stood the test of time and is a classic not merely for Shakespeare's insightful and beautiful rhyming couplets but for the way in which Zeffirelli handled the material and his choice of actors, locations (in Verona, Italy where the legendary story of the star-crossed lovers is actually set), costumes, music (Nino Rota) and cinematography.
Fast-forward 50 years to the Catholic Church of What's Happening Now where predatory homosexual priests, bishops, and cardinals who have raped children, sexually groomed seminarians, and engaged in drug-fueled orgies are protected and promoted and very rarely punished or defrocked; and where a militant gay clergy continues to aggressively push the Church (with a nod and a wink from Francis) to openly embrace an active gay lifestyle that runs counter to almost two thousand years of Church teaching.
This is also the new, more permissive Church that now wants to curtail further publication of a book by Vatican reporter Aldo Maria Valli that relates the story of Archbishop and former papal nuncio, Carlo Maria Viganò who blew the whistle on predator homosexual Cardinal Theodore McCarrick. McCarrick, as Viganò points out in his first and subsequent open letters (here and here), had been removed from active duty and restricted from traveling by now Pope-emeritus Benedict XVI but who was later restored and sent to China as a papal emissary by Pope Francis despite hearing from Viganò in a face-to-face meeting that McCarrick had been sexually grooming seminarians for generations.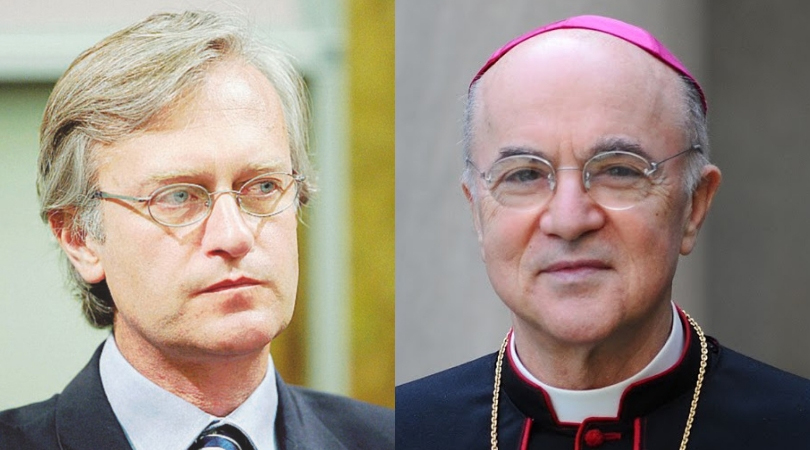 From ChurchMilitant.com (emphasis mine):
Fede & Cultura, the publishing house for Valli's Il Caso Viganò, was compelled to restrict further editions of the book. It was the first time Valli had worked with Fede & Cultura, whom he called "courageous" for their publishing choices. Fede & Cultura confirmed with Church Militant that they were put under "irresistible pressure from within the Church not to publish anything else that would depict the Pope in a bad light." Perhaps Pope Francis' next surprise motu proprio will announce the reform of the Index librorum prohibitorum (the "List of Prohibited Books"). 
Over the years, many authoritarian regimes have burned books, banned them, imprisoned their authors or declared them insane and confined them to mental institutions or quietly took them away never to be seen or heard from again. Since late August, when Archbishop Viganò published his first letter, blowing the whistle on Pope Francis' restoration of McCarrick and the others in the Church's hierarchy who have defended and protected McCarrick over the years; a letter that sent shock waves around the world since in it he called for Francis to resign the papacy – the archbishop has been in hiding. He really should have nothing to fear for speaking the truth to 'men of God'. Men masquerading as 'men of God', of course, is another matter.
My sense is that demand for Valli's book may begin to build because of the Vatican's move to smother it. Never underestimate the power of a book to bring down an authoritarian regime.