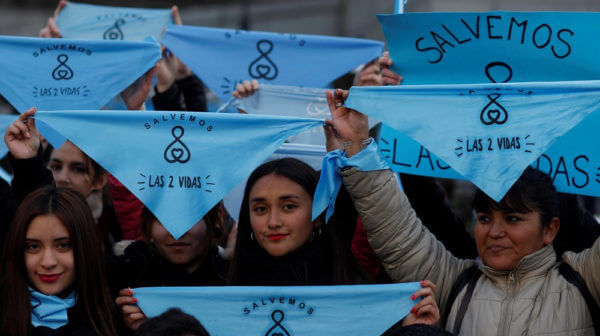 The Senate in Argentina has defeated a bill that would have legalized abortion in the South American nation. This has an even greater significance than one might suppose just on the face of things.
An alliance of the usual suspects, namely International Planned Parenthood Federation,  Marie Stopes International, and Amnesty International* with financial backing from The Open Society Foundation (aka George Soros) and similar organizations have a long-term strategy for making abortion a right worldwide. The successful repeal of Ireland's Eighth Amendment was supposed to create momentum for the global movement. As recently as last week there was a reason to think there might be something to this: Irish politicians call on Argentina to legalize abortion
Now that seems far less likely.
[NOTE] I have added a follow-up post here: Abortion Rights Activists React to Losing Vote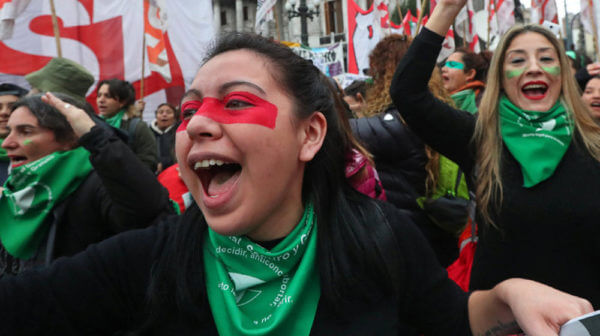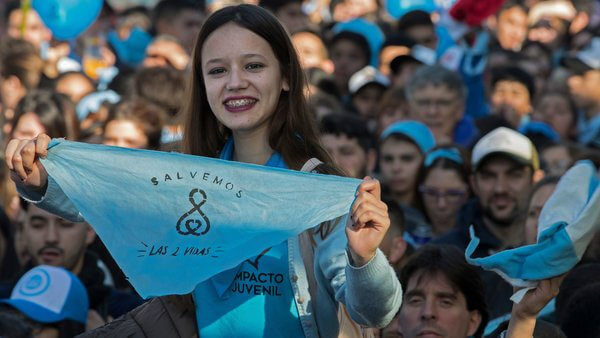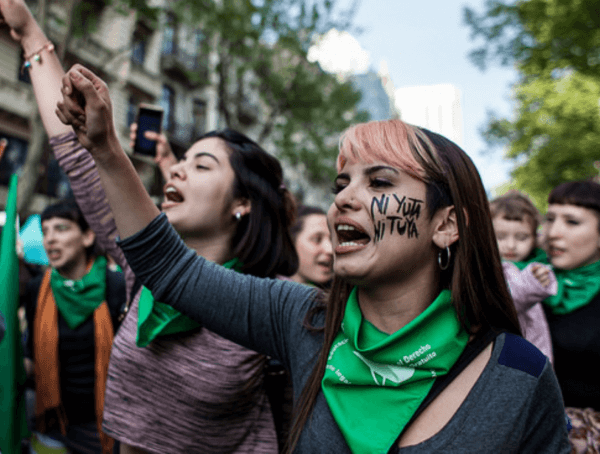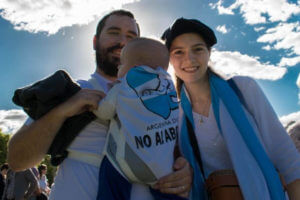 —————
* Until a couple years ago I'd thought of Amnesty International in a purely positive light for the activism they do on behalf of political prisoners. I don't understand why they'd immerse themselves in this issue. Then again, I used to admire the ACLU for their stance on freedom of speech, but since Charlottesville they seem to be leaning toward the idea that they made a mistake 40 years ago in Skokie.
---