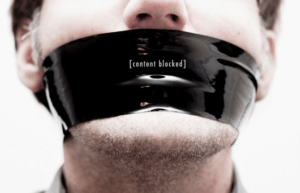 So this may be a topic that is already addressed somewhere on Ricochet, but I am new here and still trying to find my way around. I found Ricochet while searching for social media platforms for conservatives. I'm shocked by the lack of alternatives given the hostile treatment we get on platforms such as Twitter, Facebook, and YouTube.
Is it that difficult to collect resources and technological expertise for a platform to upload videos (serious question, not rhetorical)? If anyone is aware of good alternatives please list them in a comment. As I am aware:
 Ricochet is a close match to a social media platform
CRTV is doing a good job providing media content, but it does not allow general users to upload content
Gab.ai is a Twitter alternative
Others???
Given the current social media environment for conservative ideas, creating alternatives to the leftist giants should be a top priority for conservative/libertarian movers and shakers. If our voices cannot be heard then our ideas cannot be shared. If our ideas cannot be shared then we will lose the next generation of Americans and with them our liberties.