I've been taking photos for years, starting in middle school and continuing to today. I spent years working on black-and-white photos in the darkroom and really loved the control one has over your photos' look. The birth of digital photography has brought that joy back. With great tools like Adobe Lightroom and Photoshop, I can crop, adjust contrast, and tweak however I'd like. I can even "cheat" by removing unwanted items from a photo (although I do that sparingly: One must protect the integrity of the image unless one just calls it "art").
At this point, I have about 9,500 pictures in my Lightroom catalog, going back about three years. I find there are some I really like. So I thought, which one of these would I want to publish as postcards or in a calendar? That is the subject of this post: To share some of my photographs that I particularly like. Selecting the photos was difficult. Even with excluding people pictures (mostly family and friends, so not internet-eligible), my original culling left me with over 30 photos. The standard I learned in the 1980s was that a National Geographic photographer would take 20,000 photos to print 15, so quantity enables quality. So, I had to get below 30.
As it is, I am still imposing 10 of my photos on you. So I hope you like them. And forgive my vanity in posting them.
The first is a real favorite. Just a bird on a rock, but all the subtle grays and sky really are nice. Taken at McCarty's Cove in Marquette, Michigan.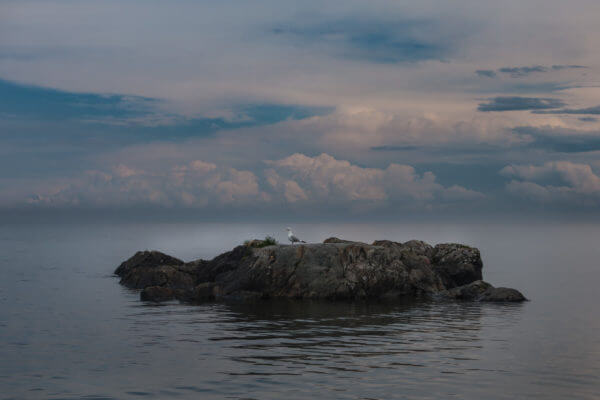 We had a road trip earlier this year and I took a ton of photos at the Grand Canyon. We were lucky to have storms to liven up the view.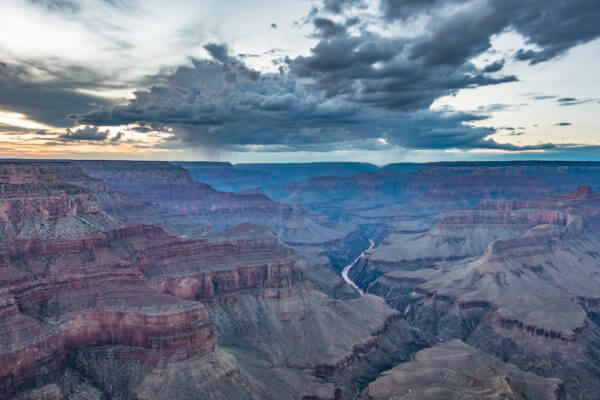 This ore dock in downtown Marquette, Michigan has been out of use since the mid 1970s. It used to deliver chunk ore as opposed to the processed pellets used today. There was a railroad bridge that extended over downtown to the dock in the front of the picture, so now this really looks like a relic.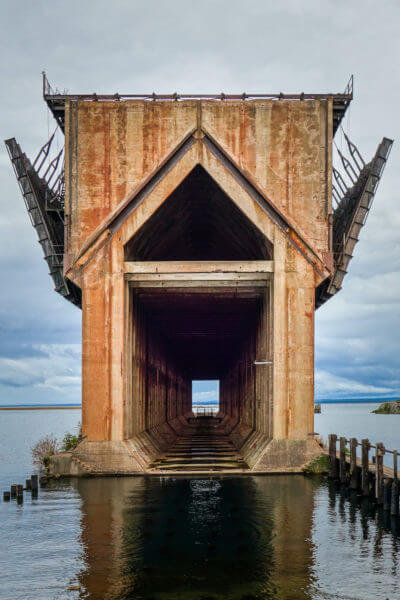 Living in Southern California, we "visit" the snow. What a change from when I lived with it. I like the subtle tones and shapes in this image.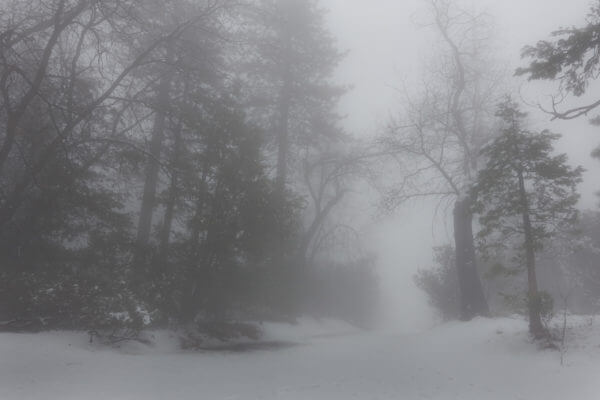 High clouds, dusk, a bare tree, what else does one need?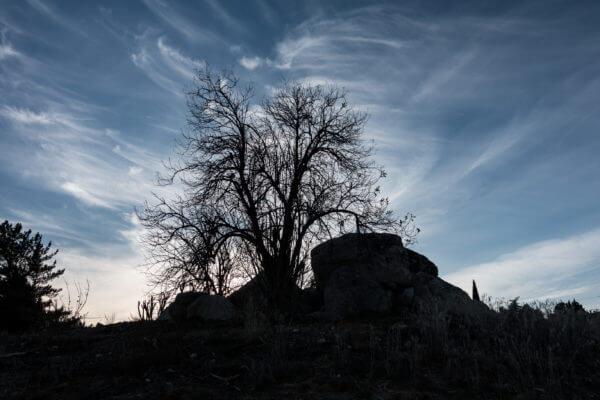 This is a temple in Telakadu, India. I like how the interior is indirectly illuminated by the bright sunlight.
Matheran, India is a hill station — a mountain top resort — near Mumbai. We saw an amazing sunset there.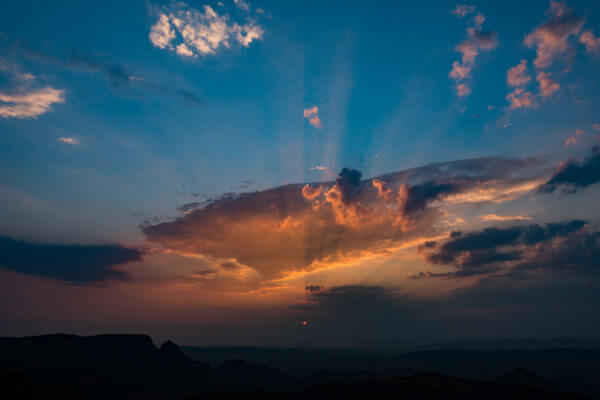 This is a special woods trail for me. In the Upper Peninsula of Michigan, this picture is a classic early summer image of the woods.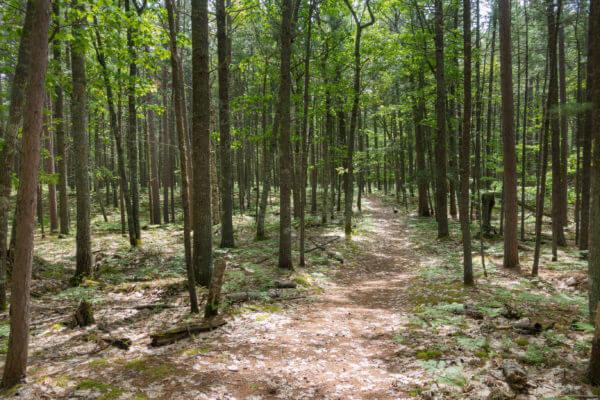 Along the road from downtown Anacortes, Washington to the Washington State Ferry Terminal, there is a very active shipyard. Walking through it, it is clear that it has been active for a long time. This oil truck has no doubt been parked for an extended period.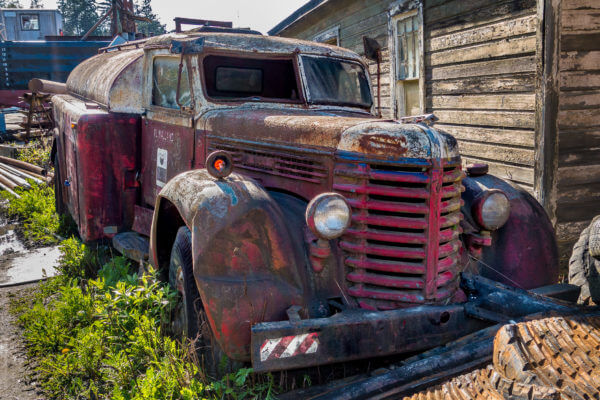 Finally, a late afternoon picture from Hermit's Rest at the Grand Canyon. I'll admit I took 500 shots on the sunset tour alone. I was bracketing the exposures to get all the subtle tones and differences in brightness.
Thanks for looking.
---
This post is part of October's Group Writing Series. There are sign-ups open for November now. Try it, it is fun.