The good news? John has just agreed to guest-host the Ricochet podcast this week, sitting in for Rob. (Rob will be back in April. He swears.)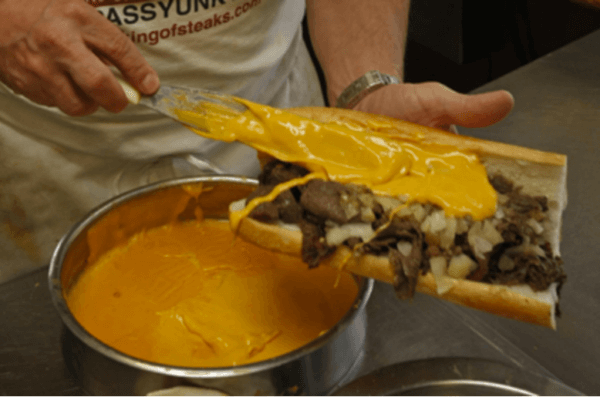 The bad news? John revealed in an email exchange just now–don't ask how the subject came up–that, priding himself on the cuisine, if that is the word, of his hometown of Philadelphia, he insists, insists, on putting Cheez Wiz on steak sandwiches.
Remember John in your prayers.