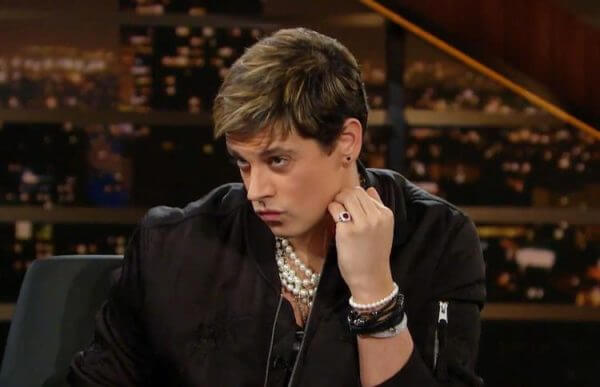 CPAC has announced that this year's keynote speaker will be Milo Yiannopoulos, the controversial Breitbart editor whose talk was shut down earlier this month through violence at the University of California at Berkeley.
Yiannopoulos told The Hollywood Reporter that he will discuss his "experiences in America battling feminists, Black Lives Matter, the media, professors and the entertainment industry."

…According to The Hollywood Reporter, those protests are part of the reason CPAC Chairman Matt Schlapp decided to host Yiannopoulos as the meeting's keynote speaker.

"An epidemic of speech suppression has taken over college campuses," Schlapp said. "Milo has exposed their liberal thuggery and we think free speech includes hearing Milo's important perspective."

Yiannopoulos appeared on HBO's "Real Time with Bill Maher" on Friday, where he sparred with the show's liberal host and took aim at high-profile female celebrities, including Lena Dunham and Amy Schumer.
The Conservative Political Action Conference will be held February 22-25, just outside of Washington at National Harbor, MD.
The first CPAC in 1974 featured Ronald Reagan as the keynote speaker. Gay conservative groups were banned from having a booth at the conference until last year.
Exit question: What do you think it says about the state of the conservative movement that CPAC has chosen as its keynote speaker an openly gay free speech activist with alt-right leanings? A good move, bad move, or somewhere in between?