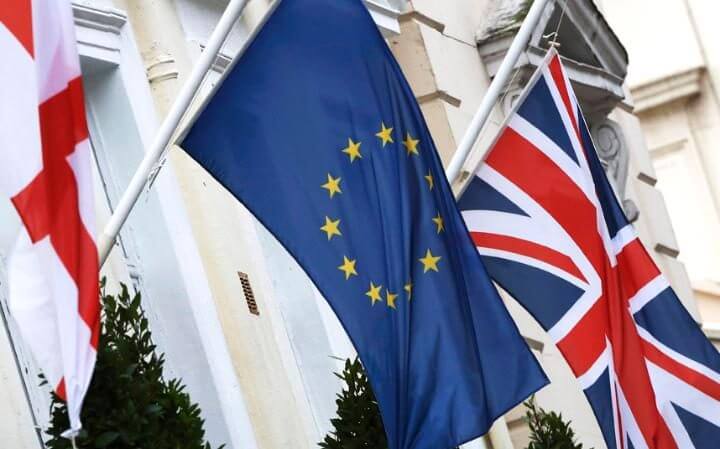 With all the results in, it appears that voters in the UK have chosen Brexit. "Leave" defeated "Remain," 51.9 percent to 48.1 percent, a lead that held most of the night. ITV, Sky, and BBC have officially declared victory for the sovereignty movement.
Scotland and Northern Ireland were the strongest regions for remaining in the European Union, while England and Wales had the lion's share of Euroskeptics.
You can see the vote count and read late-breaking news via The Telegraph.
Brexit enthusiast Nigel Farage made the following remarks in response:
"If the predictions now are right, this will be a victory for real people, a victory for ordinary people, a victory for decent people. We have fought against the multinationals, against the big merchant banks, against big politics, against lies against lies, corruption and deceit, and today honesty and decency and belief in nation I think now is going to win.

We will have done it without having to fight, without a single bullet having been fired.

I hope this victory brings down this failed projects and brings us to a Europe of sovereign nation states trading together.

Let June the 23rd go down in our history as our independence day.
Last updated 2:00 am ET