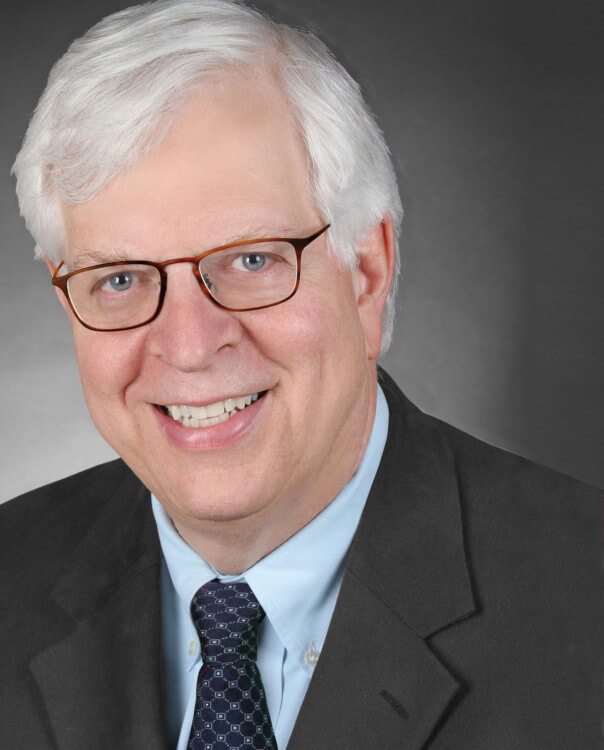 Yesterday, Dennis Prager wrote a well-reasoned column to those who have declared they can not — or will not — vote for Donald Trump. He addresses the conscience issue, then gives nine reasons why a conservative should prefer a Trump presidency to a Democrat presidency:
Prevent a left-wing Supreme Court.
Increase the defense budget.
Repeal, or at least modify, the Dodd-Frank act.
Prevent Washington, D.C. from becoming a state and giving the Democrats another two permanent senators.
Repeal Obamacare.
Curtail illegal immigration, a goal that doesn't necessarily have anything to do with xenophobia or nativism (just look at Western Europe).
Reduce job-killing regulations on large and small businesses.
Lower the corporate income tax and bring back hundreds of billions of offshore dollars to the United States.
Continue fracking, which the left, in its science-rejecting hysteria, opposes.
He closes:
For these reasons, I, unlike my friends, could not live with my conscience if I voted to help the America-destroying left win the presidency in any way.
Your thoughts?