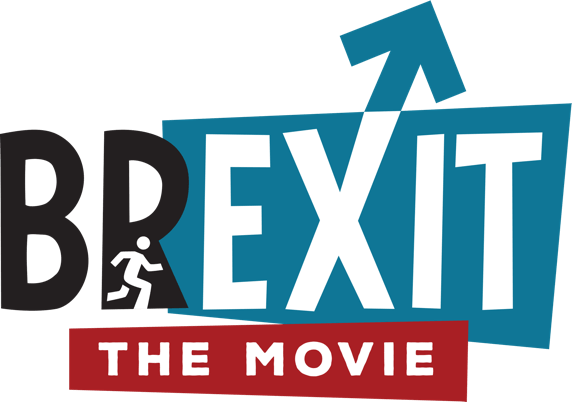 With all that is going on in the US, perhaps the topic of "Brexit" has escaped most people. Until the last week or so, even as an American living in Switzerland, I have to admit I didn't find it important. But Brexit is important even to Americans. It is about what happens when an "administrative state" is in the process of becoming your unwanted master.
Brexit is the June 23 referendum to decide if the UK remains in the European Union (EU). The peoples of the 28 members of the EU are governed to a growing extent by a complex organization in Brussels that can best be described as an "administrative state." It has evolved from the original Treaty of Rome; this formed a trading bloc called the European Economic Community (EEC). When the key members formed this bloc in the 1950s, it amounted to a group of countries that sought free trade among themselves and common tariffs with countries outside the bloc. It was simple, effective, and democratic because each member's participation was governed by the parliaments of each member state.
The European Union has evolved into a political-economic behemoth of enormous complexity and costs, headquartered in Brussels. Because of this complexity, many here in Europe believe it represents the worst of centralized government. It is seen as largely unaccountable to the average citizens of the 28 member states, and equally leaderless, incapable of speaking in a coherent voice about issues such as the tidal wave of refugees coming out of Africa and the Middle East.
So, along comes Brexit: The Movie about a week ago, just 71 minutes in length. After viewing it, I understand more. As few of us Ricochet listeners are UK citizens, few of us will have a vote on June 23. But let me assure you: The Brexit referendum is a complex issue in which hundreds of years of history and national culture are concerned.
It begins with the Magna Carta, the 800th anniversary of which was celebrated last June. Our US Constitution reflects the Magna Carta. One of the many principles in that document, which King John was encouraged to sign (he liked his head where it was), was that no people would be forced to pay taxes without their lawful consent.
When one considers how the EU actually functions, and the course of events during the last 25 years, then any rational person has to conclude that the Brexit people have an argument. The EU in Brussels can hardly lay claim any longer to being "democratic." It is indeed an "administrative state" without a constitution and has very limited accountability to the peoples of Europe. The vast majority of EU citizenry have no clue as to how it is organized or functions.
I strongly recommend that you view Brexit: The Movie. You can watch it here.