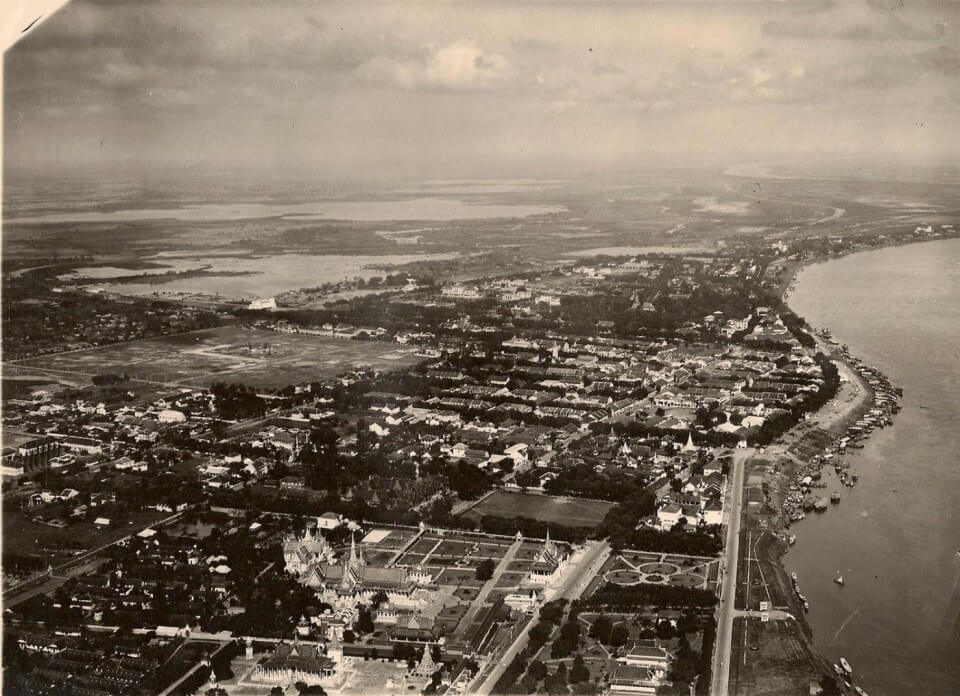 The existing leftist social environment backed by political organizations, academia, and media is for white men, especially Europeans, to be eternally responsible for their colonial and imperial past. I consider white guilt to be one the most dangerous mentalities poisoning the western world.
Western civilization has done a world of good in human history. Western culture has given us Bernini, Mozart, Montesquieu, Michelangelo, Shakespeare, and Newton. The western world has given us individual liberty, freedom of expression, a culture of human rights, and the rule of law. It has given us electricity, clean water, airplanes, computers, medicines, and automobiles. The west has given the world modernity.
Undoubtedly, there were many problems with western colonialism, but there were also a lot more decent things westerners had done for other races as well. British imperialism did a lot of good around the globe, from India to Hong Kong to South Africa. We think of French colonialism as problematic in comparison to British imperialism. Just look at the differences between Haiti and the Bahamas. Even so, French colonialism was a force of good in some parts of the world. France had done worthy things for the Khmers in Cambodia. I probably sound biased since I come from a Francophile family. My maternal grandfather was influenced by French culture. He grew up speaking both French and Khmer as his native tongues. His father was very French in the way he thought and talked. So I'm quite fond of France and the French in general.
I'm also thankful for the French. The single most important thing was France saving Khmers from going the way of the Chams of Champa, a people without a country. If France didn't come in when it did, Thailand and Vietnam would have split Cambodia between them long ago, using the Mekong as their natural border. I'm not going to bore you with all the reasons why Cambodia, once a powerful Khmer Empire, became a vassal state of its neighbors. Short answer, Khmers as a people became stupid and weak, from top to bottom, from Kings and Queens to the very lowest peasants. Fortunately, one King did wise up, King Ang Duong. With the Siamese–Vietnamese War over Cambodia's sovereignty during the 1840s, King Ang Duong feared Cambodia would be no more. He began making contacts with the French in the 1850s. He invited the French to come in. France didn't even want Cambodia in the beginning, for the country was weak and poor and inconsequential; it wasn't worth the effort. Not until the presence of Britain emerged in the region did France come to Cambodia.
France formally established its protectorate over Cambodia with King Ang Duong's son, Norodom, in 1867 and it lasted until 1949. France kicked out Thai officials from the Khmer court, and took back several Khmer provinces from under Thailand's control.
France introduced a lot of changes to the country. They introduced the universal value of a freeborn private citizen with the abolition of slavery. Corrupted land ownership was reformed and proper rule of law was administered. They established an educational system and properly instituted an administration, which was previously corrupted and poorly handled by the King and his counsel.
In 1870, urban planning was carried out all over the country and the most significant one was that of Phnom Penh, which was to be the country's new capital. The French turned Phnom Penh, which was a riverside village sitting on a swampland, into a city equipped with paved roads, the royal palace, museums, schools, hotels, penitentiaries, garrisons, banks, public works offices, telegraph offices, law courts, and hospitals. Khmer citizens were also able to build pagodas and houses of worship.
By the 1920s, Phnom Penh was known as the Pearl of Asia. Over the next few decades, Phnom Penh experienced speedy growth with the building of ports, a railway system, an airport, housing and one of the most impressive buildings in the country, Phnom Penh Central Market. Economic activities also started to grow with rice and pepper productions. Rubber plantations were built and run by private investors. Other economic expansions continued to develop. France brought modernity to Cambodia.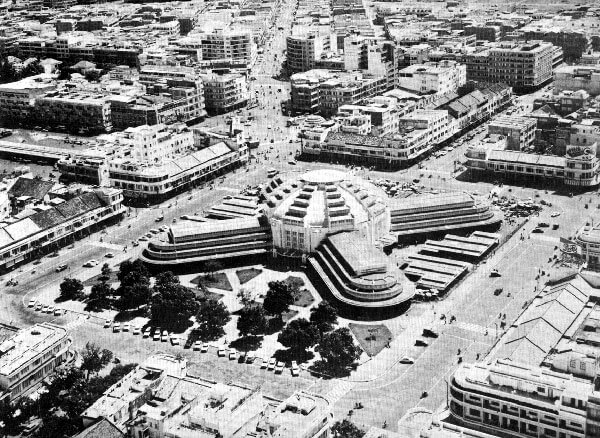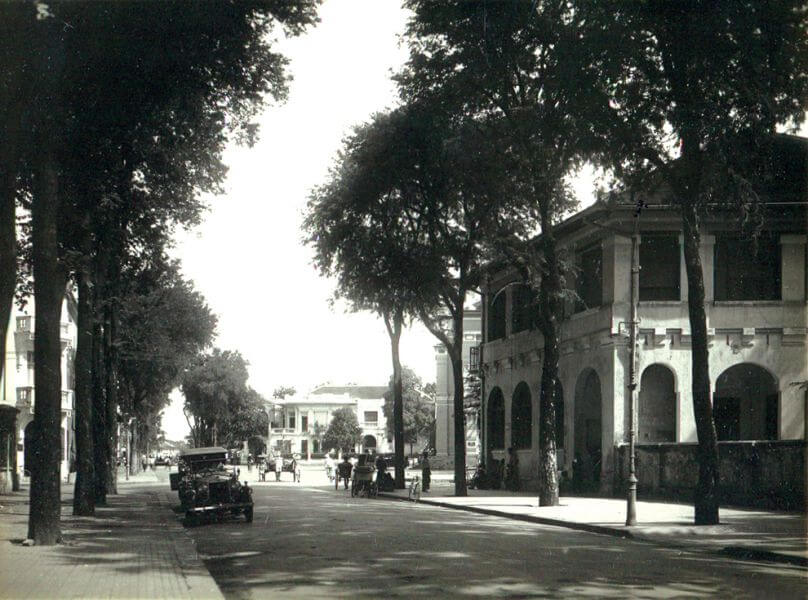 France had also started proper restorations of many of the country's ruined temples. Researchers and archaeologists began to study many ruins, restored scriptures, and in doing so brought back Khmer culture. Before the arrival of the French, Cambodia was constantly in a state of war for a few hundred years. Much of the country history, culture and the arts were lost to the people. Classical literature and the arts such as sculpting, silk weaving, dance and music were reborn under the French.
France reintroduced Khmers to their lost culture. Under the French protectorate, Cambodia was able to preserve its identity, traditions, culture, and way of life, which would have been destroyed otherwise by Vietnam and Thailand. Colonialism saved Cambodia.