I haven't posted much these past couple of weeks on Ricochet, partly due to some personal matters and a big workload. It's also due to the not-uncommon experience of reading other Ricochetti's thoughts and feeling I've got nothing really to add to the insightful, eloquent, and often hilariously witty comments they've already made.
But this weekend, I felt inspired to share my own reactions to the idea of voting for, or seeing as President, some of the most prominent candidates. Having neither Majestyk's wit nor the depth of political knowledge of Ricochet's morning editors, I shall instead resort to a method favored by my generation — the Millennials — and express my emotions about the candidates in GIFs.
Marco Rubio: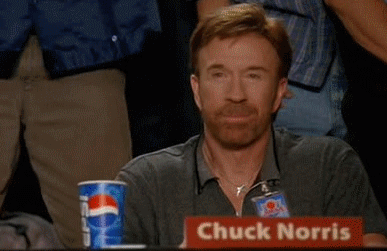 Ted Cruz: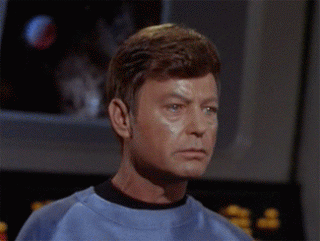 Donald Trump: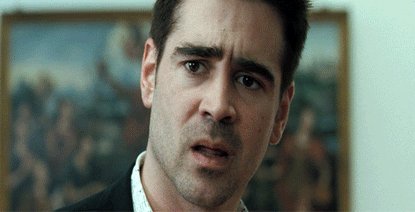 (If it comes to that, I'll do it, but I'm not gonna like it.)
Jeb Bush: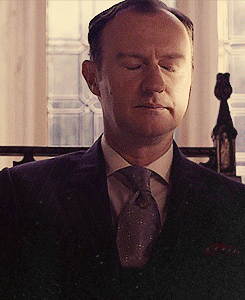 (Not a snowball's chance in hell he's getting the nomination or the presidency, but if he wants to keep wasting people's time and money by staying in this race, he deserves all the ridicule he can get.)
Hillary Clinton: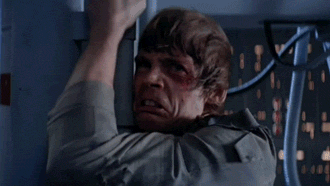 (If she wins, I'll seriously consider following Luke's example and casting myself down some bottomless shaft.)
Bernie Sanders: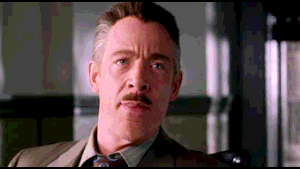 Feel free to post your own GIFs or pictures to share your opinions about the candidates.