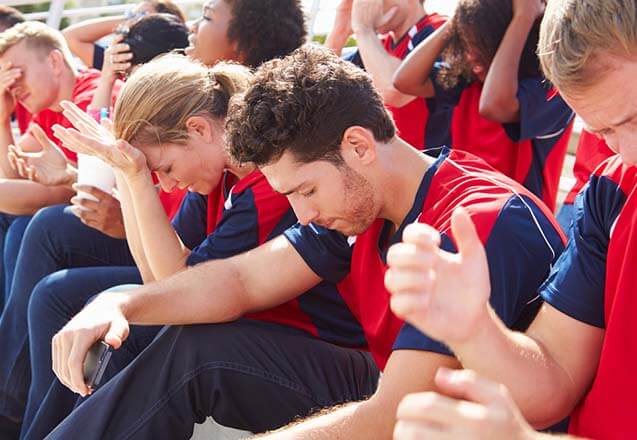 First, kudos to you if you caught the reference to one of the great Halloween movies. Second, let's talk about the latest installment of PC insanity now happening at Wisconsin high schools across the state.
In what many are panning as ludicrous, the Wisconsin Interscholastic Athletic Association (WIAA) has come out with a list of words/chants/actions that they have decided are both offensive and disrespectful to other students, players, and officials during athletic events.
Here are just a few of my favorites … but will give you the link so you can chose your own top five.
Singing the song "Na-Na-Na-Na/Na-Na-Na-Na/Hey-hey/Goodbye."
"Booing of any kind" (keep in mind, this is at sporting events).
"Push it, push it, push it" (someone better notify Salt-N-Pepa).
Waving arms or making movements or sudden noises in an attempt to distract an opponent" (Yes, you read that correctly; The Wave = Bad).
Chanting "U-S-A, U-S-A, U-S-A."
One article asks what exactly was the goal here from the WIAA and was it to ruin competitiveness in sports? Included in the article is that a three-sport high school athlete was suspended from five games after tweeting her thoughts on the rules emailed to students in December.
I was curious how the guidelines could be applied to playing songs like "We Will Rock You" or "We Are the Champions," but the WIAA did not respond to a request for comment.