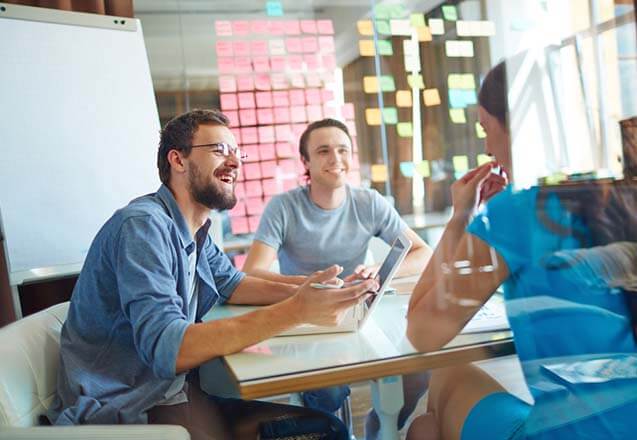 Most people in the country are at their limit, emotionally. It can be seen in the comments section here at Ricochet, on TV news, on campuses, and even among friends and family. The emotions include anger, fear, disgust, distrust, and doubt. These aren't exactly the best emotions for this time of year. The Christmas season is supposed to be a time of hope and expectation, so I'd like to share a recent experience that buoys my spirit.
I'm in graduate school in DC receiving a Masters Degree in Physiology before beginning medical school next year. Occasionally, we will have speakers who discuss relevant issues in medicine, followed by small group discussions. During a discussion of end-of-life care, one student in my group of 20 made an argument in favor of physician-assisted suicide. He said that he would happily assist a patient end his own life, if he wanted to end it. The room fell silent and awkward silences make me uncomfortable, so I decided to offer a retort.
I argued that there is a great moral line that should never be crossed by physicians. The line between removing a patient from a ventilator, and letting nature take its course versus actively killing a patient. Also, as a matter of policy I believe that "Right to Die" will easily turn into "Duty to Die." Patients feeling pressure from administrators, physicians, and family will eventually end their own lives.
As soon as the words left my mouth, the professor moderating the lecture began laughing and incredulously asked, "do you actually believe that? Come on, you can't really believe that?" When I shot back a stone-cold stare at him, he knew I was serious. He then proposed the same question to the class who, to my professor's astonishment, agreed with me. He decided to go around the room and asked everyone why they agreed with me and one girl's response was representative "well, I walked in here not really thinking about it, but I kinda supported assisted suicide. I just never heard that argument before, but now I don't think I could support physician-assisted suicide."
I was a sophomore at this same university during Obama's first term, and I could have taught a course in keeping one's mouth shut and hiding one's own views. I didn't want to rock the boat, or be "that person" who is always disagreeing. Now that I am back in school, I have decided to change my personal policy of hiding and not engaging. The first reason is that after living in the real world, I have adopted Morgan Freeman's attitude from the end of The Shawshank Redemption, and I don't really care what liberal academicians have to say about politics. Most importantly though, I know that there are others out there who agree but are too scared to say anything, and a larger group that has just never heard the argument.
I don't want this to turn into a Trump vs anti-Trump article, but I agree with David French's piece about shifting the Overton Window. A group of future physicians were unwittingly on the slow road to accepting a progressive cause. I moved the window and totally blew up the argument. Conservatives have been playing away games for too long, but we can change that by being confident and unafraid to challenge the orthodoxy of the today's groupthink.