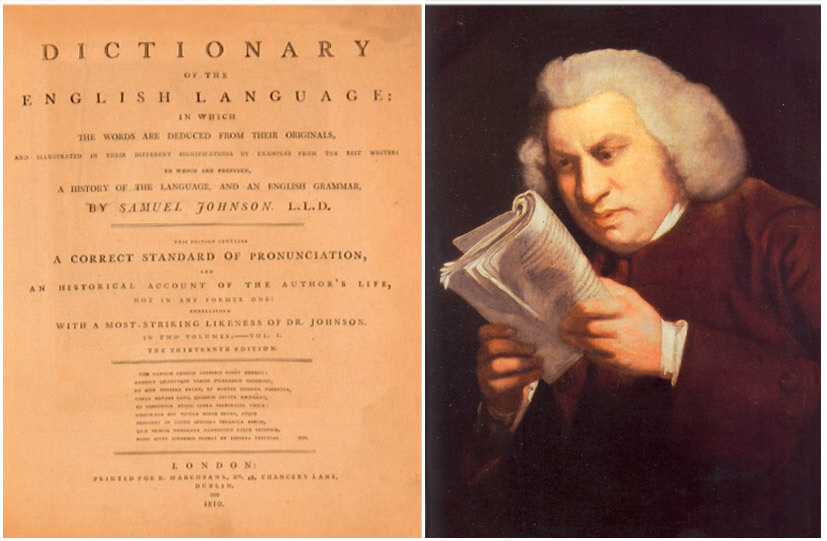 I've long been determined that no matter the state of the world, Sundays on Ricochet should be a day of rest. So despite what's happening out there, how anxiously compelled I feel to check the news, or how despairing it makes me, it's time to relax with a Dr. Johnson contest.
The floor is now open for your submissions: What are the most immortal lines by or about Dr. Johnson?
I'll go first:
We took tea, by Boswell's desire; and I eat one bun, I think, that I might not be seen to fast ostentatiously. When I find that so much of my life has stolen unprofitably away, and that I can descry by retrospection scarcely a few single days properly and vigorously employed, why do I yet try to resolve again? I try, because reformation is necessary and despair is criminal. I try, in humble hope of the help of God.
Your turn.