I've always thought the presidential debates don't seem like debates. Granted, with 12 to 16 people in one forum you probably need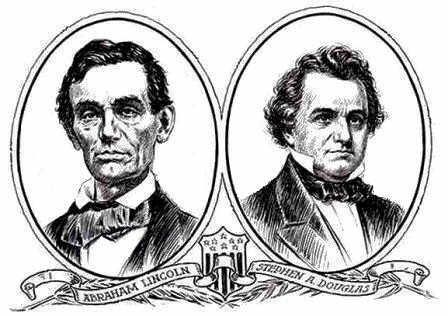 extra guidance from a moderator. But when it comes to one-on-one debating, my hope would be that the moderator plays almost zero factor in who wins.
It seems best that the moderator simply say, "go" and "time's up" and "over to you." Is this naive?