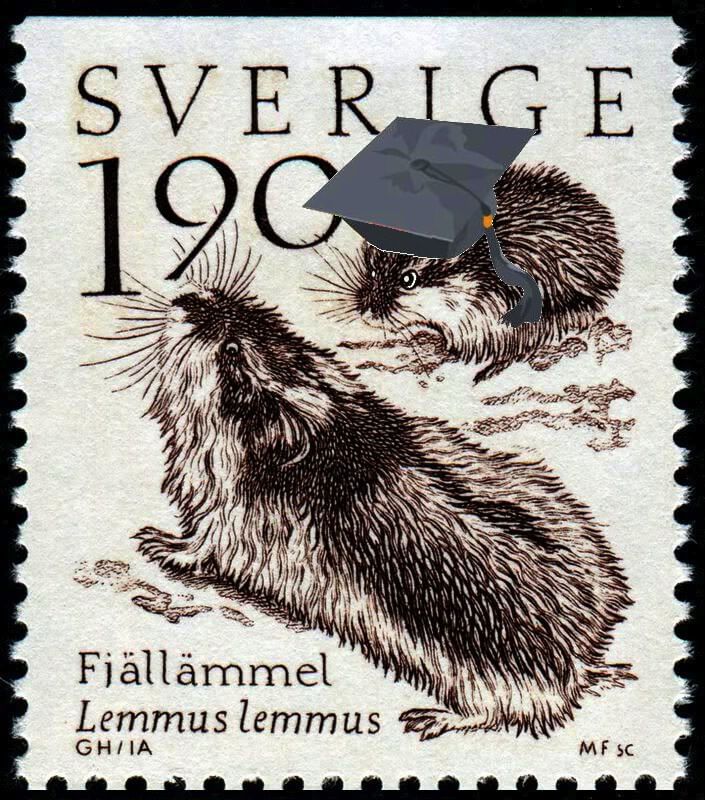 If you have kids and plan for them to step from high school straight into college without any work experience, take a seat: I'm about to disabuse you of that idea. I've got three kids, two already through college, so I have done this before. We finally figured it out with the last kid. Allow me to give you the new strategy, because we are bucking the trend.
The Problem
From all sides — her peers, her high school, and the larger culture — there was tremendous pressure on my daughter to choose a career and go straight to college. The private high school my daughter just graduated from boasts a college admission rate of 98 percent! That admission rate is part of the school's marketing, and it wants that rate to be as high as possible.
The school organizes a college fair with representatives from colleges, takes juniors across the country to various college campuses, has Naviance training, holds college application workshops for seniors and parents, and according its website, does "senior interviewing practicum." (Latin must improve one's college readiness.) As if that's not enough pressure, at the high school graduation, as the seniors walk up to get their diploma, their "career future" is read announcing which college they are going to. Pity those few seniors who had no college to announce.
So what does this do to the kids? Well, the seniors are all asking each other what their major will be and which college they are going to, which creates tremendous peer pressure to have an answer: "Oh, I'm going to Grove City," or "I'm going to Penn State." This makes it very very hard for a kid to say "I'm going to work." It is so twisted that answering "work" brings shame. We know another family who simply disappeared and unplugged from all school connections immediately after graduation. We found out why: their daughter had gotten a job after high school (heaven forbid!) and evidently, the pressure to explain her choice to her peers was too much.
Our culture has a twisted preoccupation with every person going to college. Without that piece of parchment, people are made to believe they will live life as a failure. Obama has elevated it to a national priority by floating free community college tuition, but only two years' worth (so, once your hooked you have to pay for the next fix).
This pressure causes a premature commitment to a career path, and it has a price. Once someone gets a degree, they feel obligated to use that degree, and they force themselves to stay in careers they hate. I have found many people who change direction after 15 years in the wrong career, all because they made the wrong decision too early in life and felt they had to keep going.
The Dad Factor
I was the dad who was paying for college, which brings mature parental control ($) into the college decision. This is perhaps the single biggest factor in success, because the kids need our help. Pretending it is all the kid's decision is a losing strategy, because — when the culture offers easy loans or even free money to 18-year-olds — you get dumb decisions. So my first piece of advice to parents is: Be a parent, and don't let your kids make this decision without you. My second is: Don't let your kids borrow for college. It will ruin their lives. Did I really just write that? Yes, I did. I will explain later.

I have lots of experience with college kids. I am a business owner of an architectural firm and have had 30+ college interns over the past 30 years, every summer, as well as the occasional high school intern. This taught me that about half of them should not be in architecture, nor in an architectural degree program. So I knew my daughter was only guessing about her future career when in her junior year of high school she said she wanted to be an "artist" (to which I frowned and said "I'm not paying for it"). Next, it was cartoon artist (more frowning). Then finally graphic artist, which I said "sounds better." So my next advice is to the kids (I mean, young adults): You have been told you can be anything you want to be… that is false. Your career will be what someone else (the market) is willing to pay for. So you must match the world's needs (job market) with your interests and abilities. If you ignore this advice, you will be living in your parent's basement.

Tomorrow, Ricochet will post "Time to Rethink College (Part 2): Wasted Money, Wasted Time."