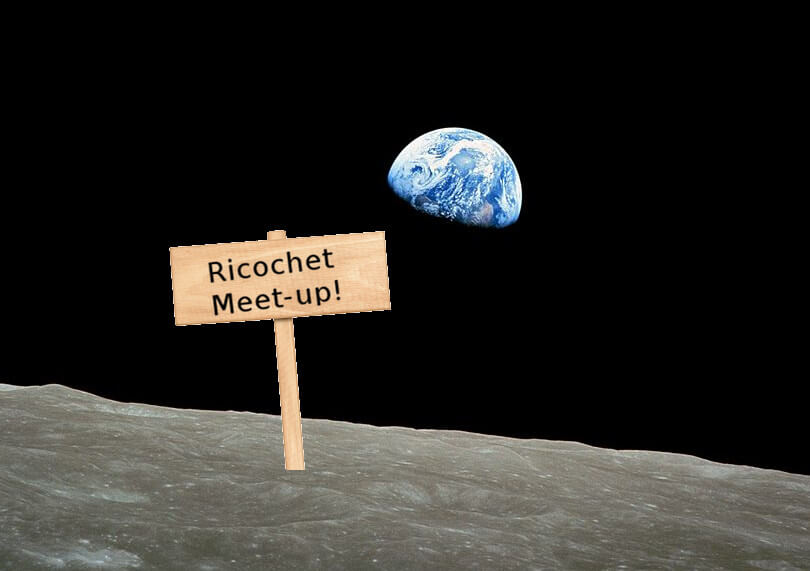 Maybe I am influenced by having read Robert Heinlein's The Moon is a Harsh Mistress when it was first published, but I am wondering about all the recent PR for a manned mission to Mars — even by some people who are not named Robert Zubrin — and whether it is just the romance of going to another planet. The Moon seems to make much more sense for a first permanent base (i.e. not an orbital space station) for a number of reasons:
It's closer.
There is micro-gravity.
If you go underground, you might be in decent shape for protection against high energy particles.
There appears to be water ice in some of the craters.
Mining on the Moon might, or might not, be worth the effort of going there. (Isn't a useful isotope of Hydrogen available on the Moon and not on Earth?)
The Moon, being out of the deepest part of Earth's gravity well is, from a propulsion energy perspective, about halfway to anywhere in the inner solar system.
So what are the arguments in favor of Mars and against the Moon, besides "been there, done that?"