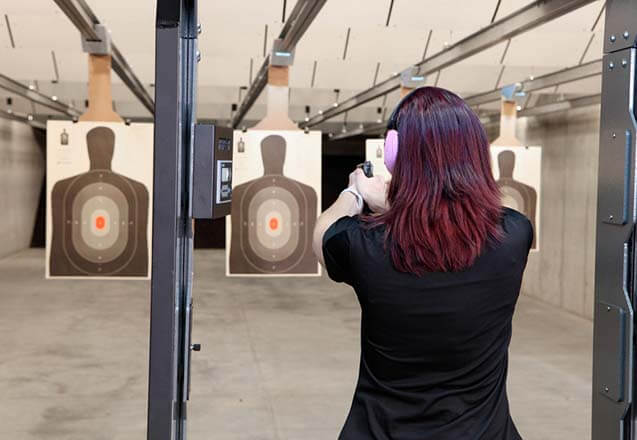 If you're one of the thousands of people who have decided to take your self-protection seriously and apply for a concealed carry permit, congratulations, you're in good company. The ranks of people who have decided to stop being a victim and become their own first responder are growing every day, and carrying a concealed weapon is an empowering act that signifies you are adult enough to take charge of your personal safety and the safety of your loved ones.
For many people, though, a concealed carry class is their first step into the world of firearms training, and as such, they arrive at the class with no understanding of what lies ahead and how they should prepare for a concealed carry class.
A concealed carry class is a permitting class, not a training class. A concealed carry class gives you as much training for the realities of carrying a concealed weapon as your driving test gave you about dealing with your morning commute. Get some training after your concealed carry class, because you are not going to rise to the occasion, you're going to sink to your lowest level of training. The NRA Personal Protection Inside The Home course is an excellent class that will give you the basics of defending your life with a firearm and is also one of the few training classes that is recognized by other instructors nationwide.
Some other things to consider before your first class are:
And finally, relax and have fun. You're among friends who want you to be safe, and want to help you arrive at that goal. Remember that, and the rules of gun safety, and you'll do just fine.