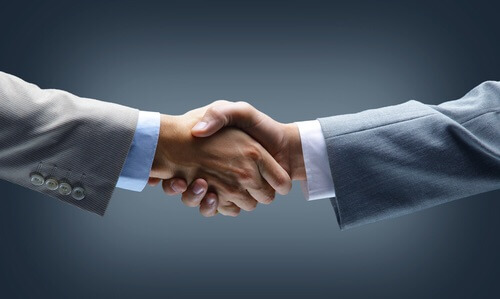 We've come to think of compromise as splitting the baby. Comprehensive immigration reform, for example, is a particularly good example of this sort of bad compromise: Republicans agree to an amnesty now, Democrats pretend they'll do a better job of enforcing immigration laws in the future, and we pretend to believe them. I agree that's awful, and we can't do that sort of thing anymore.
What I propose is more like a trade: we get something we want, they get something they want, both at the same time.
For example:
The repeal and replacement of Obamacare with one of the several free market/no mandate proposals that, nevertheless, ensures that many more people will be insured than were pre-Obamacare.
In exchange for:
A $15 minimum wage — with some exceptions, e.g., people under 23, full-time students, maybe first job at any age, etc. — and/or re-authorization of the Export-Import Bank.
Yes, I hate both the minimum wage and the Ex-Im Bank, but I think they're less awful (even combined) than Obamacare. That's the point of compromise. And if we propose things like this instead of just voting over and over to repeal Obamacare with no hope that it will actually happen, it becomes much easier to show that Obama and the Democrats in Congress are the ones keeping us from "getting things done."
That's just one example, though. The point is to put the other side on the defensive by proposing trades where both sides get something that's popular (like repealing Obamacare and raising the minimum wage). That makes it tough for them to say no.
What compromises/trades would you take?