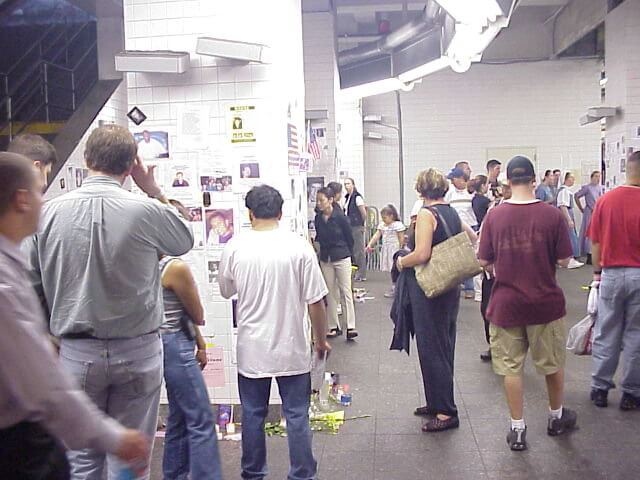 On the morning of September 11, 2001, I was a third-year medical clerk rounding at a community hospital in Northeastern Ohio. One of our patients was fixated on the television when we entered his room. He almost shouted: "A plane crashed into the World Trade Center in New York City." Our team watched the smoke billowing from the North Tower. Then the second plane hit the South Tower. My knees buckled and I felt nauseated. But we kept rounding.
The second plane was a splash of ice-cold water onto our faces. When the South Tower was gone, so was the hope that this was all a tragic accident. Also gone was our naivety about the world. Martin Amis wrote that September 11, 2001, "will perhaps never be wholly assimilable." More than a decade later, I am still trying to figure it out.
That night I received a phone message from a medical school friend who walked from a hospital in Brooklyn to Lower Manhattan to help. I could tell by his voice that mixed with his palpable exhaustion was a sense of triumph. Like many in New York that day, he had seen evil, met it, and made a small but significant contribution to showing the resilience of our nation's greatest city. Just think about it: As people walked out of the city, my friend and others — from Mayor Giuliani to medical students, EMTs, off-duty firefighters, policemen and physicians — rushed in. How utterly magnificent.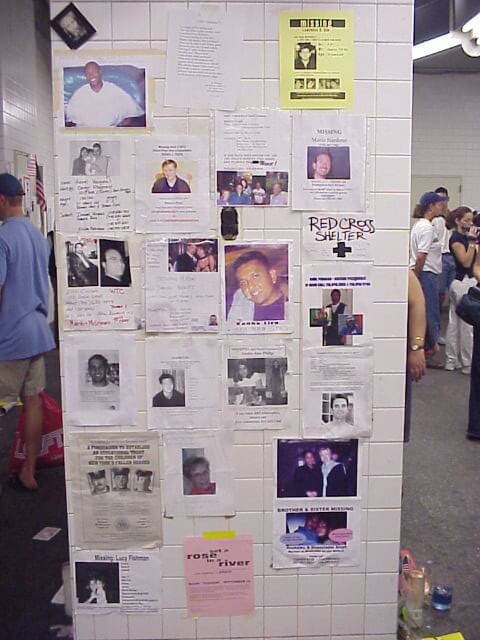 Like most Americans who lived outside of New York, D.C. or Pennsylvania, I felt that I needed to do something, anything, to make a contribution. The next weekend, I was in New York City for the first time in my life, hoping to help in the rescue and recovery efforts. But apart from the lucky few who were pulled from the wreckage days after the attacks, there would be no survivors to rescue, only body fragments to recover.
My friend and I ended up touring a very solemn city. At Grand Central Station, the oppressive heat was only broken by the slightly eerie sounds of a Mennonite Choir singing hymns to the dead.
I was struck by three experiences. The first was seeing the posters of the missing, which were by that time memorials to the lost. They were ubiquitous.
The second was eating in Little Italy, with the glow of the lights at Ground Zero from many blocks away producing a man-made dusk through the buildings. A far-off sound seemed to intensify as it moved closer to us coming up Mulberry Street. Not until it peaked, almost next to us, did we realize that people were loudly applauding and cheering the NYFD engines heading to the site. Restaurateurs were slowing their progress by bringing food out to the men who would soon be sifting through the rubble, looking for colleagues but finding only memories … a badge … a shoe … a helmet … a piece of bone.
The third, on the train heading back to my buddy's apartment in Bay Ridge, Brooklyn, seeing the view back to Lower Manhattan with a single plume of smoke rising over the area.
I still can't get that acrid smell out of my memory. Even if I could forget it, I would never want to.
My thoughts of New York City now are now mixed, as the memories of that first visit fade, replaced by happier ones made in subsequent trips. On Valentine's Day, 2009, I proposed there to the woman who is now my wife.
Recently, I've wondered what I'll tell my kids about September 11 when they're able to understand.
I hope they will learn that even in the face of great tragedy, there is deep resilience in the human heart.