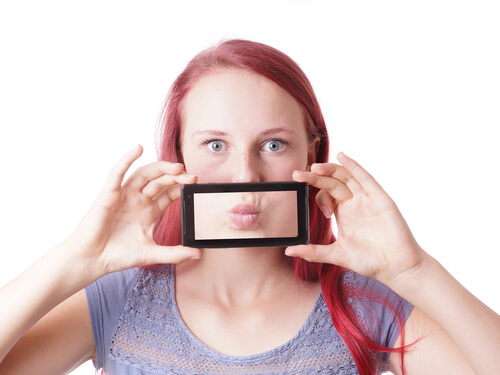 The purpose of anti-child pornography laws is to protect innocents from exploitation and humiliation, particularly by adults, but also by their peers. Ironically, these very laws — not the actions of the teens involved — are directly to blame for precisely that outcome in a case out of Cumberland County, North Carolina.
Via Reason — though I also recommend this article from the Fayetteville Observer, which has a number of important updates — two North Carolina high school students were charges with multiple felonies last month for exchanging and storing nude photographs of themselves and each other on their phones. The girl subsequently pled guilty to a misdemeanor charge and is on probation, but the boy is fighting the charges and potentially faces 10 years in prison and registry as sex offender.
A few details make the case particularly noteworthy and offensive:
There is no indication that the photographs were disseminated beyond the couple until the male student's phone was seized as part of a separate investigation involving misdemeanor property damage.
The two were charged with "exploitation of a minor," despite each being a minor at the time they made the photographs. More bizarrely yet, most of the charges against the teens were for having pictures of themselves on their own phones; i.e., each was charged for photographing and/or storing images of his or her own nether regions.
The laws they are accused of violating are not merely identical to those pertaining to genuine child pornographers, but are in, in fact, the very same laws that make child pornography illegal. If you don't believe me, see § 14-190.16 through § 14-190.17A of North Carolina's Offenses Against Public Morality and Decency.
The charging officer described the boy as cooperative and recommended he be released to his family (I've yet to figure out why this recommendation was subsequently ignored).
If Governor Pat McCrory and the North Carolina legislature want to protect minors from sexual exploitation, they could do worse than amending such dangerous and foolish laws.