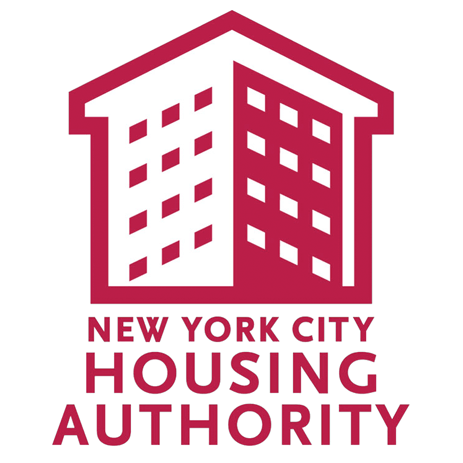 Big cities, we're told, are engines of productivity. And that's mostly true. Regions with capital and a high concentration of technological innovation — places like California's Silicon Valley — employ people, drive economic growth, do all sorts of good stuff, right?
Well, not so much. And the reasons they're lagging are interesting. Thanks to Greg Ferenstein, I found this study, from the University of Chicago, that says that it all comes down to… regulation. Land use regulation, at that. From the study:
We study how growth of cities determines the growth of nations. Using a spatial equilibrium model and data on 220 US metropolitan areas from 1964 to 2009, we first estimate the contribution of each U.S. city to national GDP growth. We show that the contribution of a city to aggregate growth can differ significantly from what one might naively infer from the growth of the city's GDP. Despite some of the strongest rate of local growth, New York, San Francisco and San Jose were only responsible for a small fraction of U.S. growth in this period.
Okay, I don't know what most of that means, except that last part: America's economic growth — such that it is — hasn't really been affected by the engines of Silicon Valley or New York, despite the crowing and strutting of the denizens therein. So which places have made a difference?
By contrast, almost half of aggregate US growth was driven by growth of cities in the South. We then provide a normative analysis of potential growth. We show that the dispersion of the conditional average nominal wage across US cities doubled, indicating that worker productivity is increasingly different across cities. We calculate that this increased wage dispersion lowered aggregate U.S. GDP by 13.5%.
I don't understand most of that, either, except the first bit. Okay, then. Why? What's the difference between those places?
Most of the loss was likely caused by increased constraints to housing supply in high productivity cities like New York, San Francisco, and San Jose. Lowering regulatory constraints in these cities to the level of the median city would expand their work force and increase U.S. GDP by 9.5%. We conclude that the aggregate gains in output and welfare from spatial reallocation of labor are likely to be substantial in the U.S., and that a major impediment to a more efficient spatial allocation of labor are housing supply constraints. These constraints limit the number of US workers who have access to the most productive of American cities. In general equilibrium, this lowers income and welfare of all US workers.
This I get! Rent control, housing regulations, aggressive and intrusive local building ordinances, crackpot "fair" housing schemes, all of these failed and failing progressive shibboleths are directly connected to economic growth, to employment, to jobs, to the "welfare of all US workers."
It's easy — well, for me — to get soft and sanguine about certain types of government regulation. I'm no fan of land use regulation and housing schemes, but it never occurred to me that they were as dangerous and detrimental and destructive as this study proves. If high-productivity areas like Silicon Valley are essentially neutered, prevented from powering the larger American economy, then isn't that a national problem?
All the more reason we need the next chief executive to dismantle the regulatory state. But how do you penalize the regulatory states? Or does the market sort it out?