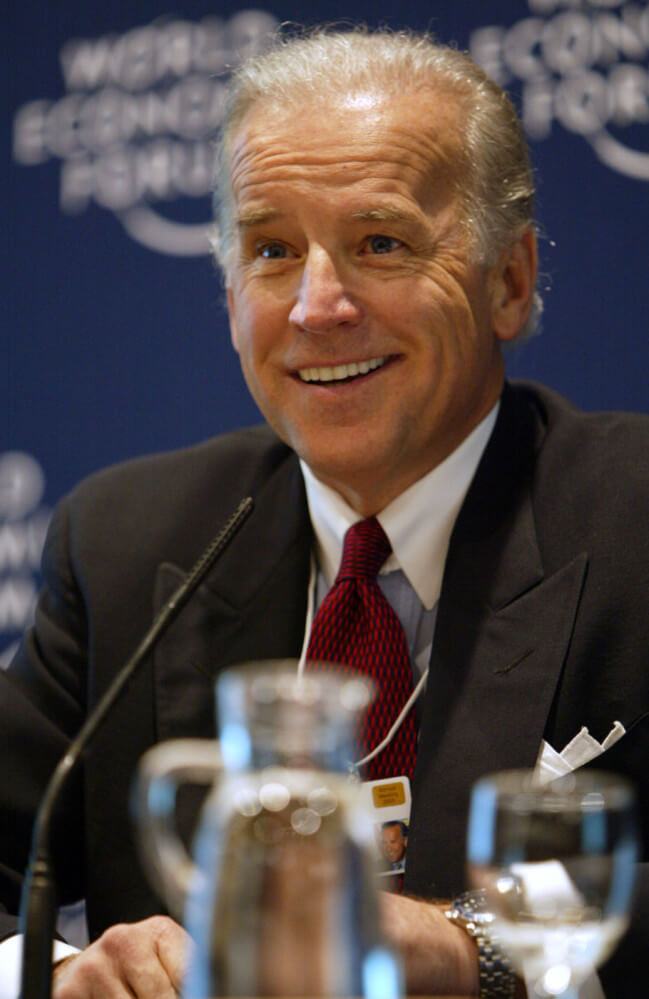 Wherever the room is where Joe Biden is sitting and contemplating his future — do they have a Dave & Buster's in Delaware? — I wonder if someone isn't placing this data in front of him accompanied by the question I've asked here before: "What, exactly, do you have to lose?" From Quinnipiac:
Former Secretary of State Hillary Clinton and Donald Trump are clear winners in the Democratic and Republican primaries in Florida, Ohio and Pennsylvania, but Vice President Joseph Biden runs as well as or better than Clinton against top Republicans in general election matchups in these key swing states, according to a Quinnipiac University Swing State Poll released today.
As an aside, it bears noting that the numbers are bad for Democrats in all three of those states — unless Donald Trump makes a third-party bid.
Based on the evidence of two previous bids, we know that Joe Biden covets the Oval Office. Moreover, it's not like getting into the race now would be a huge audible. He's been thinking about this for awhile. And it's either this or … well, whatever it is that former Vice Presidents do.
Here's the bottom line: until just a few months ago, despite the fact that he was the sitting Vice President of the United States, the prospect of a Joe Biden presidential run seemed risible. Over the course of the past seven years, he's becoming something of a national piñata, a trend surely driven in part by the fact that he's the Democrat it's kosher to make fun of in a media environment where poking at the president is still largely regarded as taboo.
And yet, Hillary Clinton and her hemophiliac campaign are in such disarray that he now looks plausible. In fact, his sunny disposition and unblinking (and probably unthinking) cheerfulness seem positively refreshing in contrast to the glowering commissar that is his party's current frontrunner.
In other words, if Joe Biden was waiting for a sign from the gods, he's got it. After a lifetime of striving, the fates have conspired to give him at least a fighting chance. How, exactly, does one turn that opportunity down?