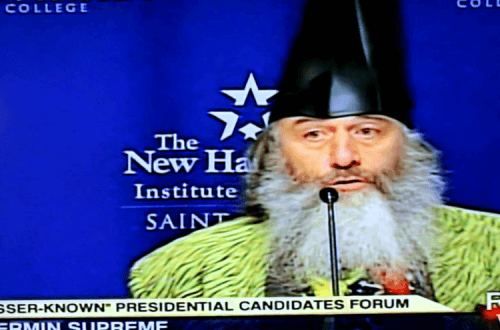 For every Hillary Clinton, Jeb Bush, Scott Walker and Bernie Sanders, there's a Robby Wells, Doug Shreffler, John Blythe, and Morrison Bonpasse. Below is a guide to some of the lesser-known candidates angling for the Most Unwanted Job In America.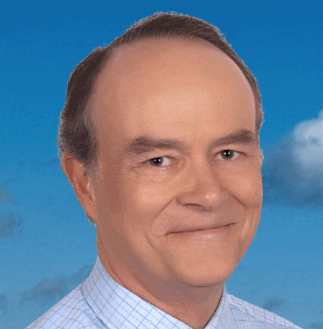 The only Democrat of Orange County, California, Brad Winslow's platform is a call to arms on behalf of a 28th amendment to the Constitution that would give "Congress and the President a uniform set of goals that they must work on together" and "establishes a set of basic behavior guidelines for the relationship between these two branches."
Get excited, America!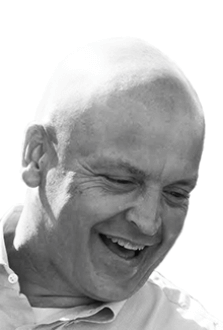 Robby Wells of North Carolina coins his political philosophy Eaglenomics, which "takes the absolute best from the Left Wing and the Right Wing."
No flies – or labels – on Mr. Wells' politics.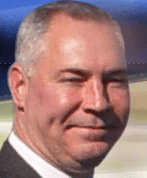 John Blythe's website makes his feelings toward voters excruciatingly clear: "I love you and I want you." An ambitious would-be president, topmost on Blythe's agenda is not to faithfully execute the laws of the United States or even to preside over legitimately opposed factions but to "unite all Americans."
Not because it is hard but because it is easy.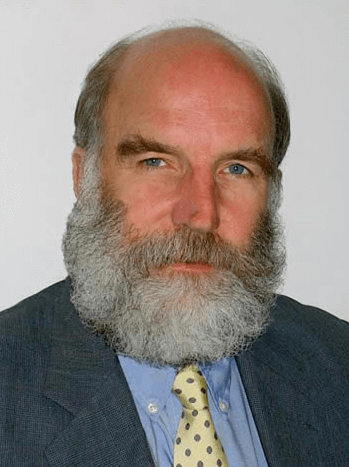 Maine kook Morrison Bonpasse is certain that there's too many people on earth. He would have the US adopt the metric system. (Everyone's doing it!) He advocates a global currency, a global carbon tax, and reducing illegal immigration "by supporting efforts to improve the economies and population stabilization programs of our Latin American neighbors."
Nice work if you can get it…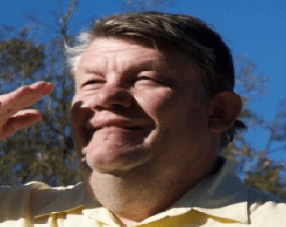 Unjustifiably-confident Doug Shreffler describes himself as "the next president of the United States." Shreffler wants you to know that he coded his own website and hopes that "the personal appearance of it helps s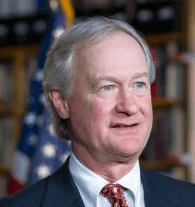 how the personal kind of attention" he will give the more than 300 million Americans. He continues: "I have purposely refrained from doing the standard business professional look. I want the people of the country to see I am one of you and for you!"
Blue-blooded American aristocrat Lincoln Davenport Chaffee is an ex-senator, ex-son-of senator, ex-governor, ex-Republican, ex-independent and present-day Democrat. Chaffee describes himself as a strong advocate for the American middle class, about whom he has read extensively.
Chaffee has admitted to using cocaine while in college, though it isn't clear that he inhaled.